Floor & Door Refinishing | Woodgraining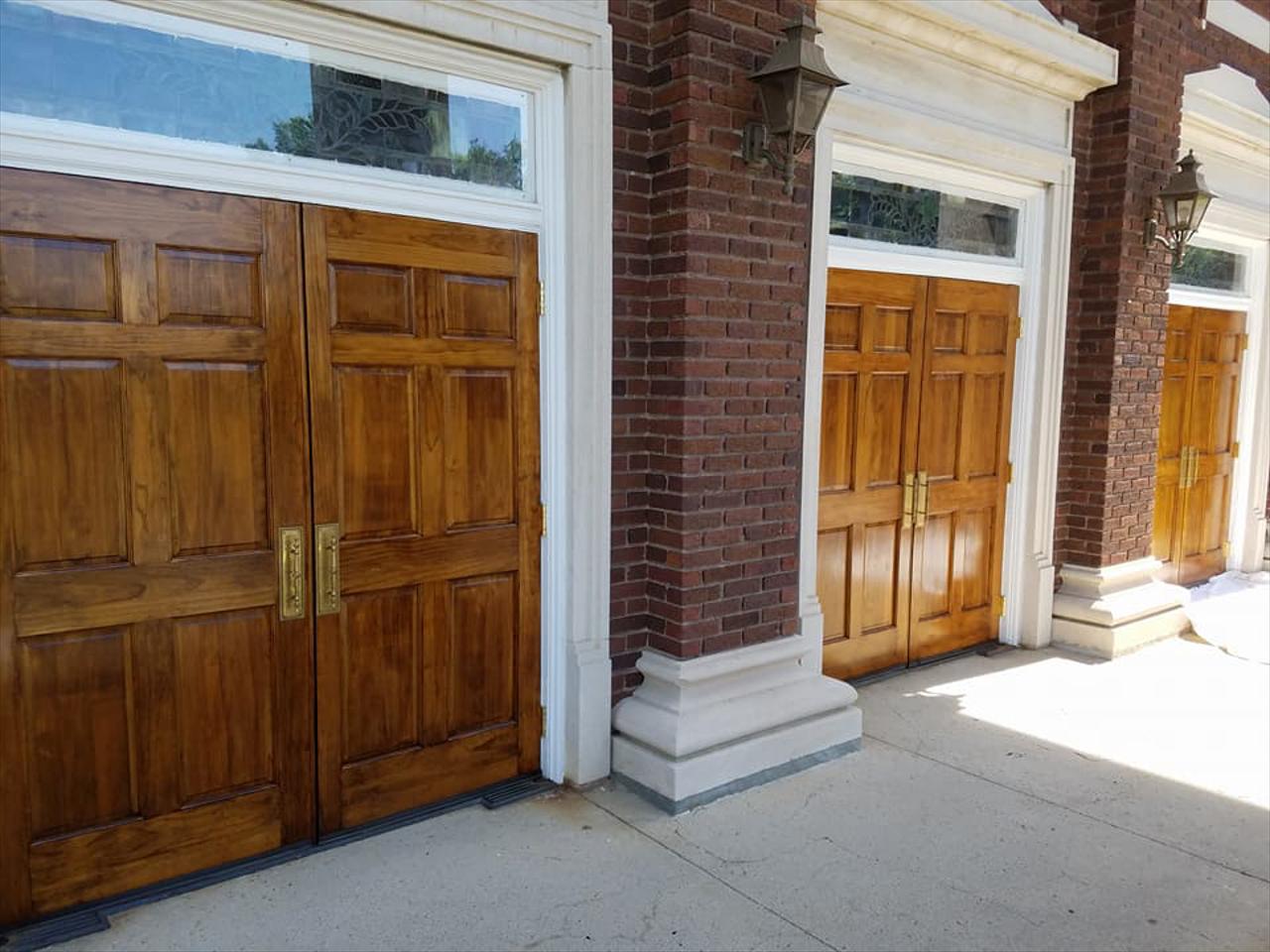 Floor & Door Refinishing
Refinishing or refacing your existing cabinets is a fraction of the cost of replacing them...typically 1/4 to 1/3 of the cost. While hand-applied (brushed) cabinetry is considered a luxury in most of Europe, here in the USA most homeowners prefer a factory finished look for their cabinets and furniture. Most painting contractors aren't prepared to tackle a project like this, most of whom are using rollers to apply ordinary household trim paint to the bases and maybe spraying the doors in the garage. We use professional, industrial products designed specifically for cabinetry and fine furniture, spraying doors in a properly ventilated spray booth at our shop, while your kitchen is protected, masked and ventilated so that we can safely and effectively spray a perfect finish on your cabinet bases as well, ensuring the finish on the doors and bases match.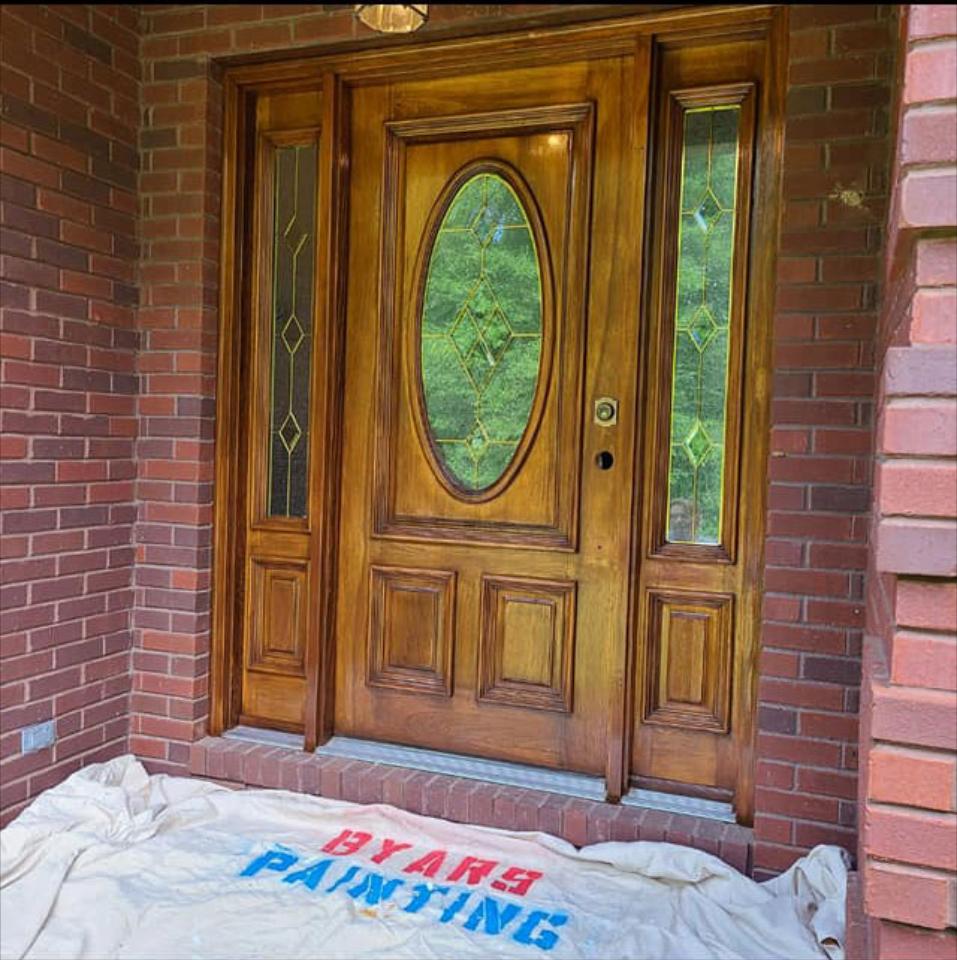 Woodgraining - Metal Doors that Look Like Wood
Graining is the practice of imitating wood grain on a non-wood surface in order to increase that surface's aesthetic appeal. We use specialized tools and high-quality products to obtain the desired look. Contact us today for more information.
Doors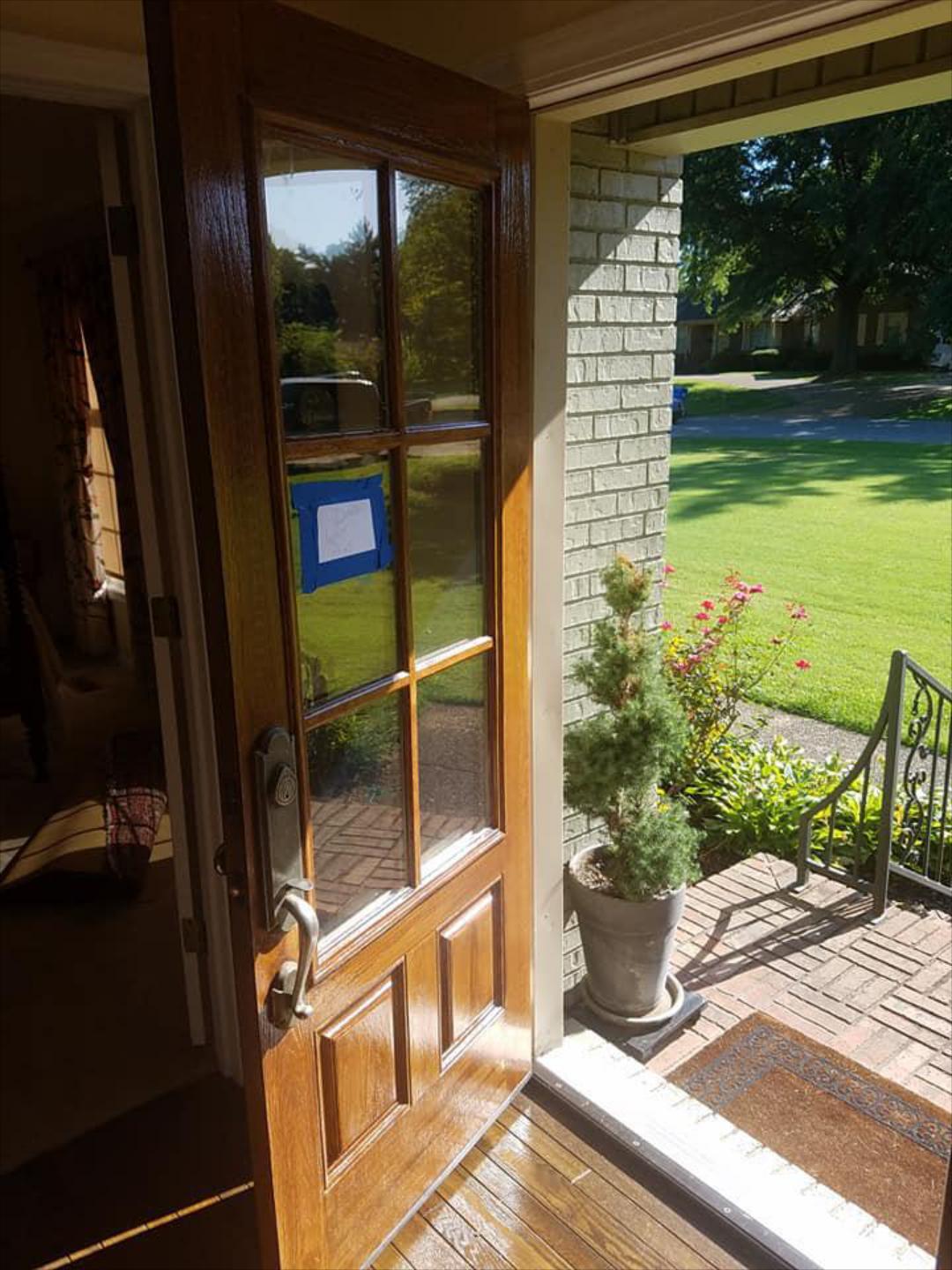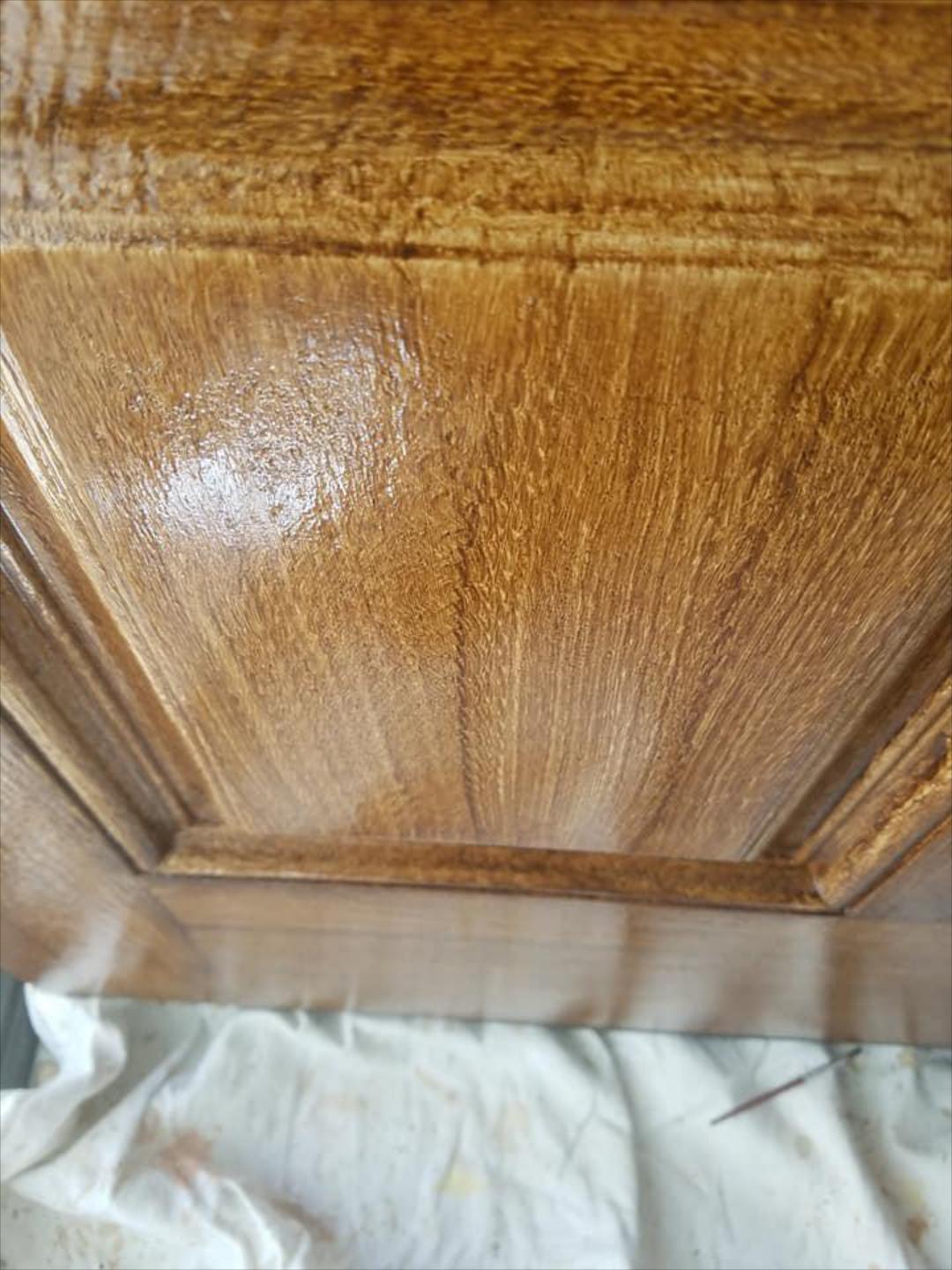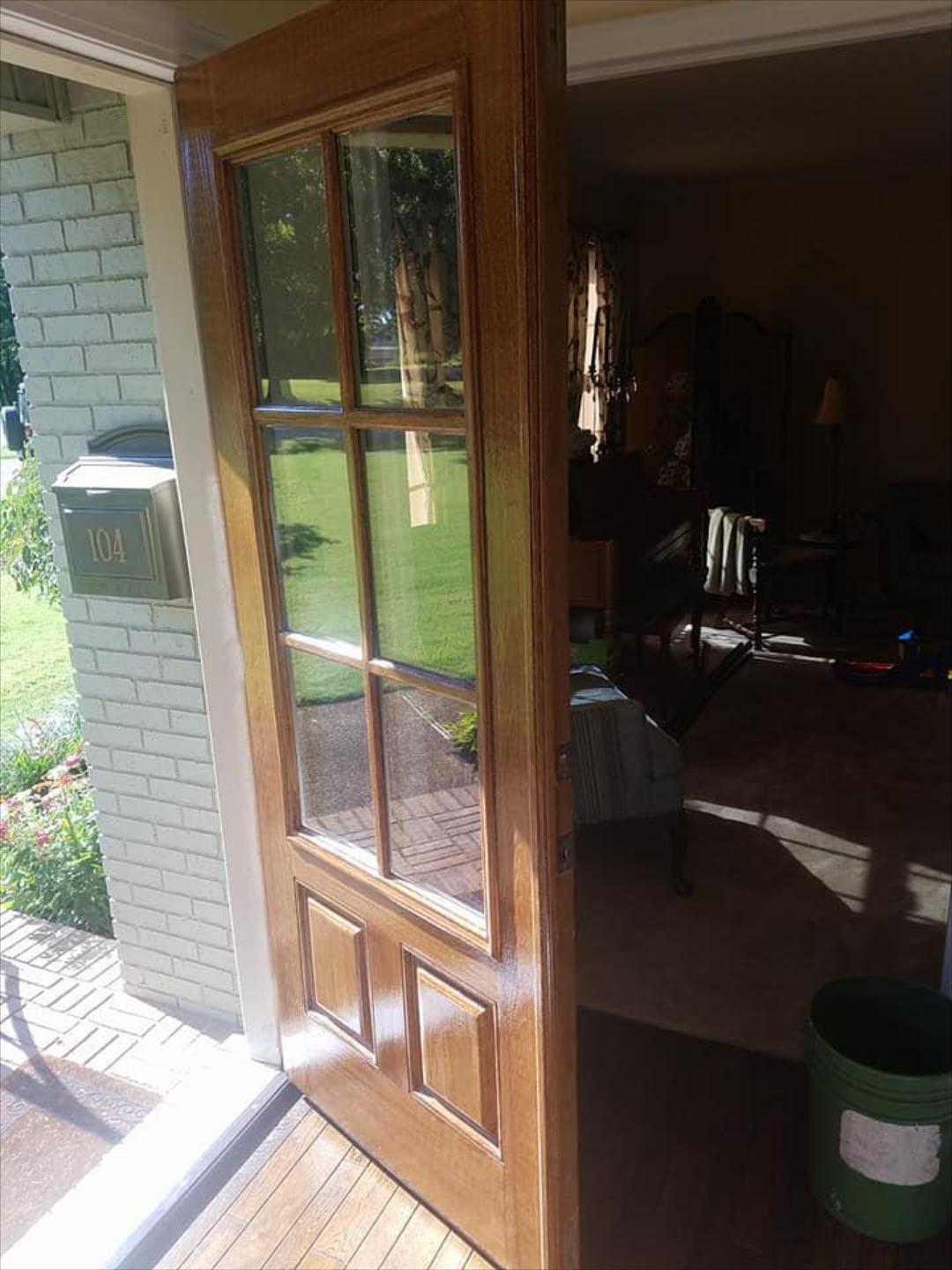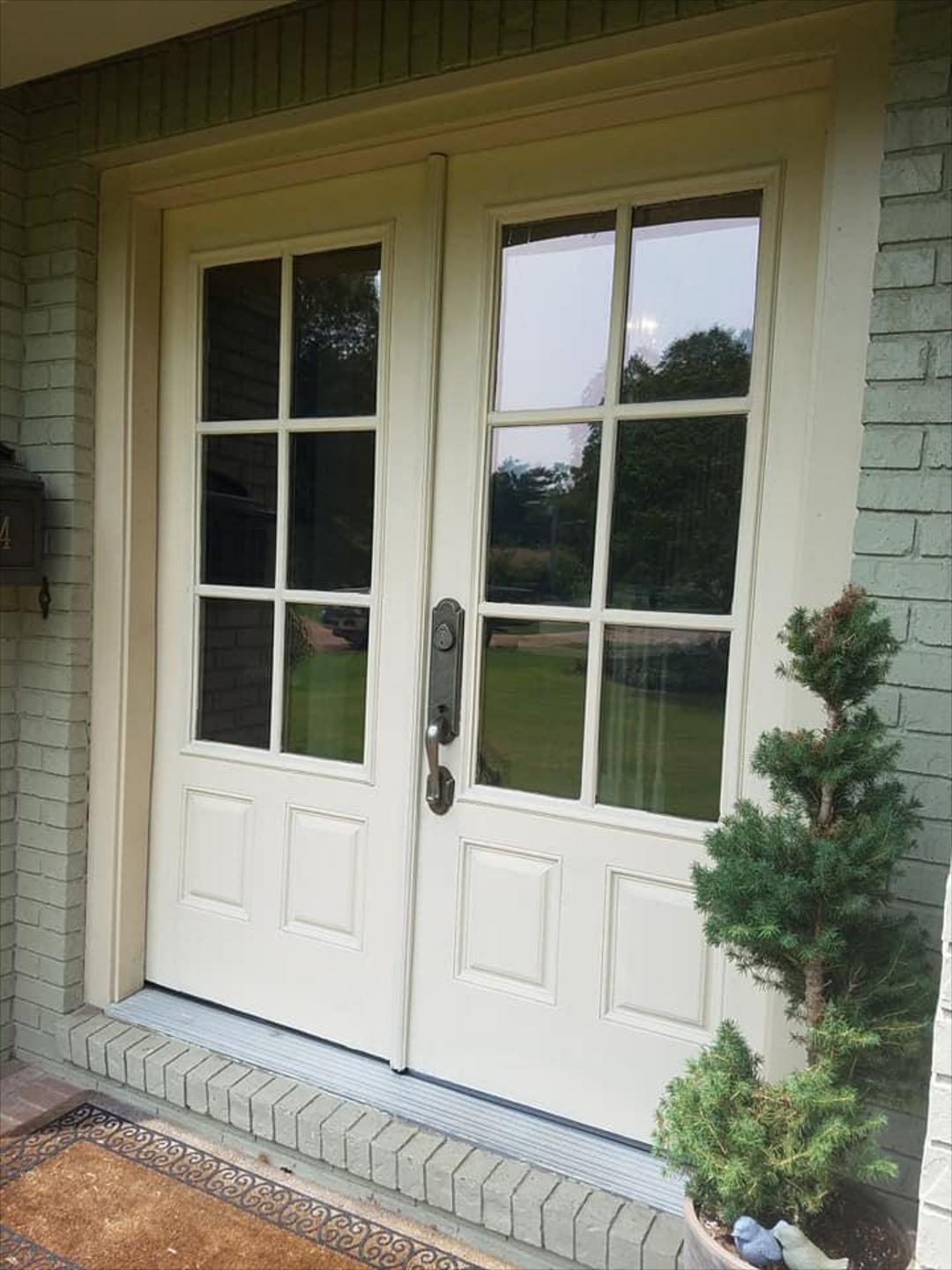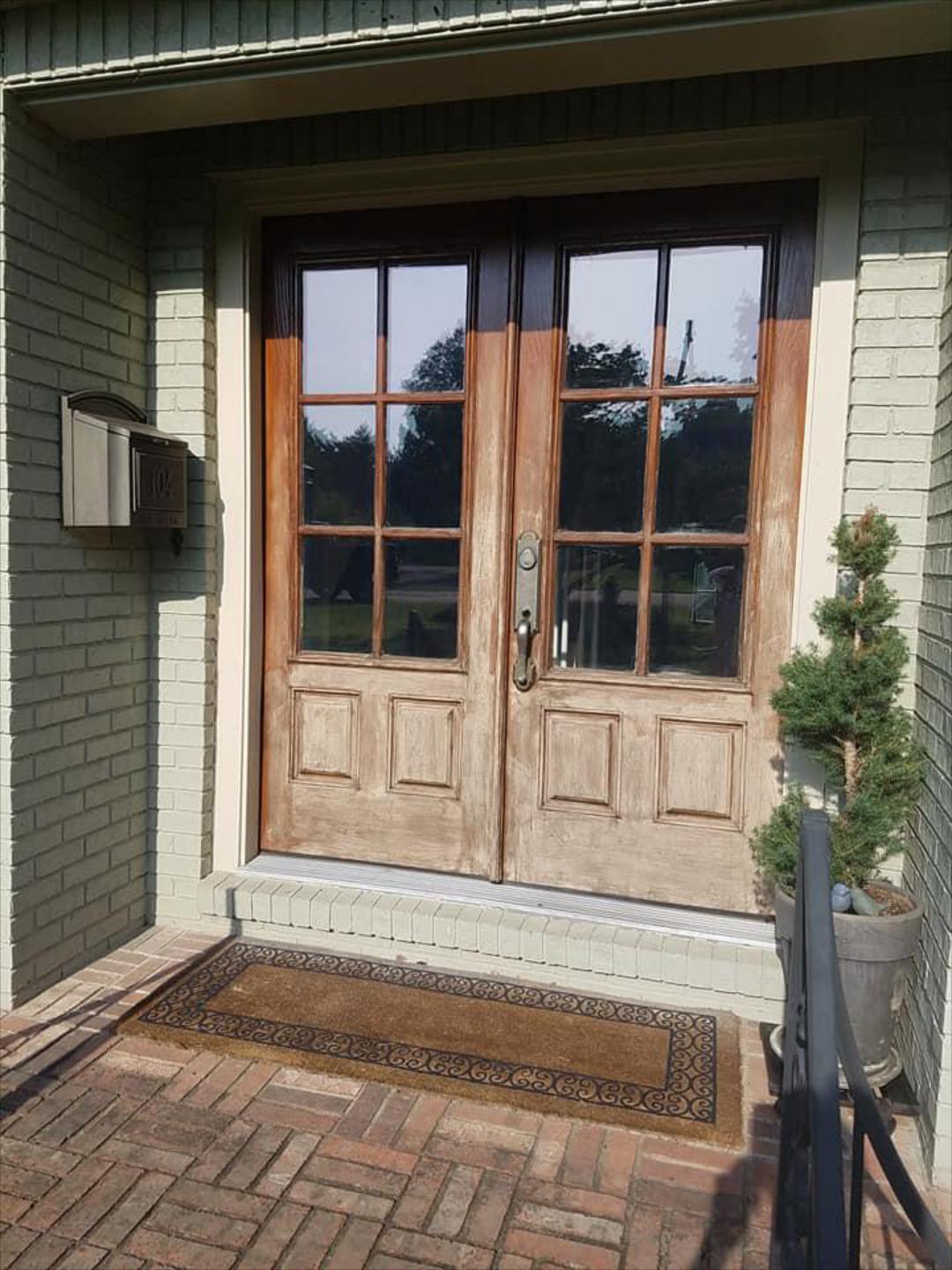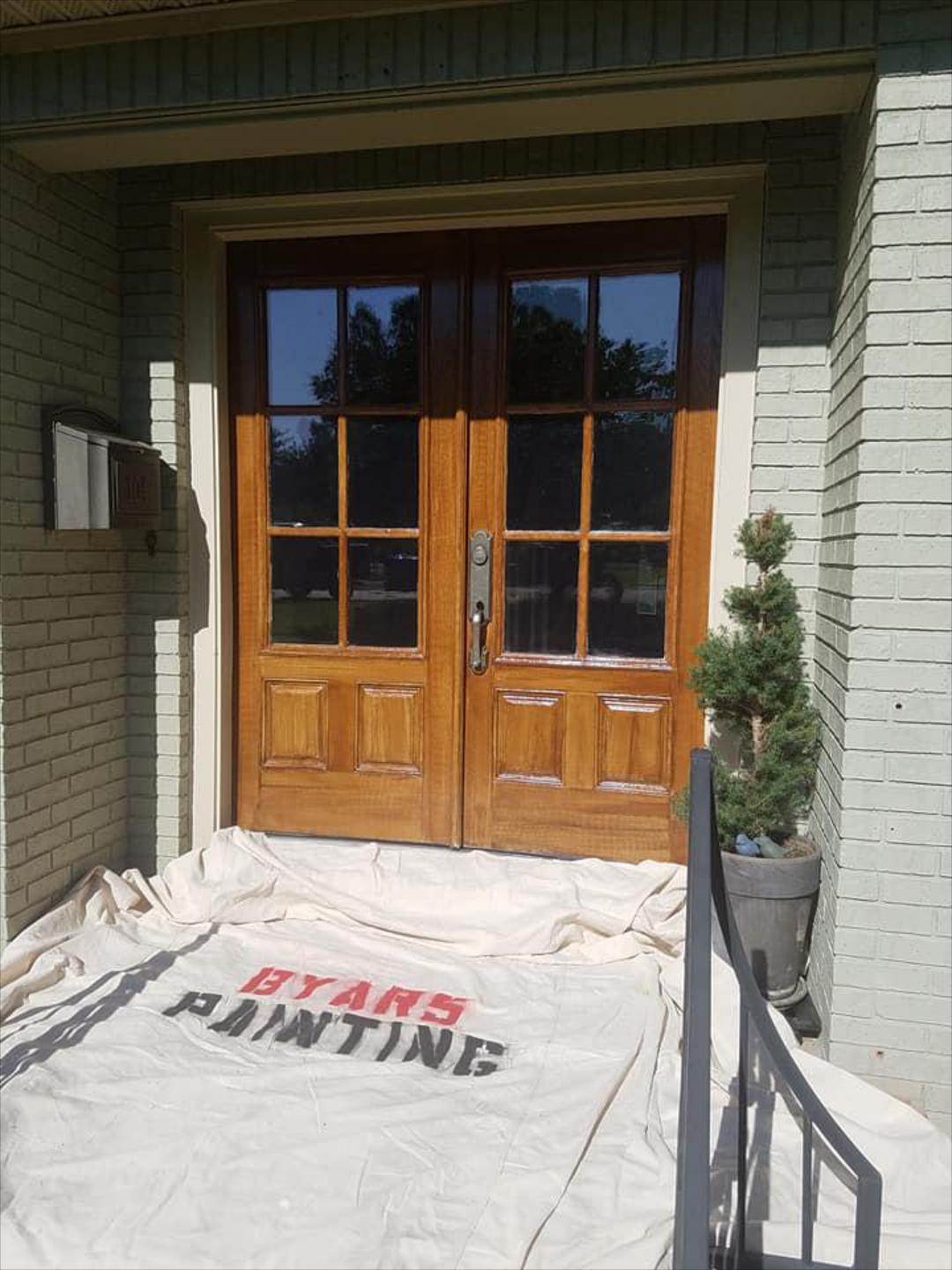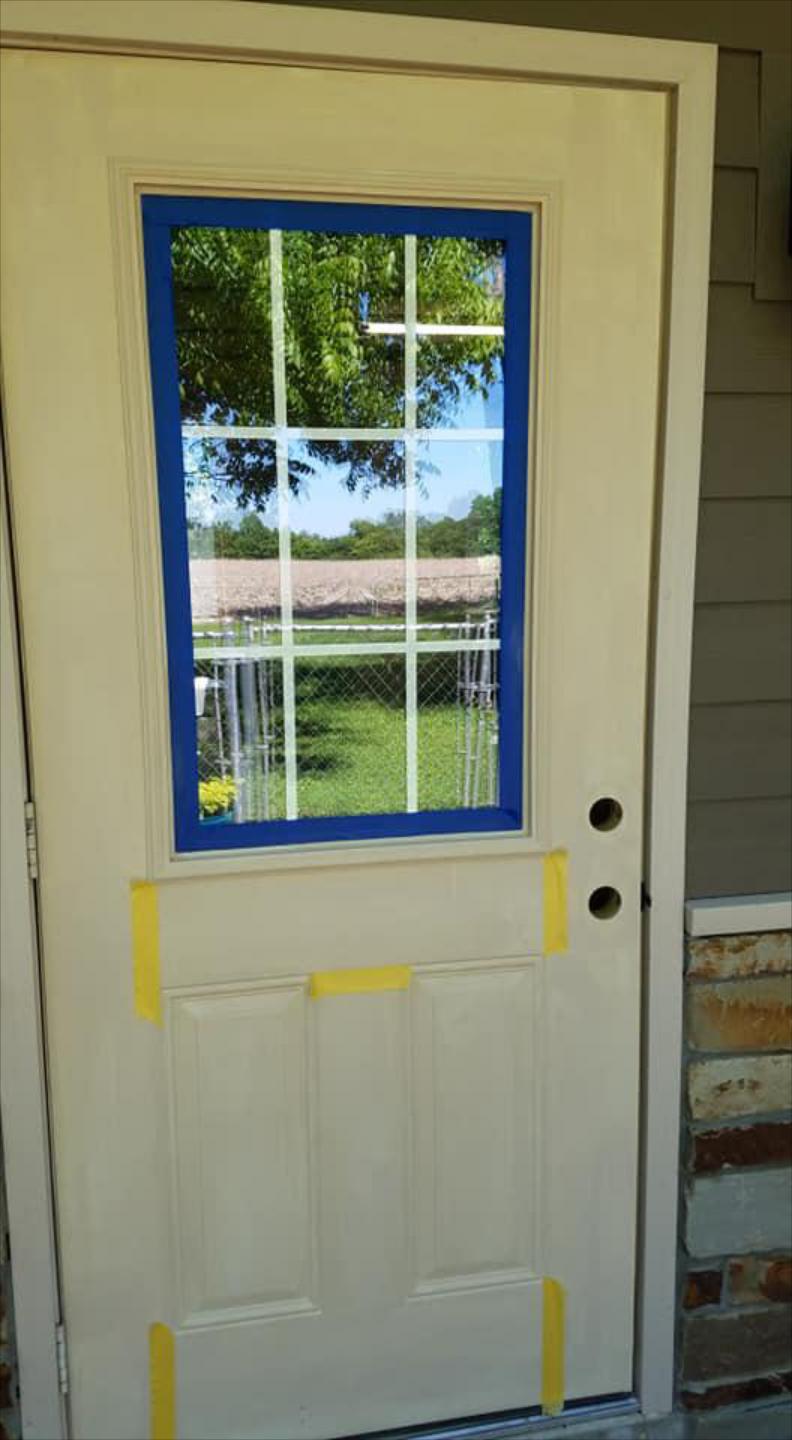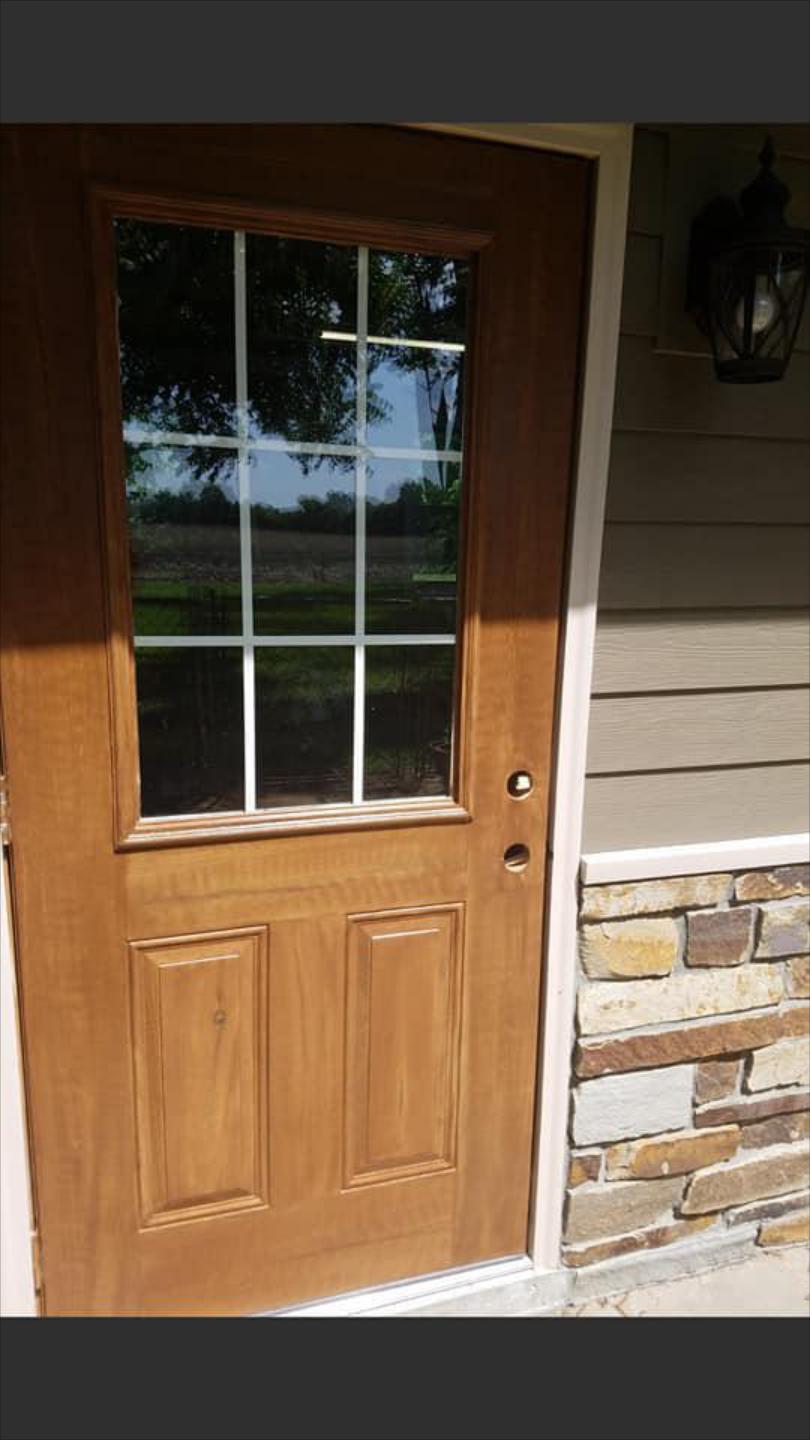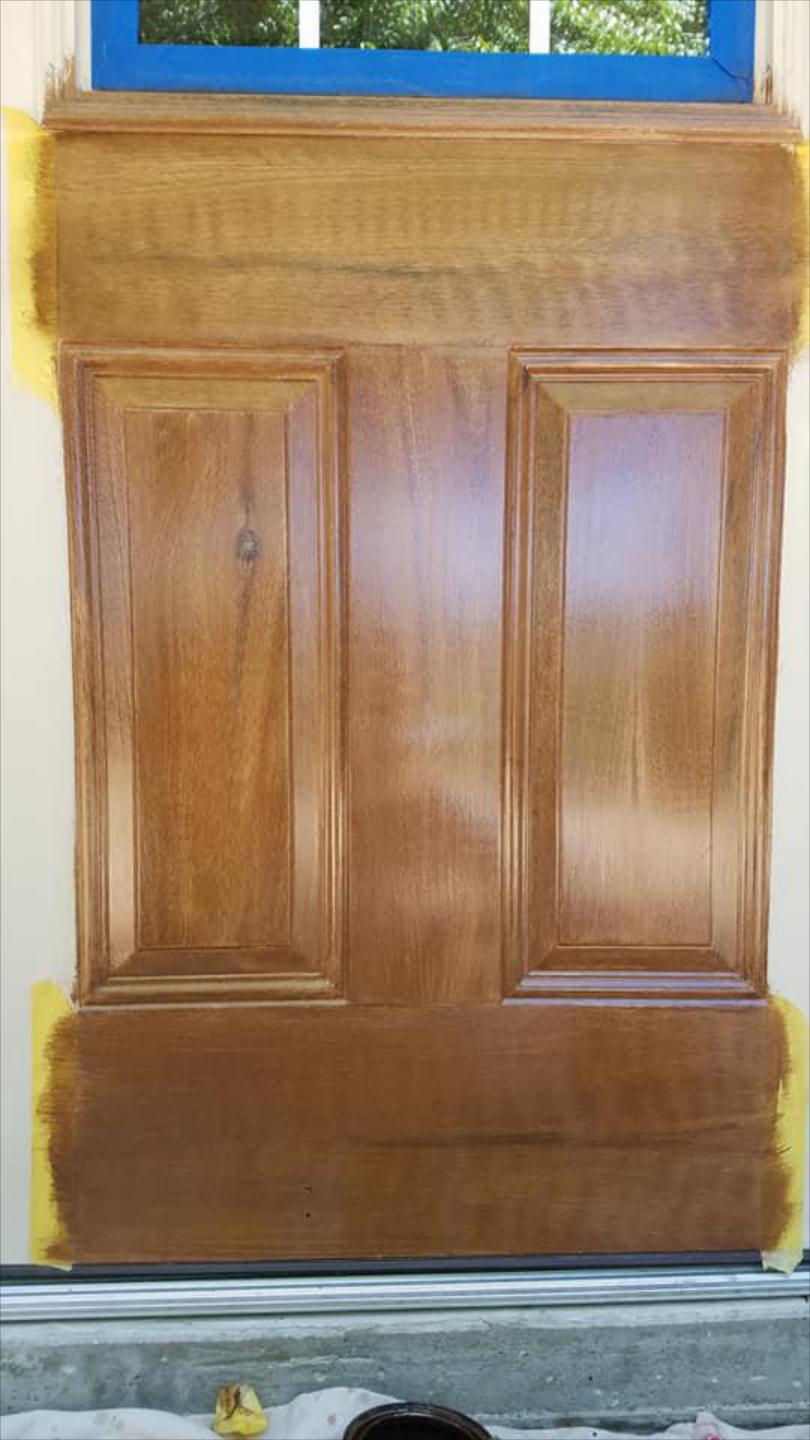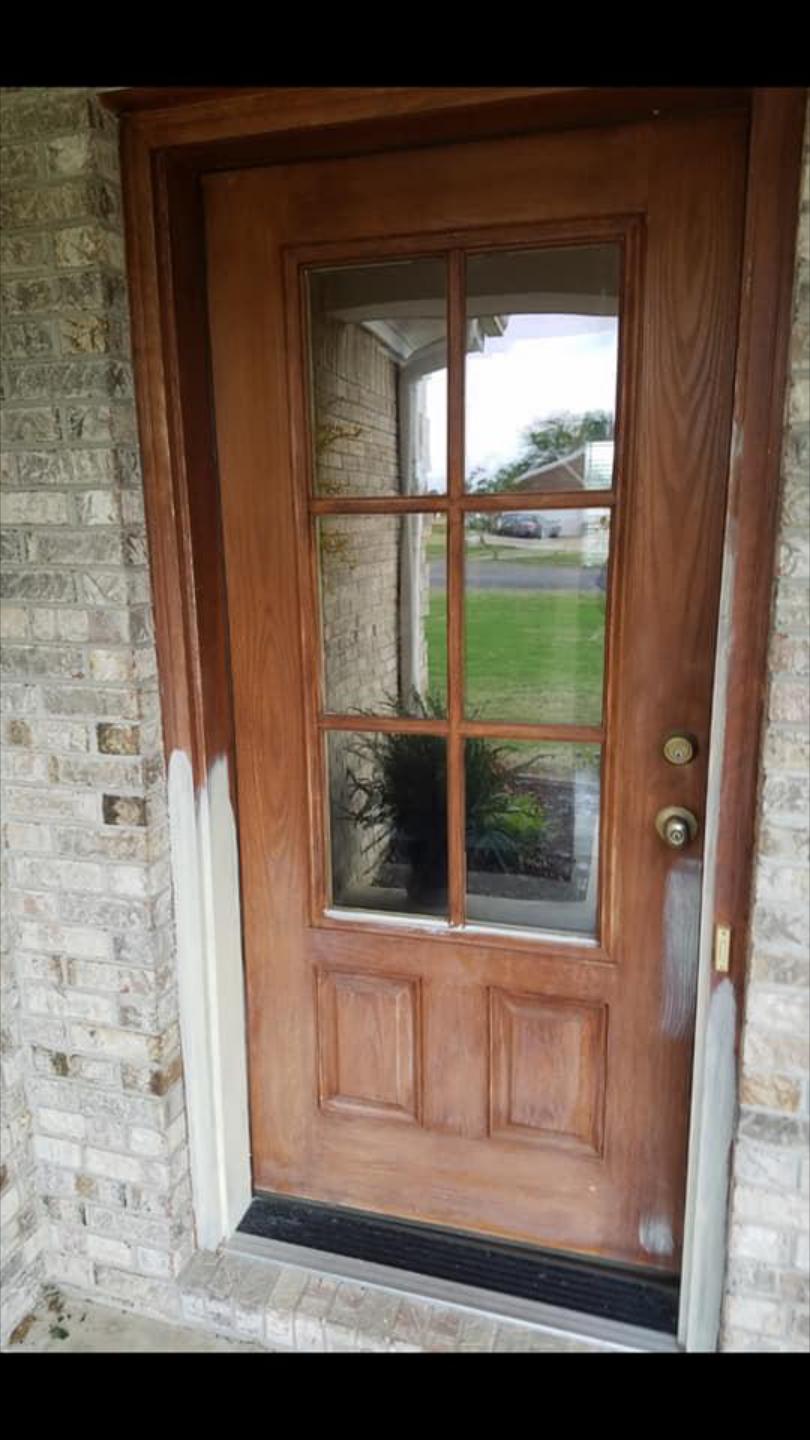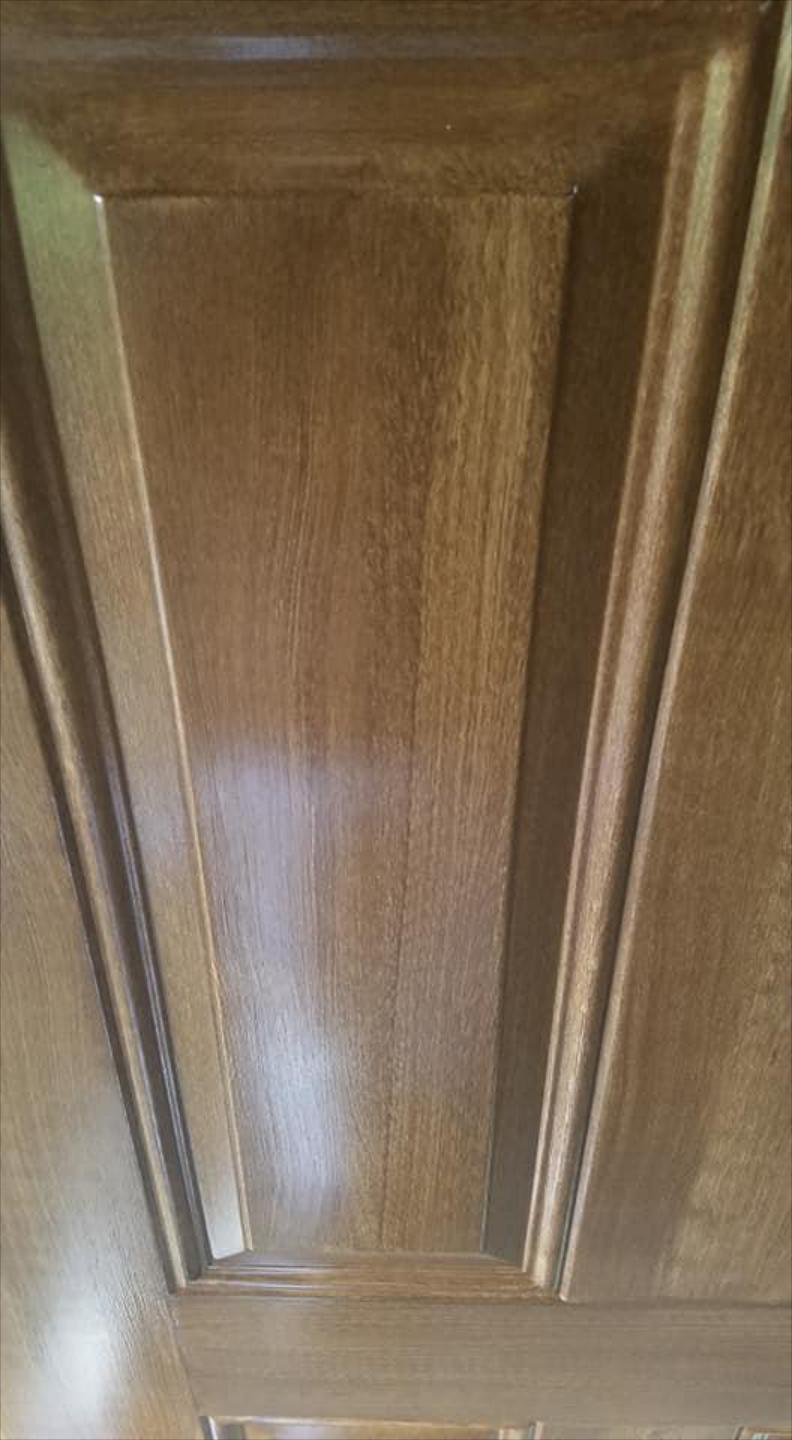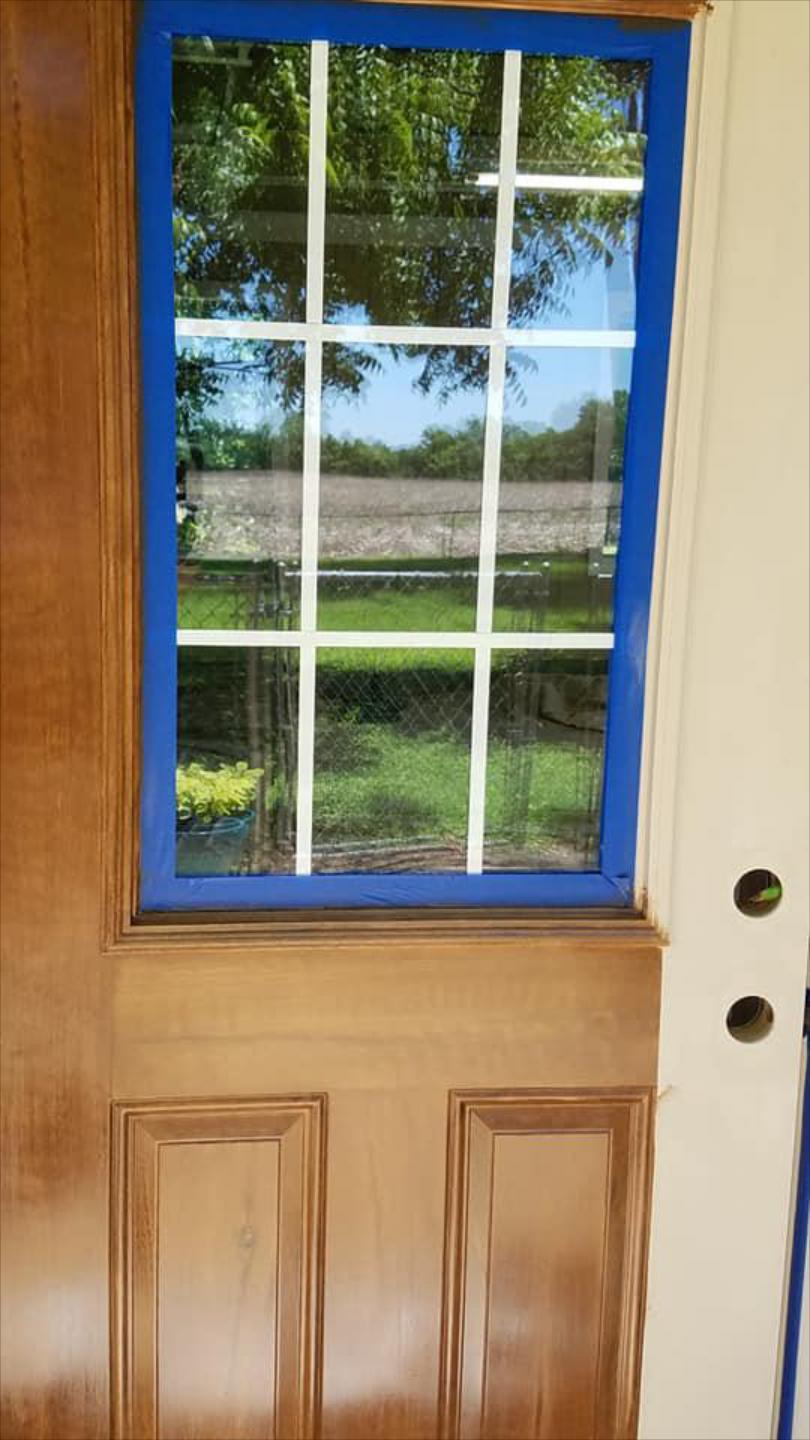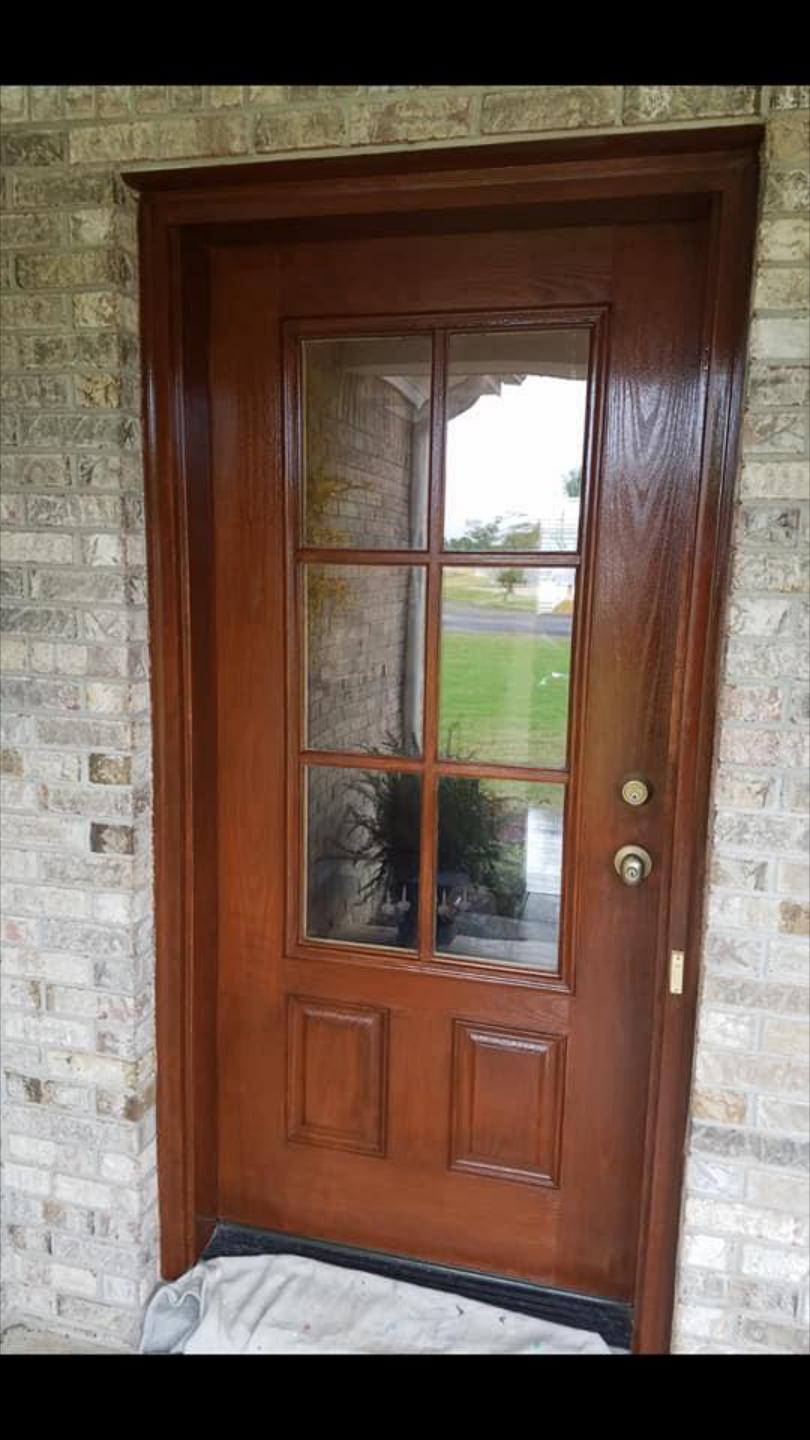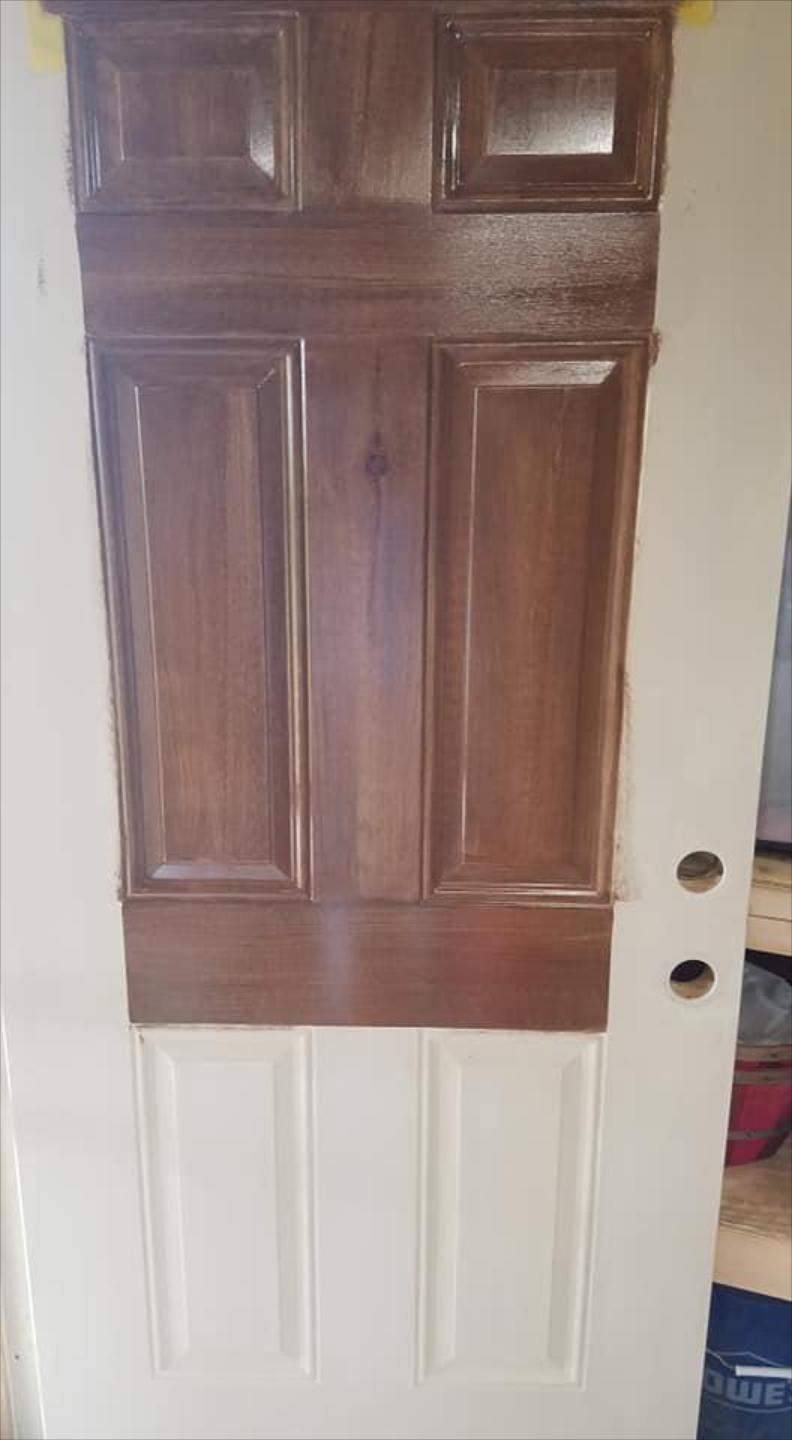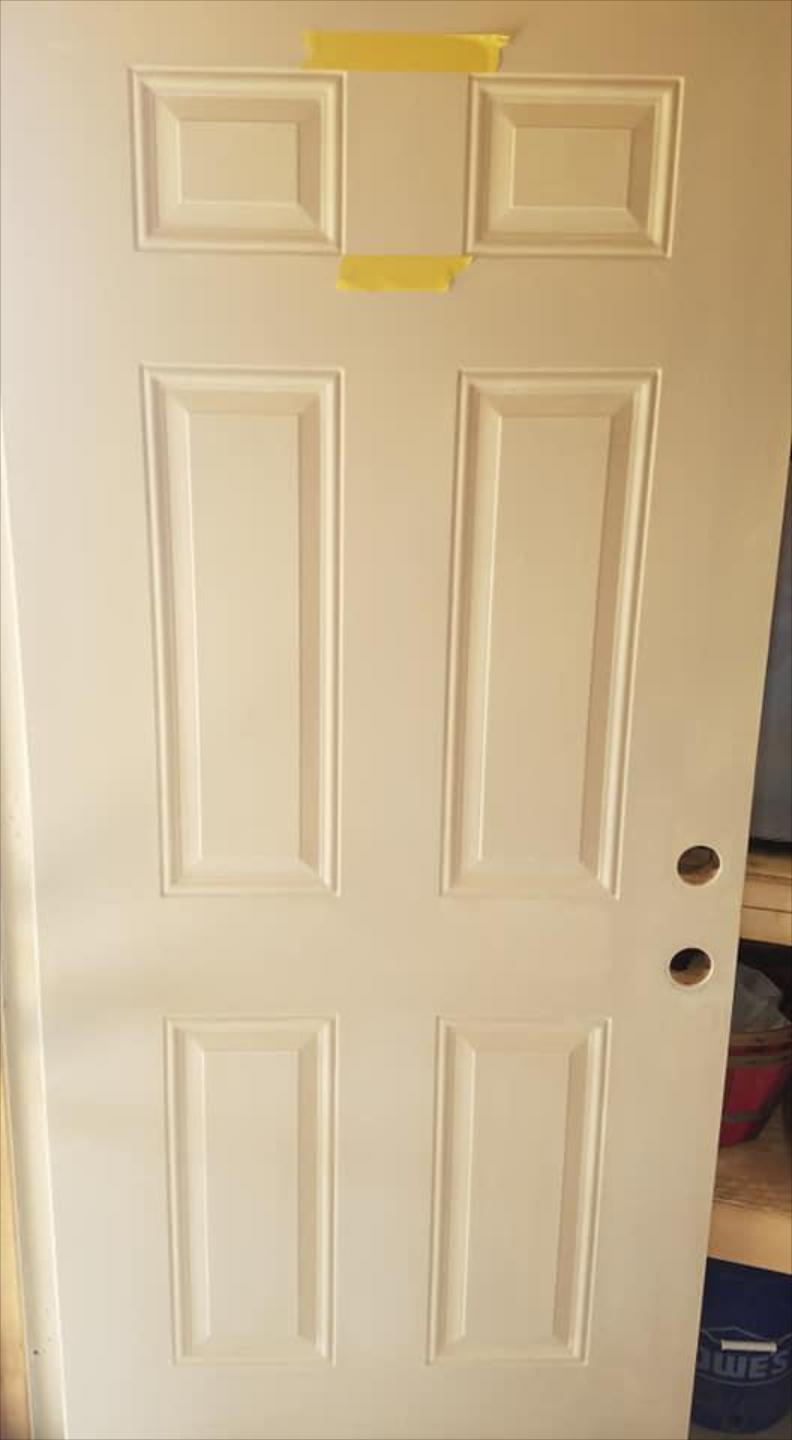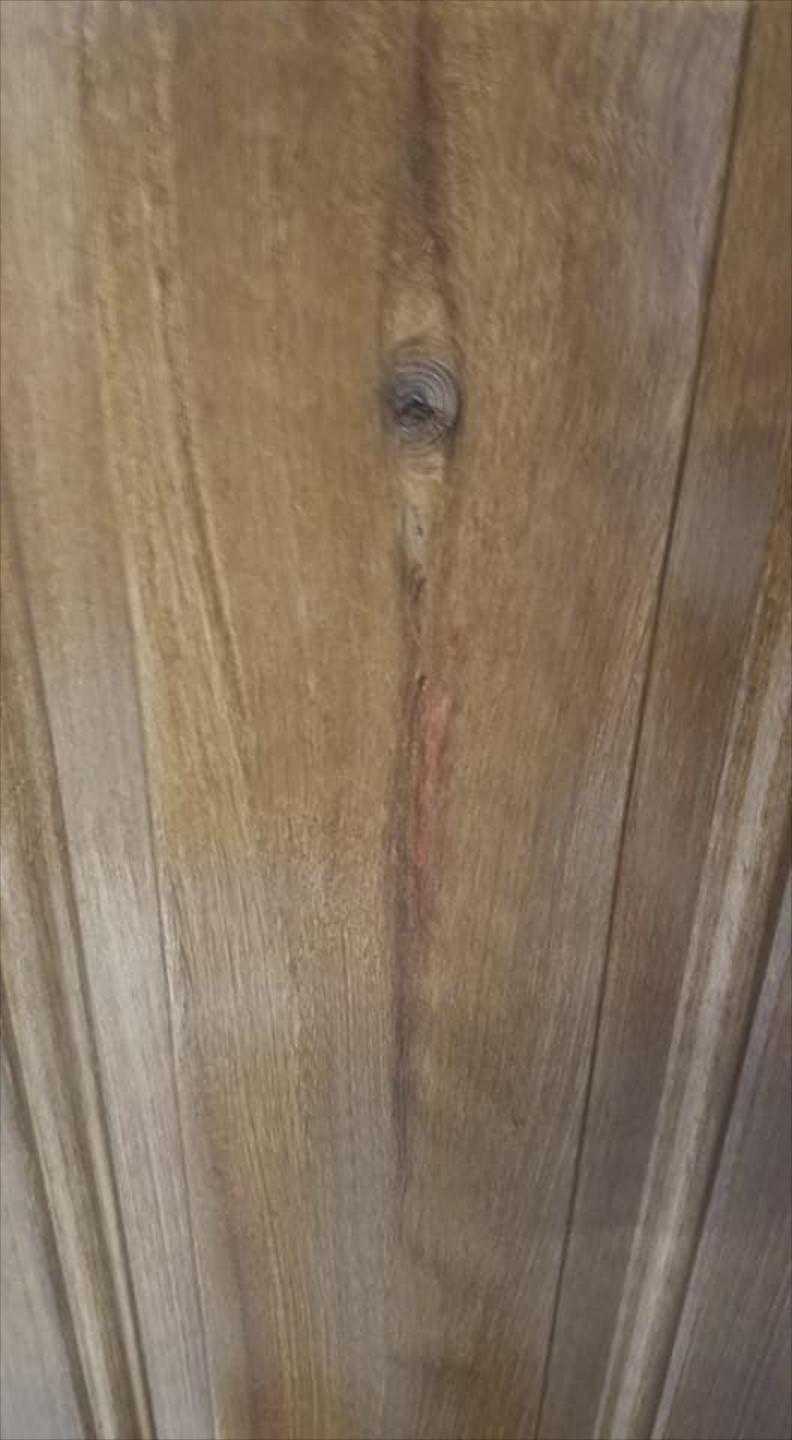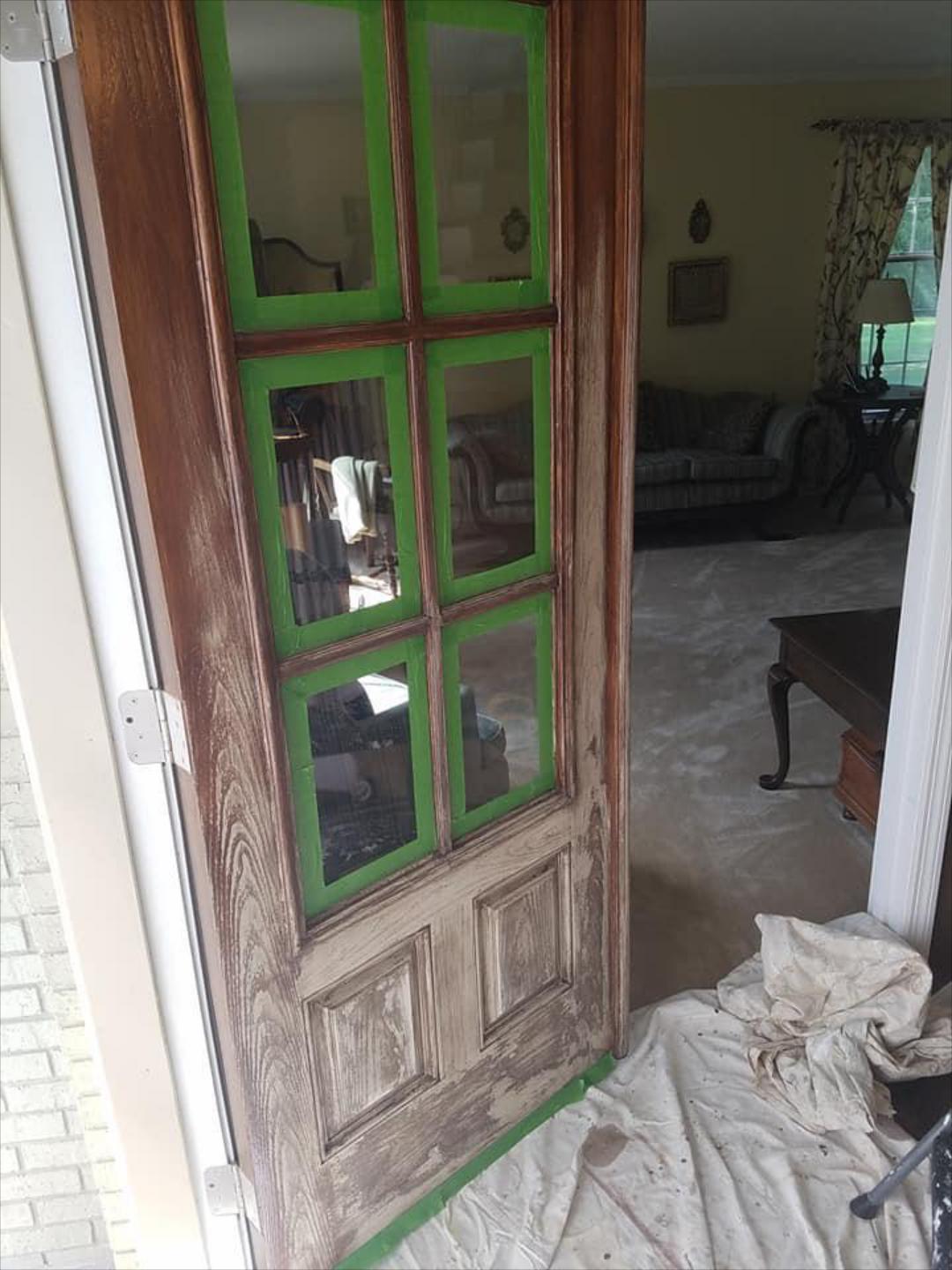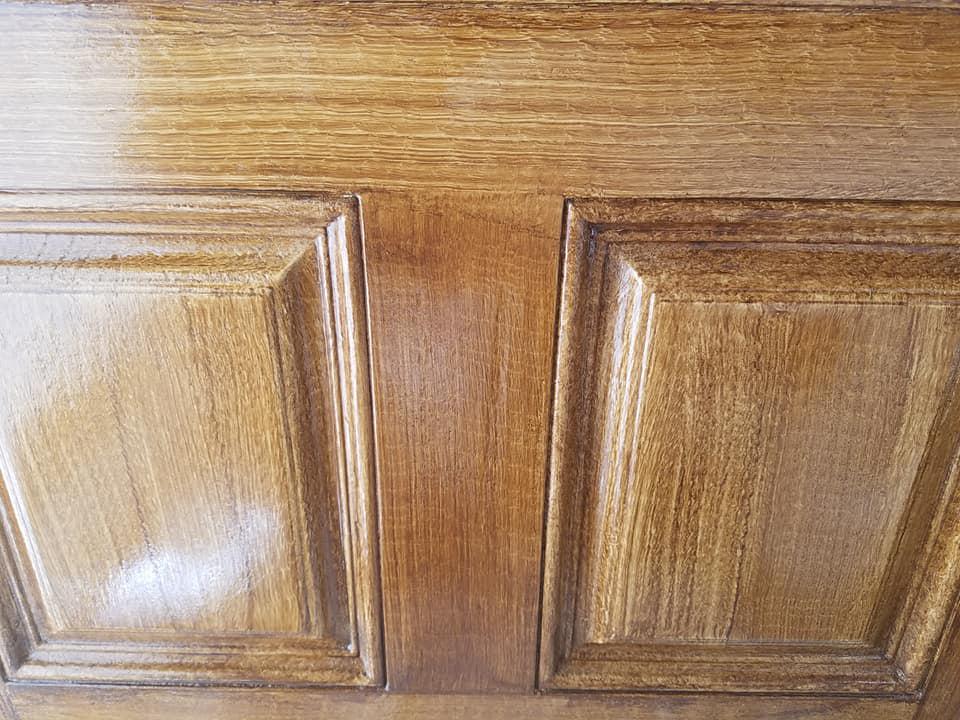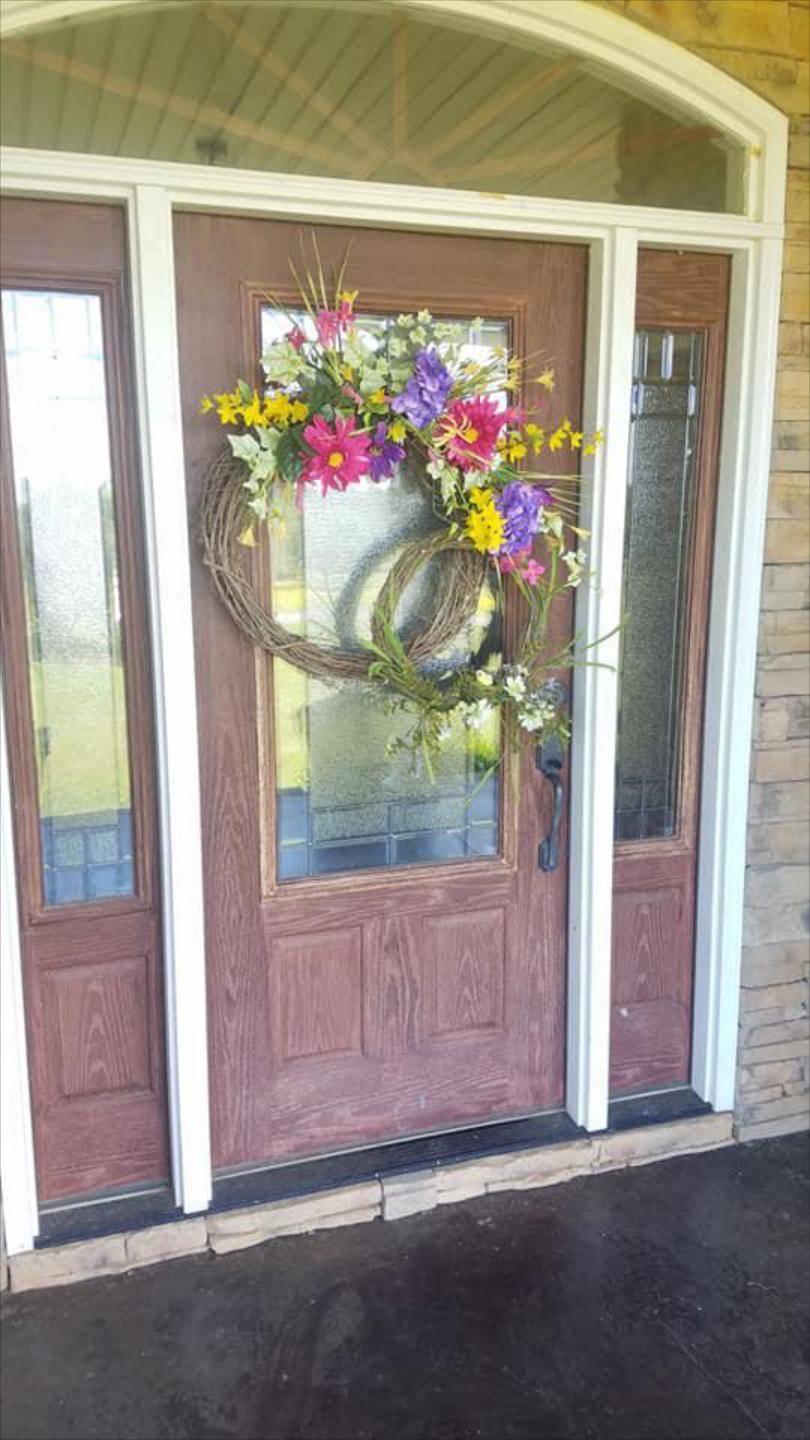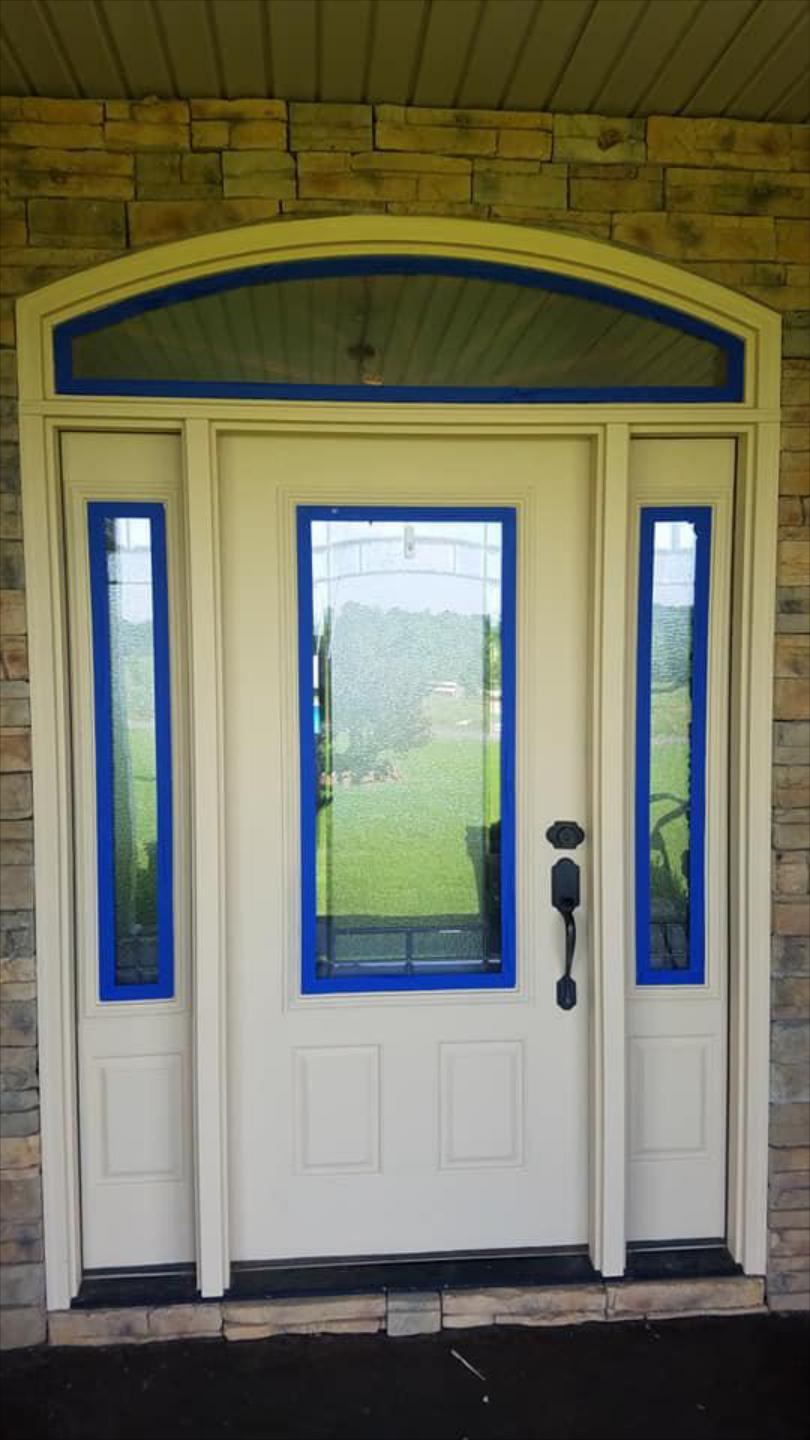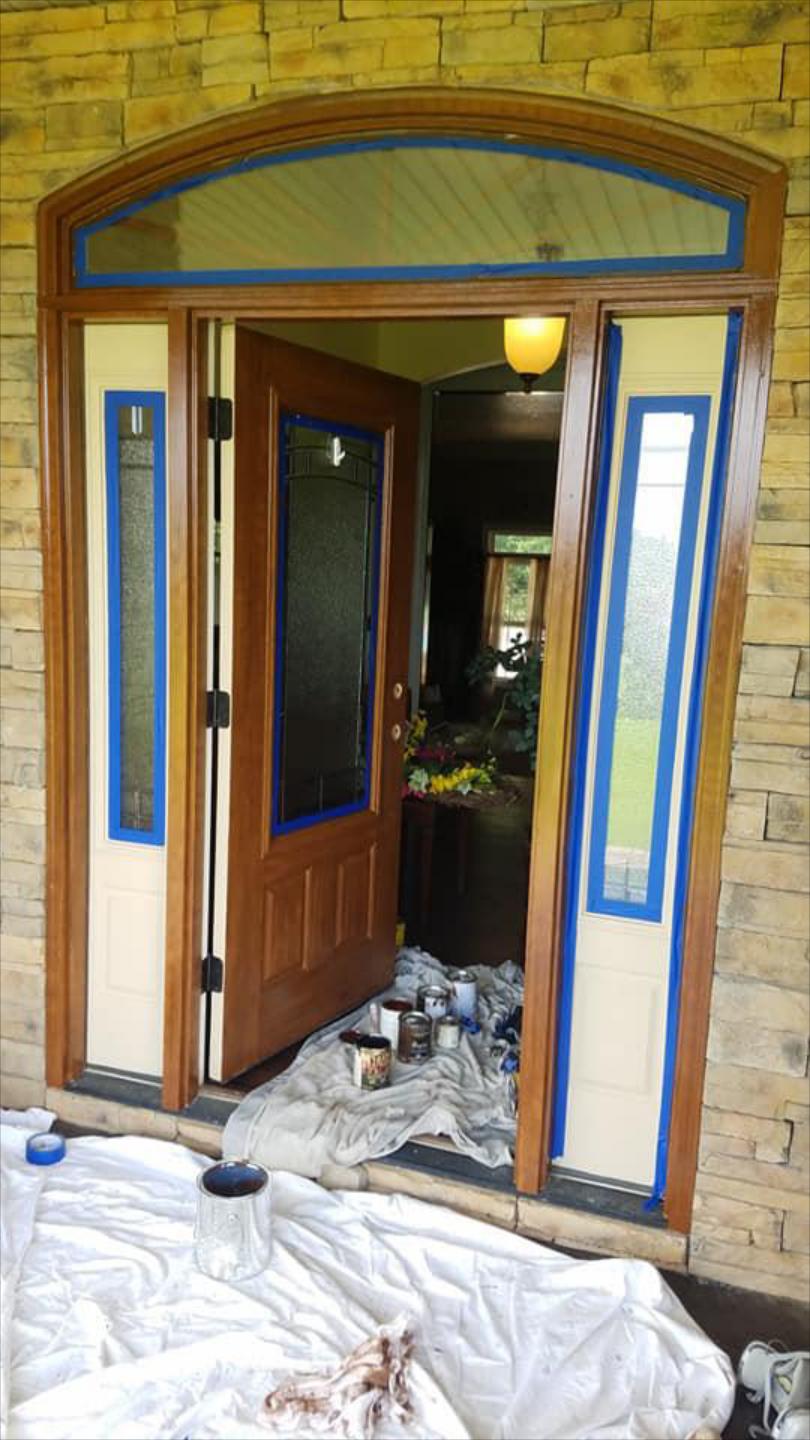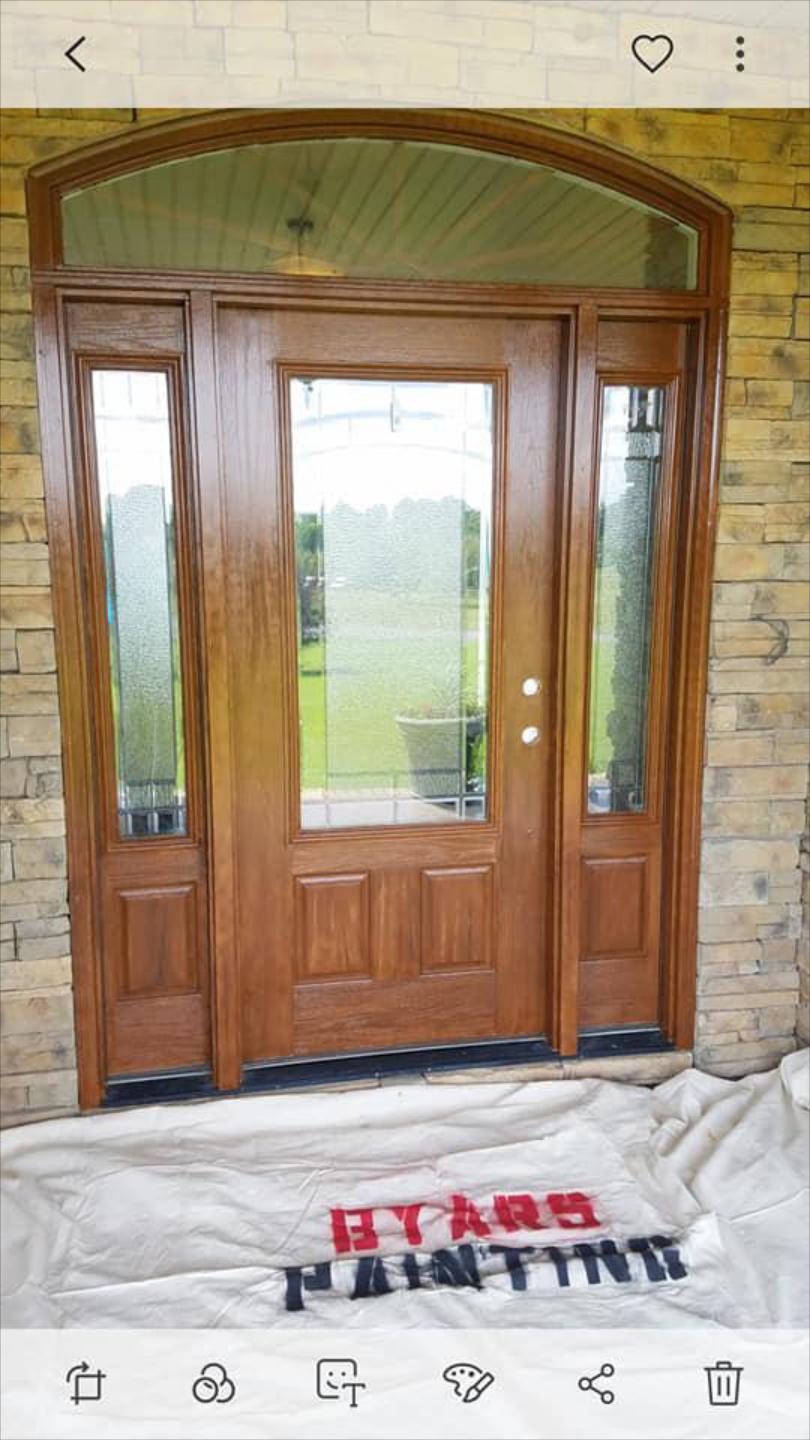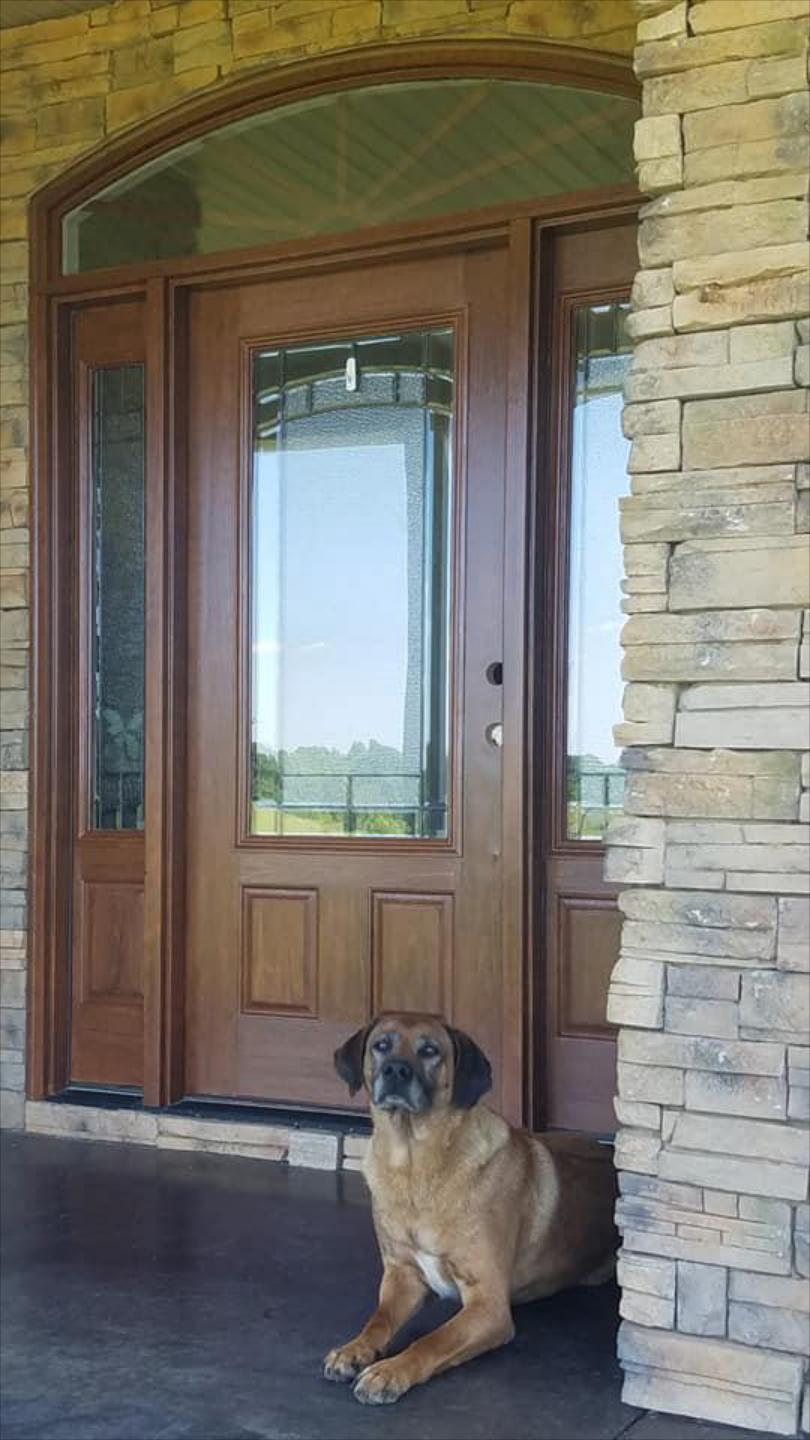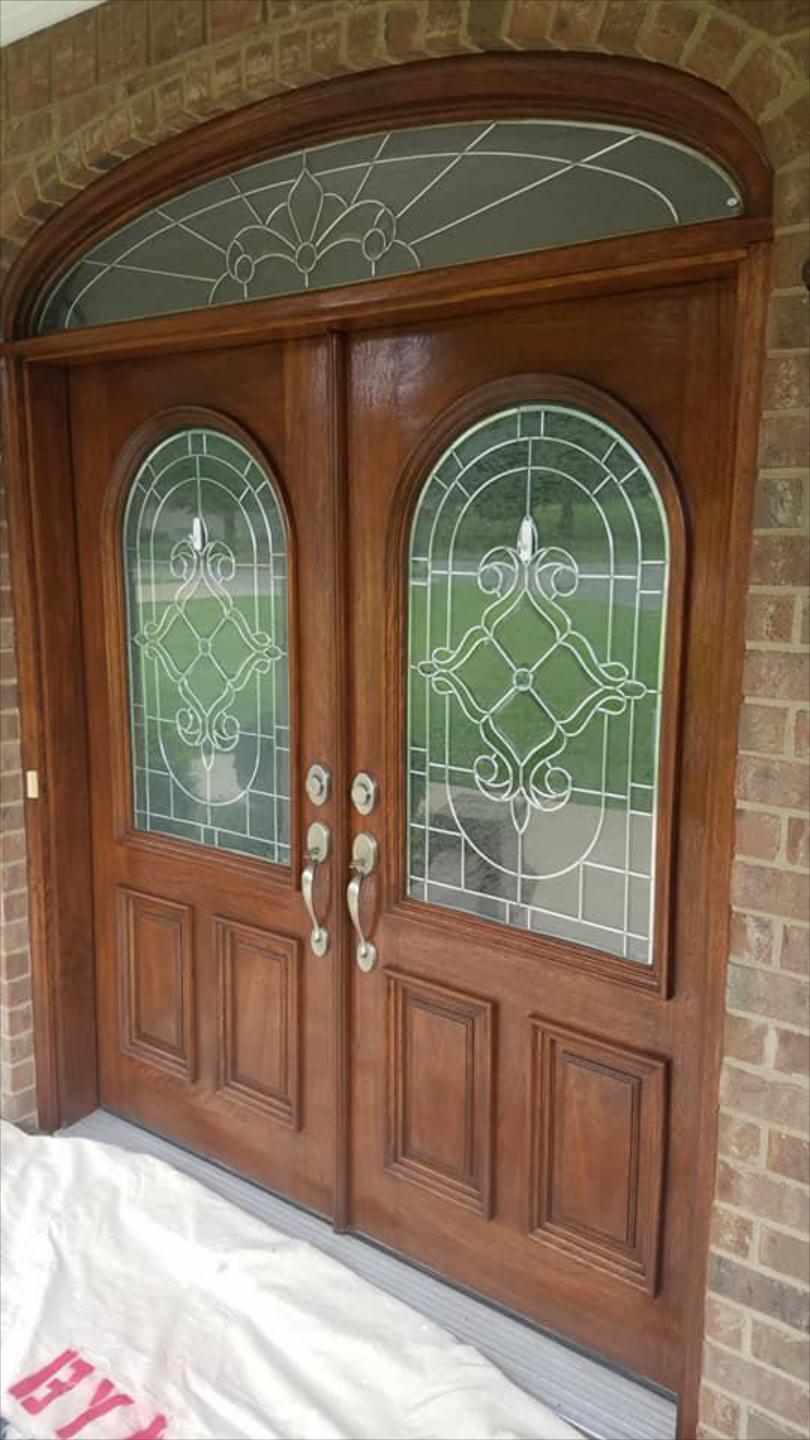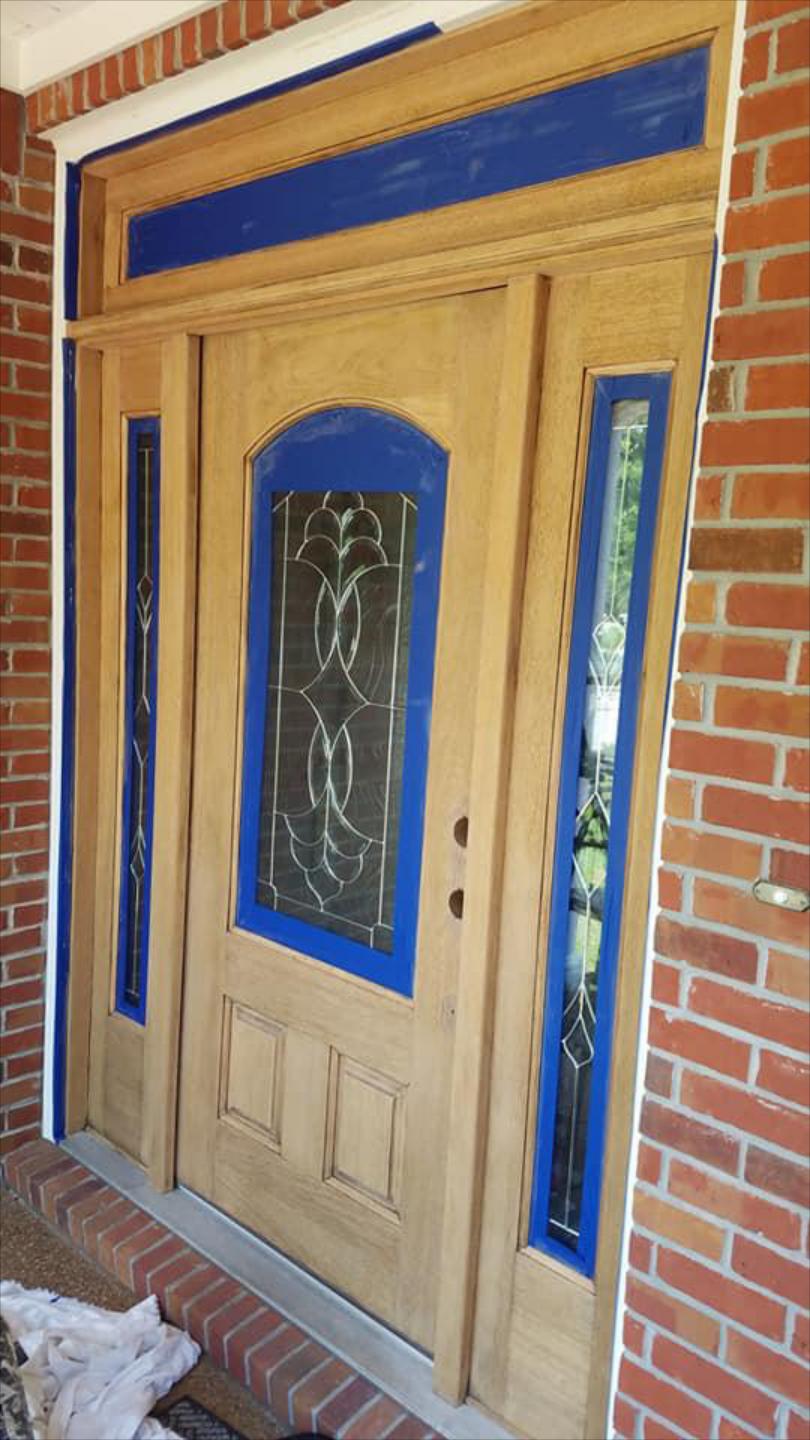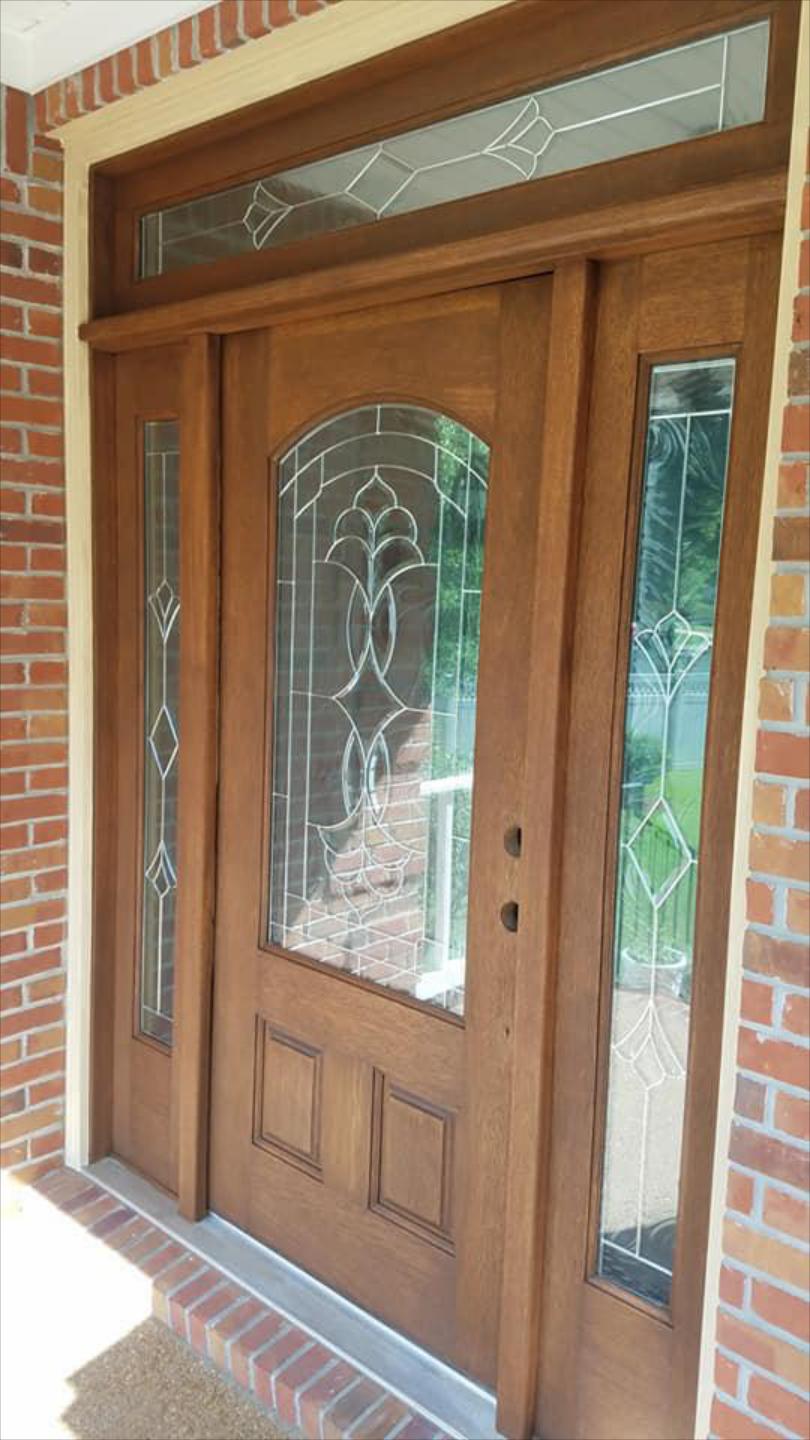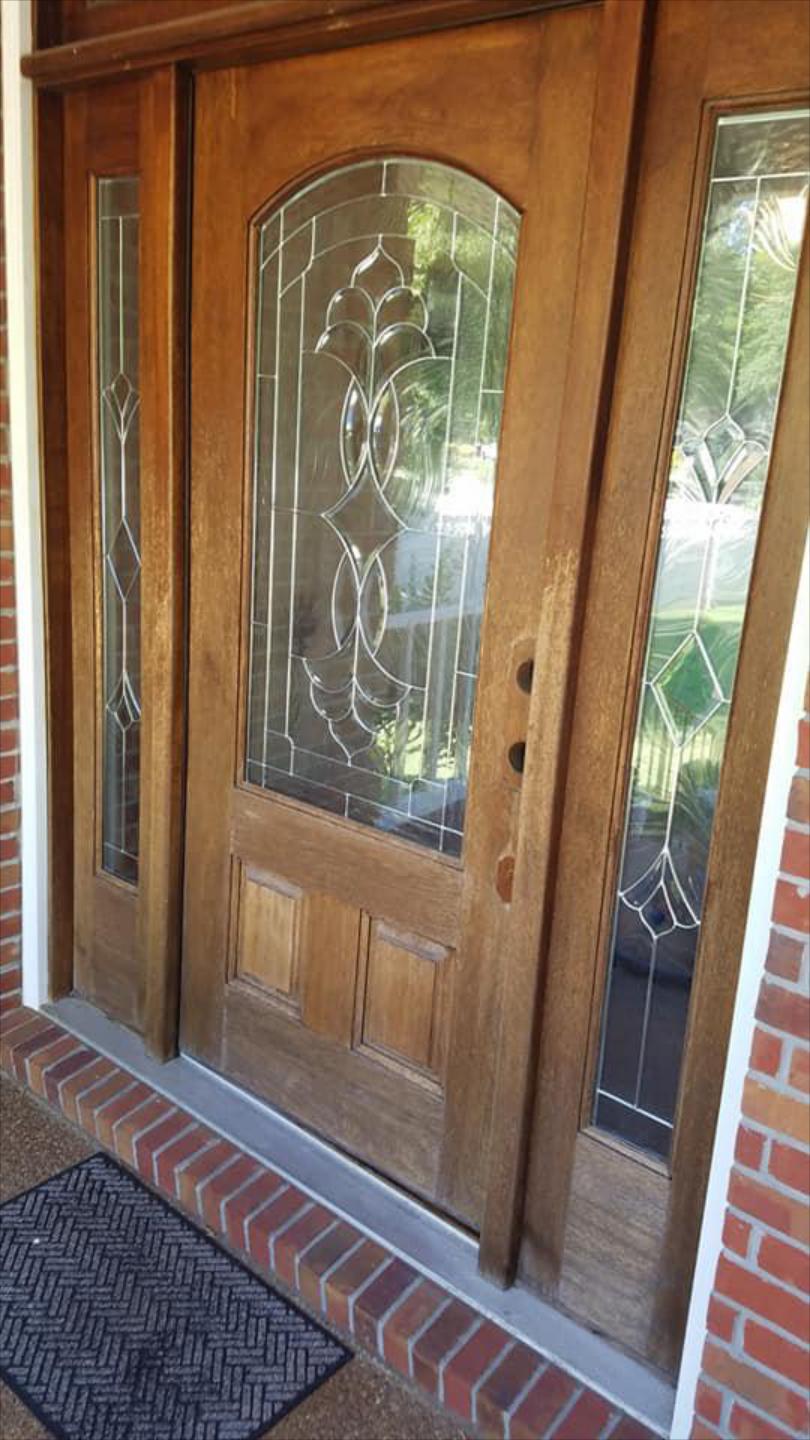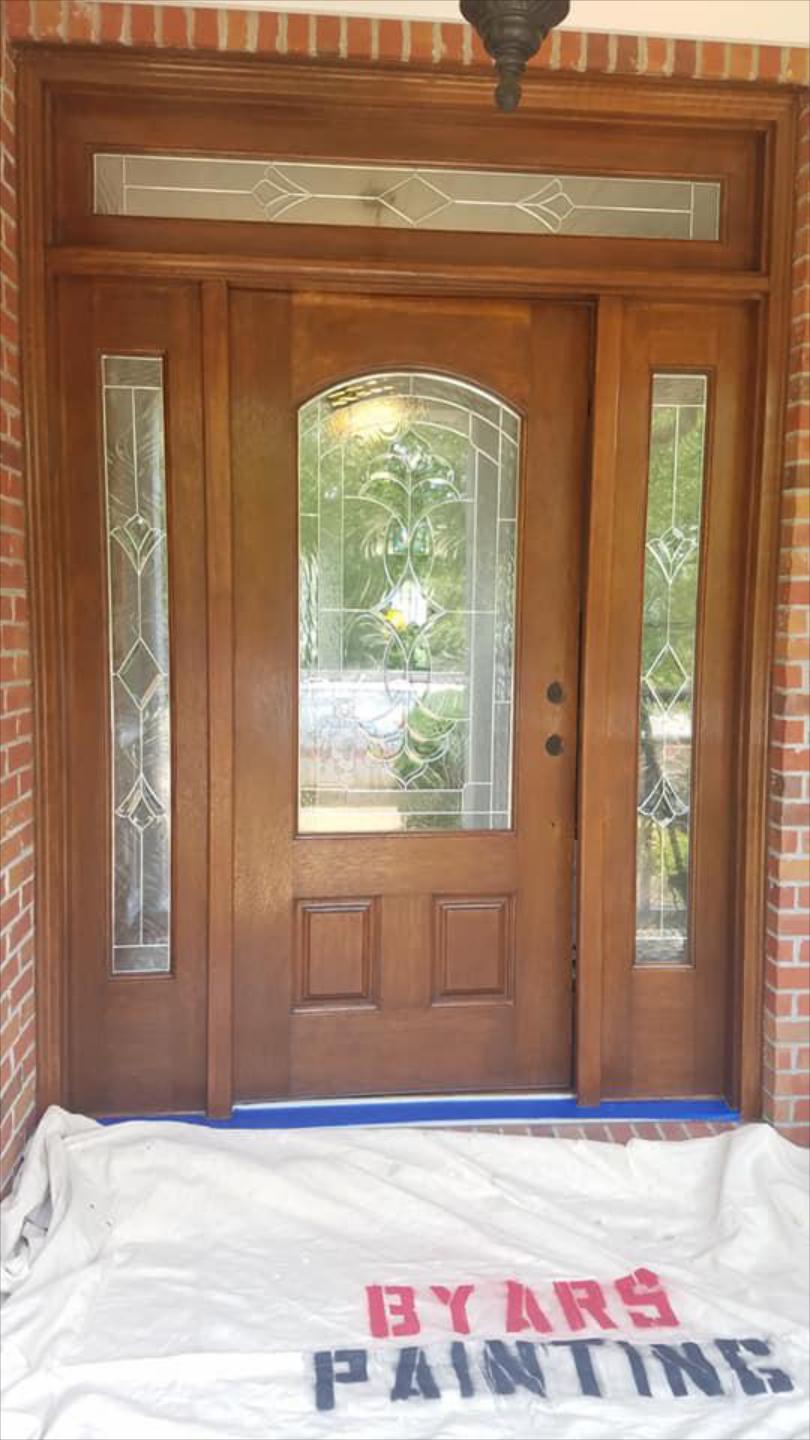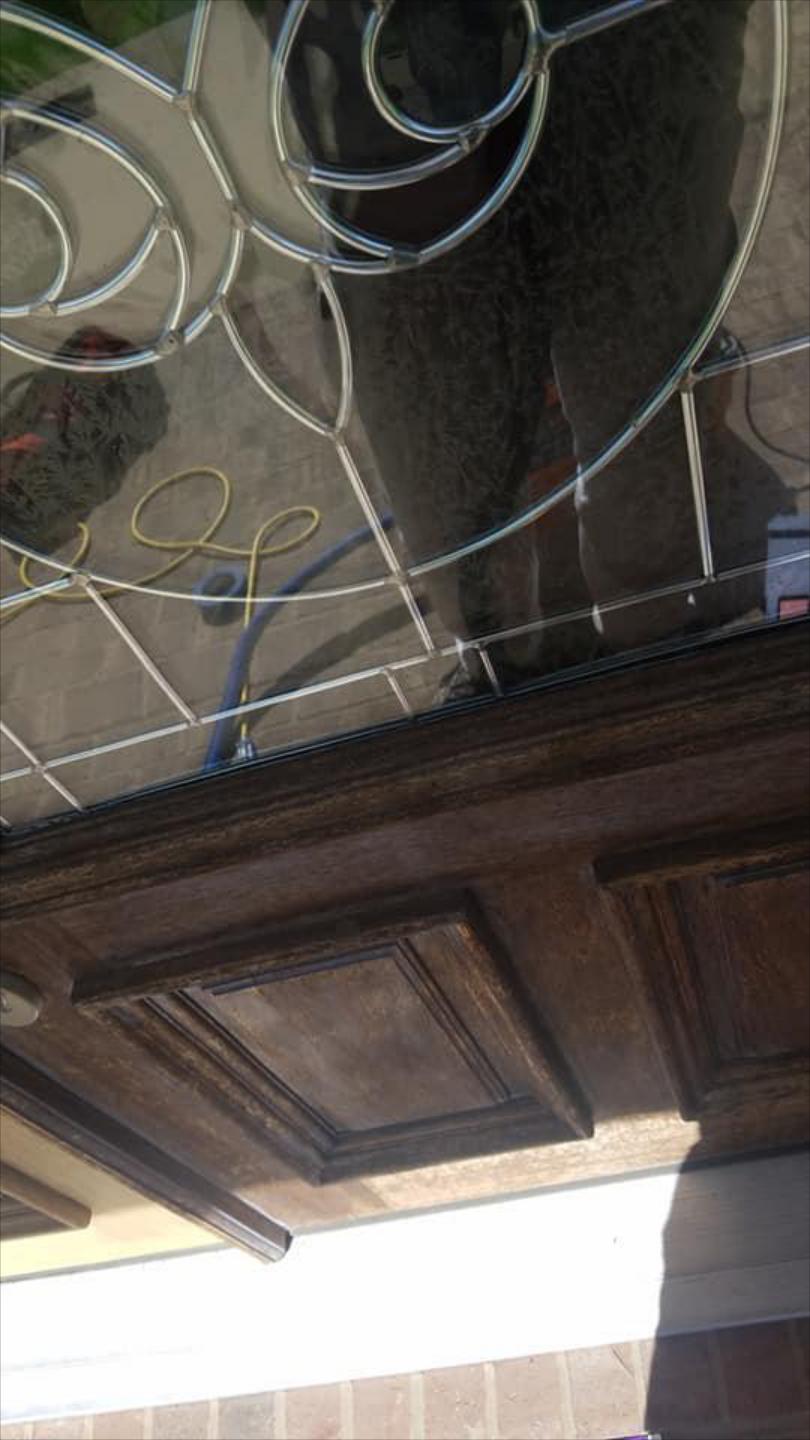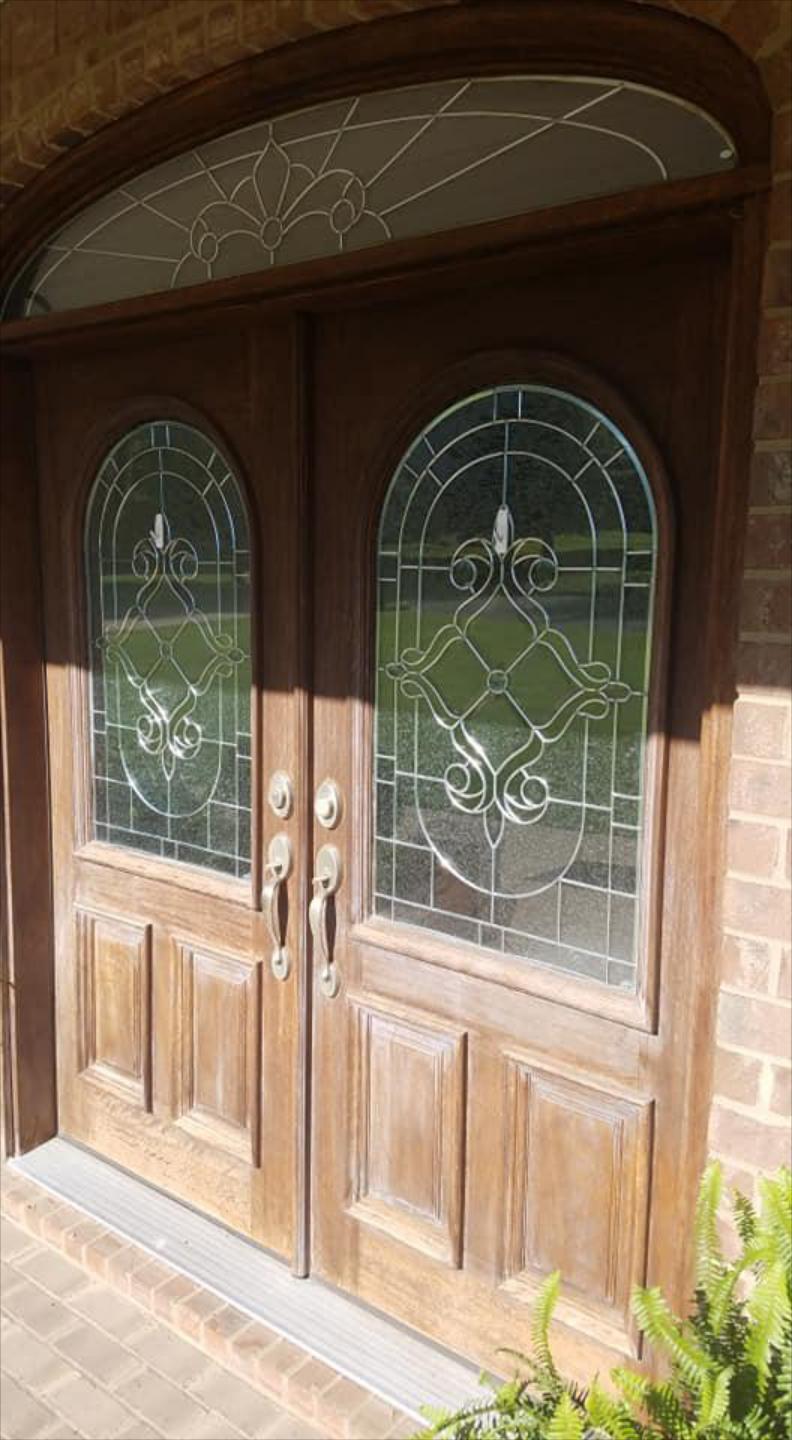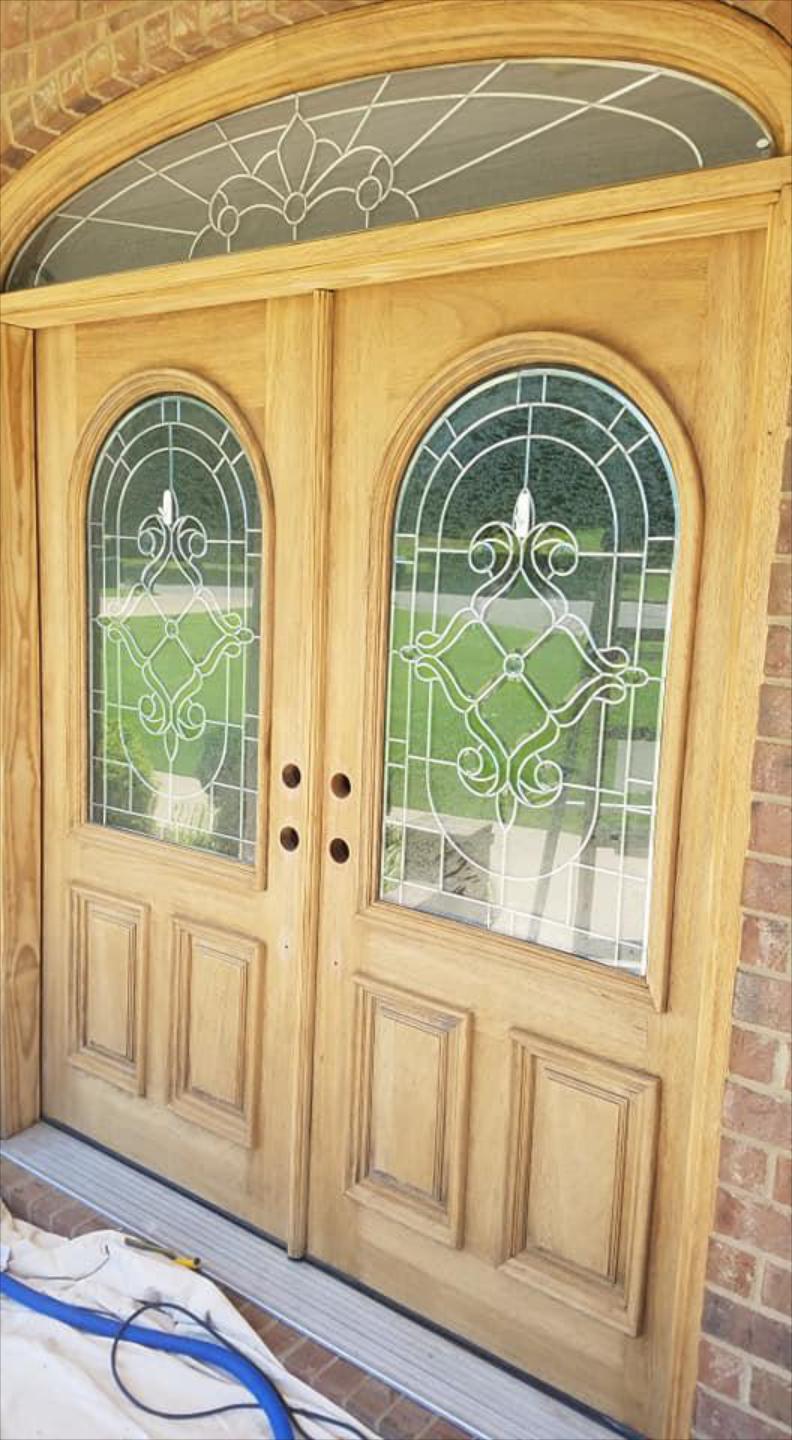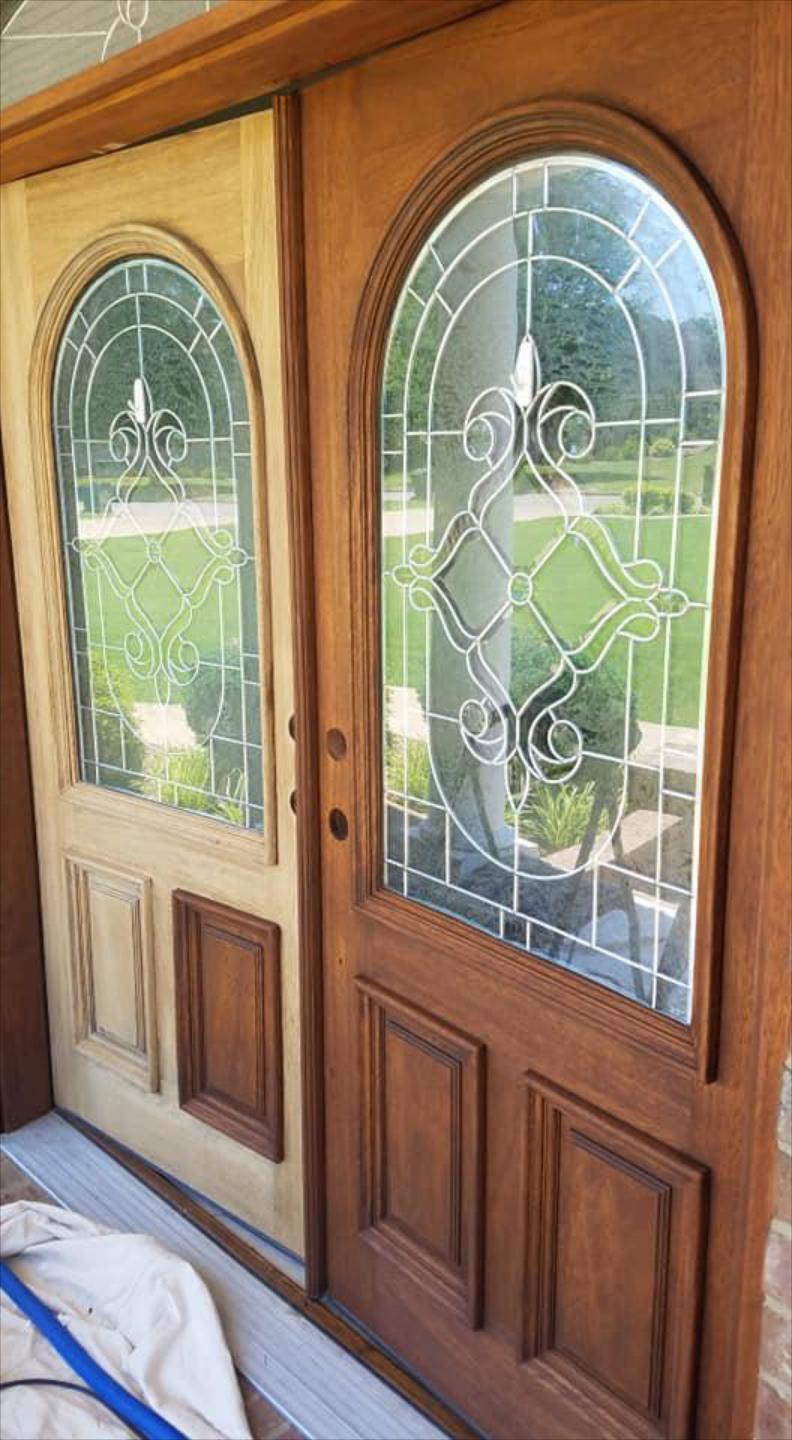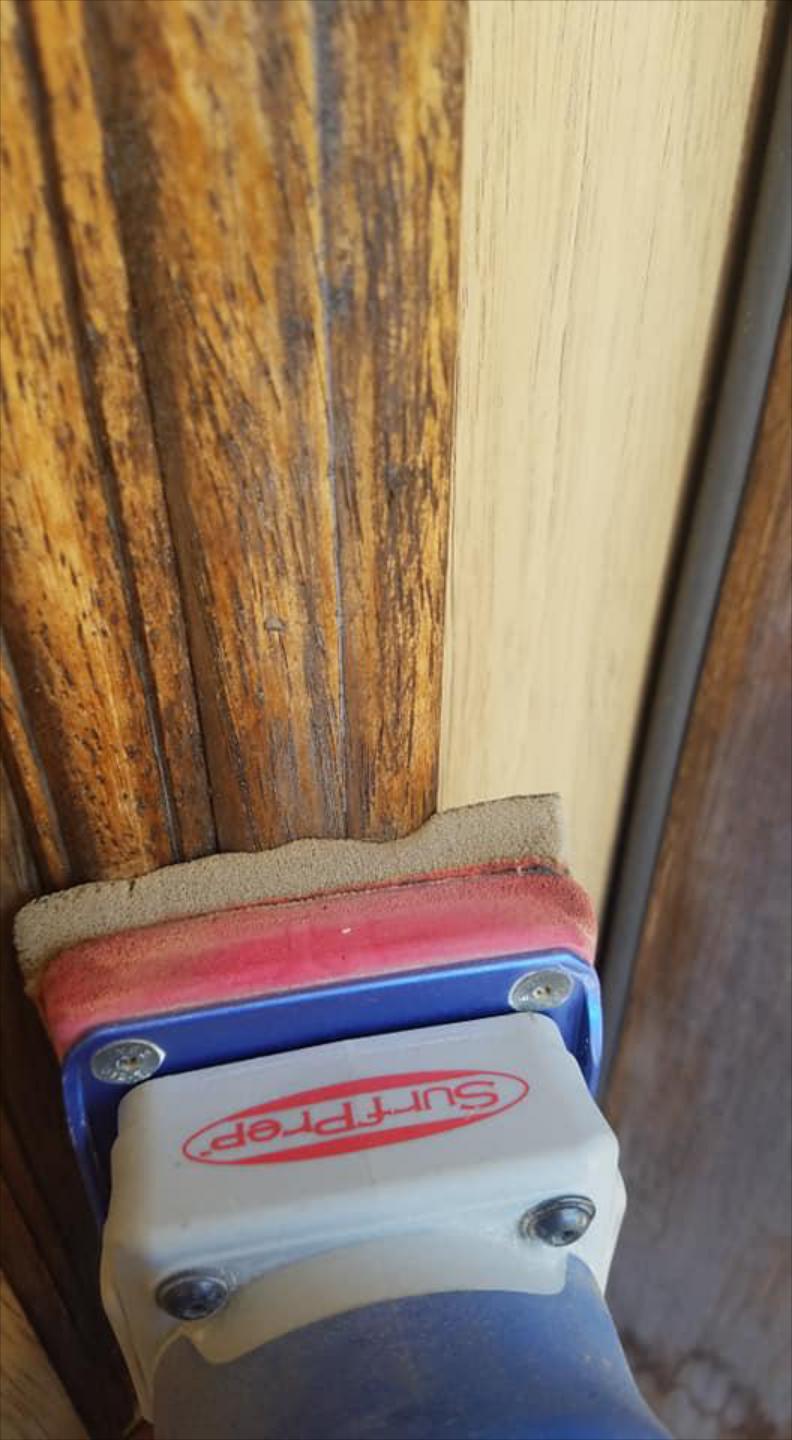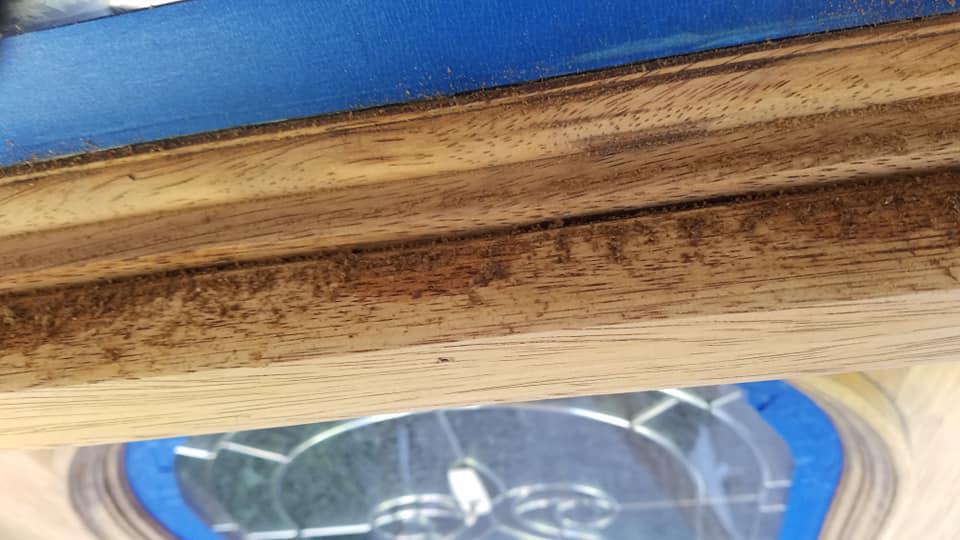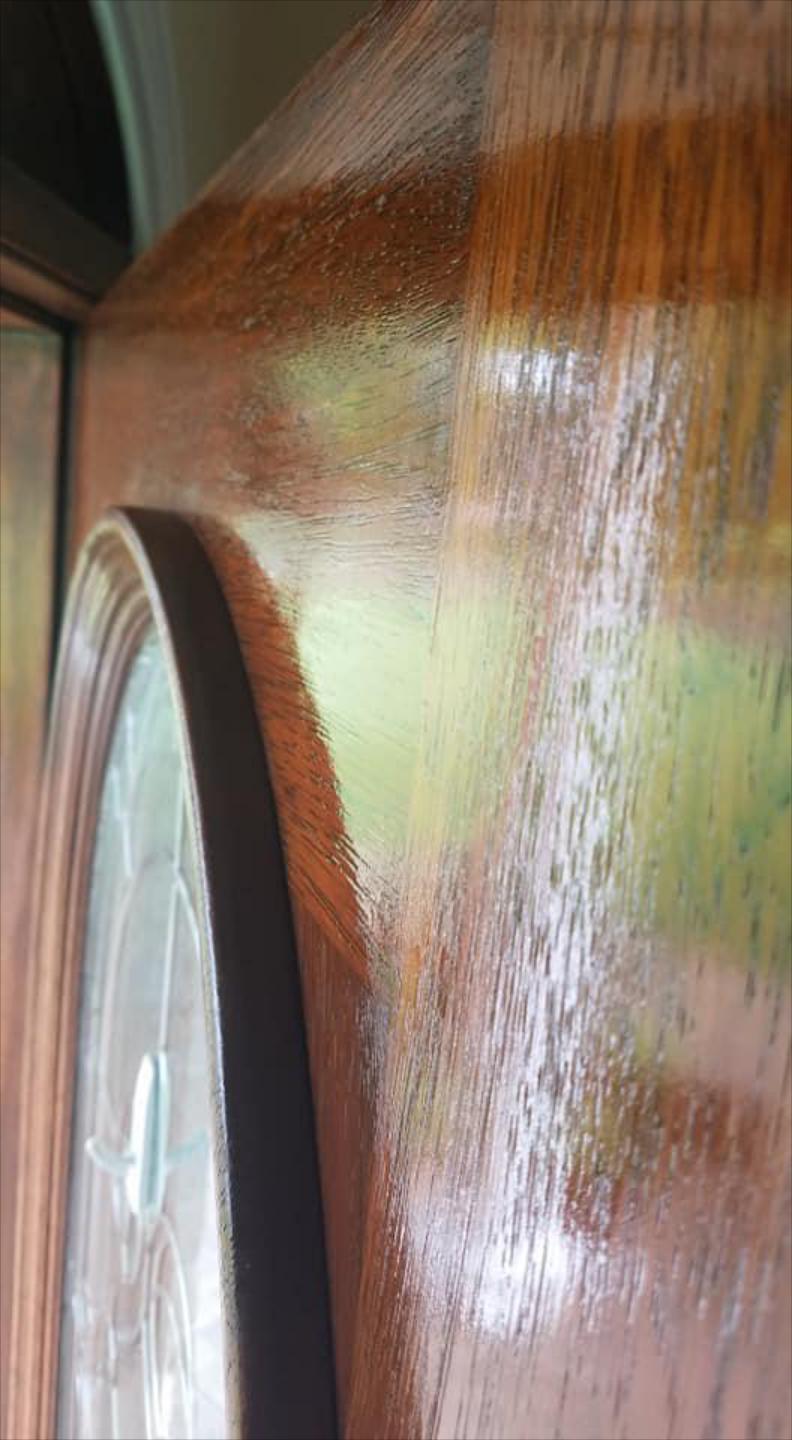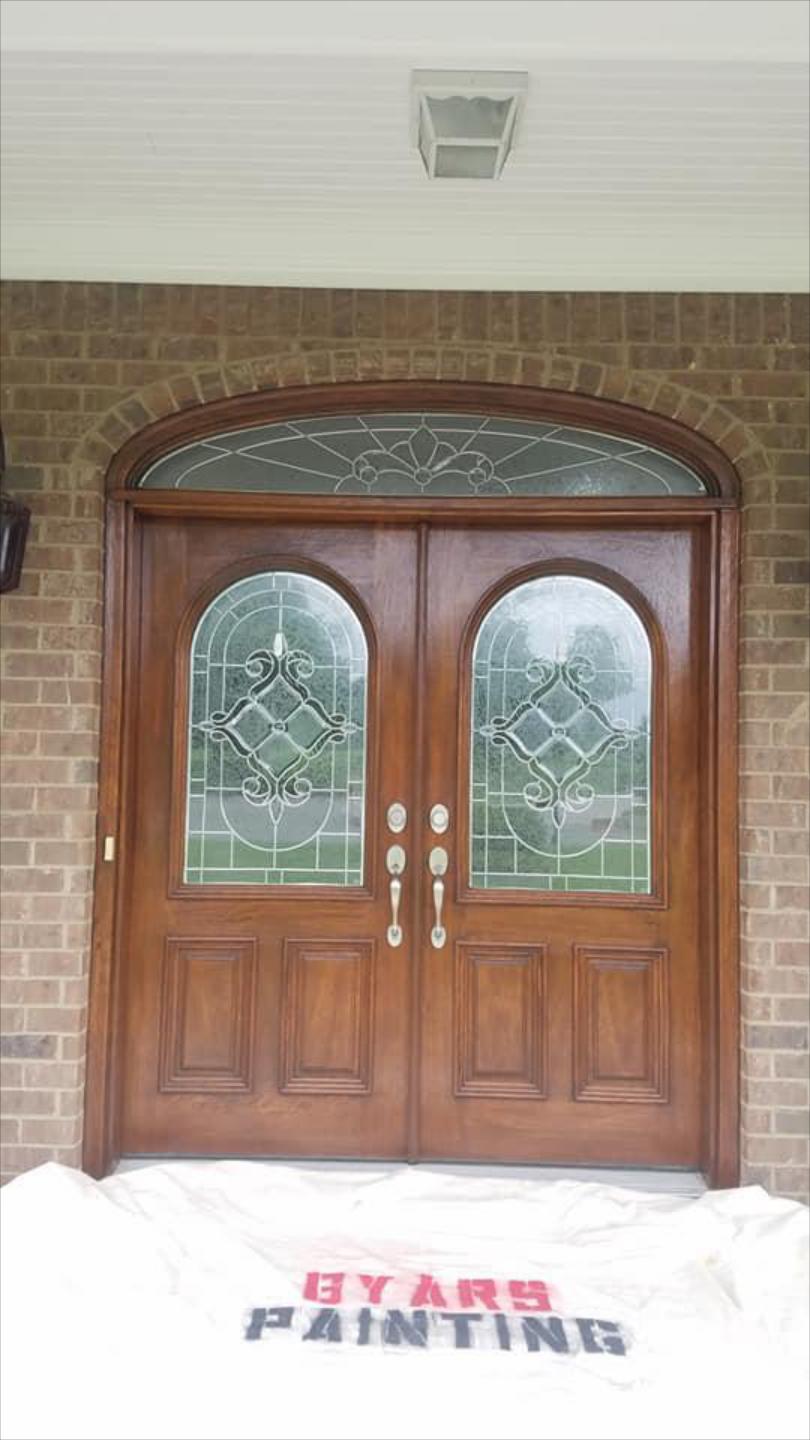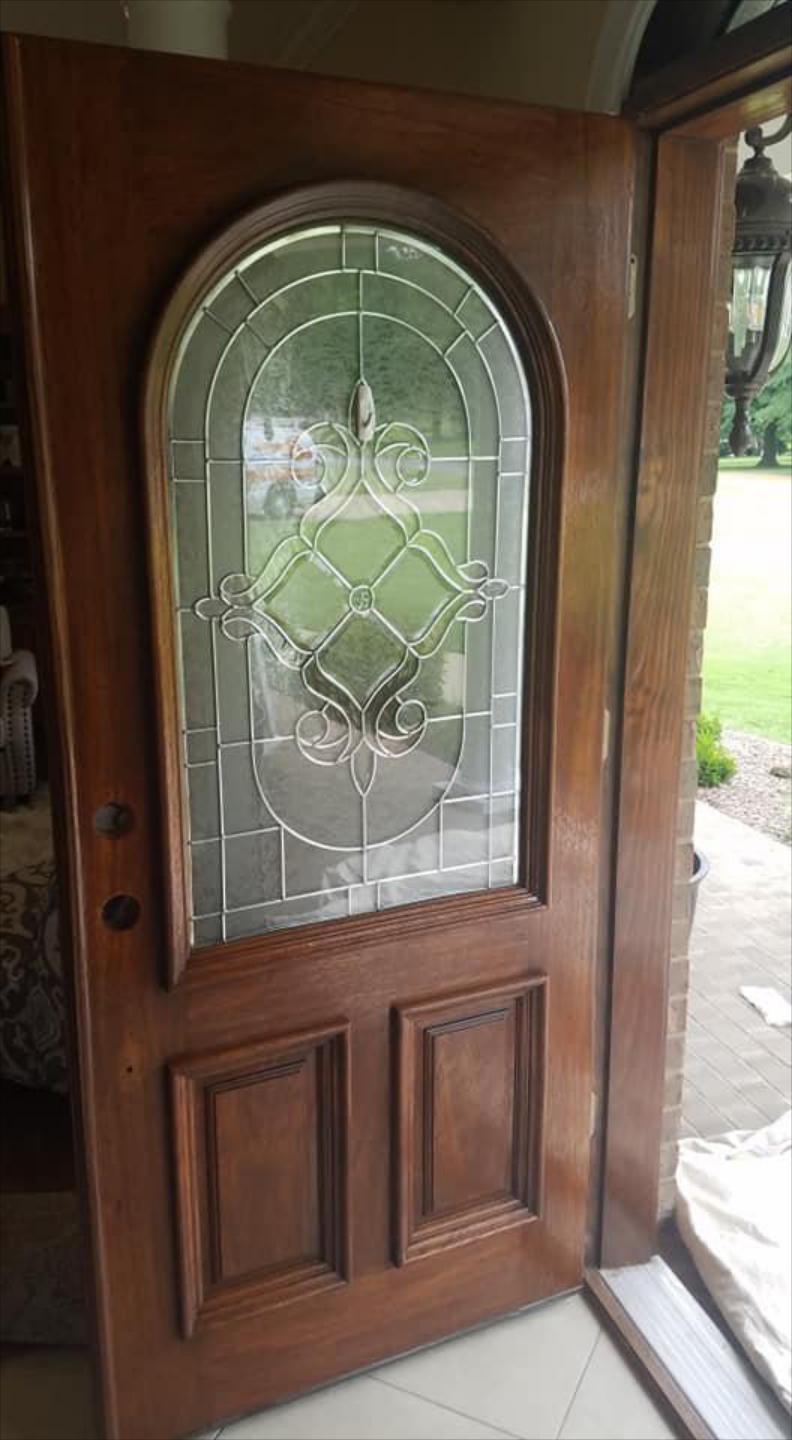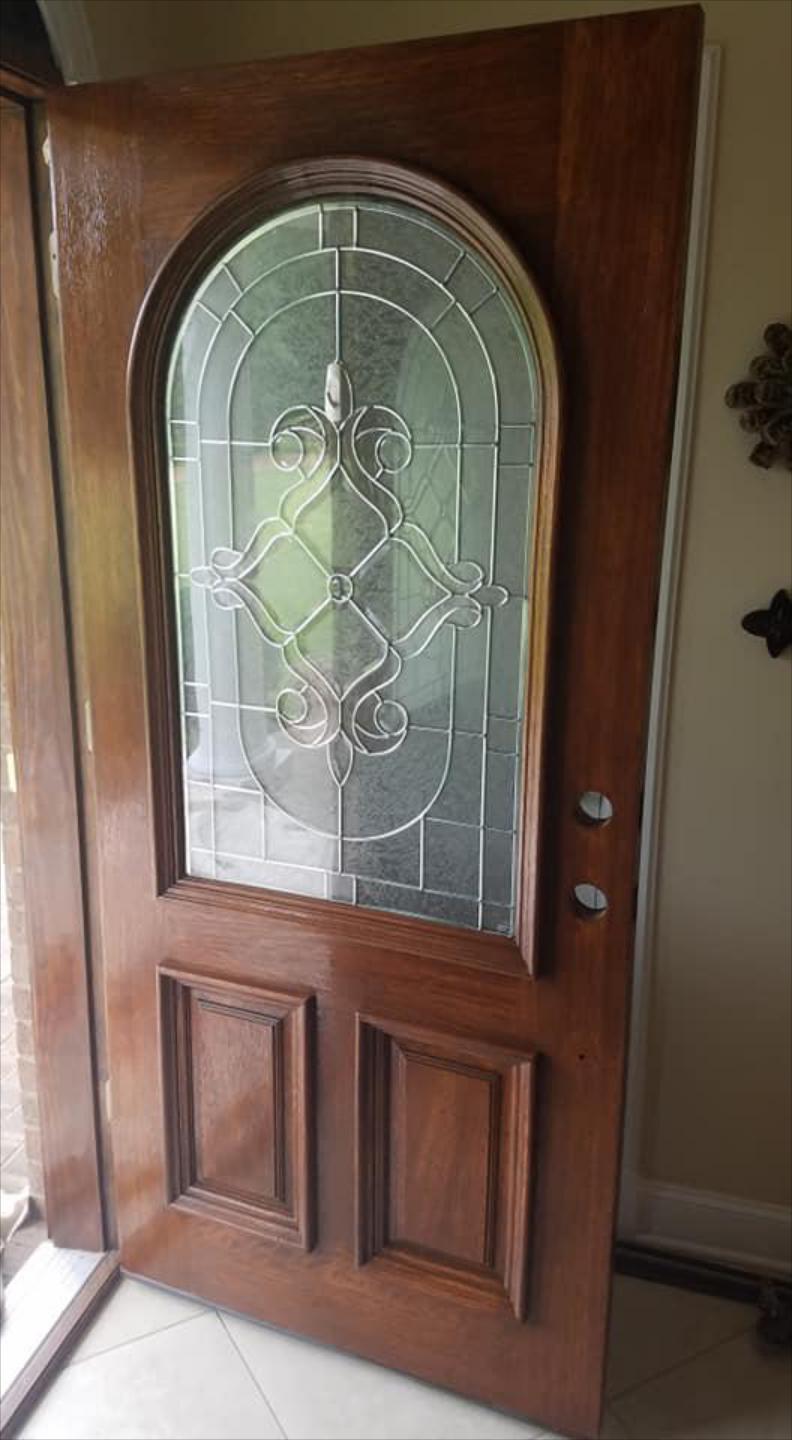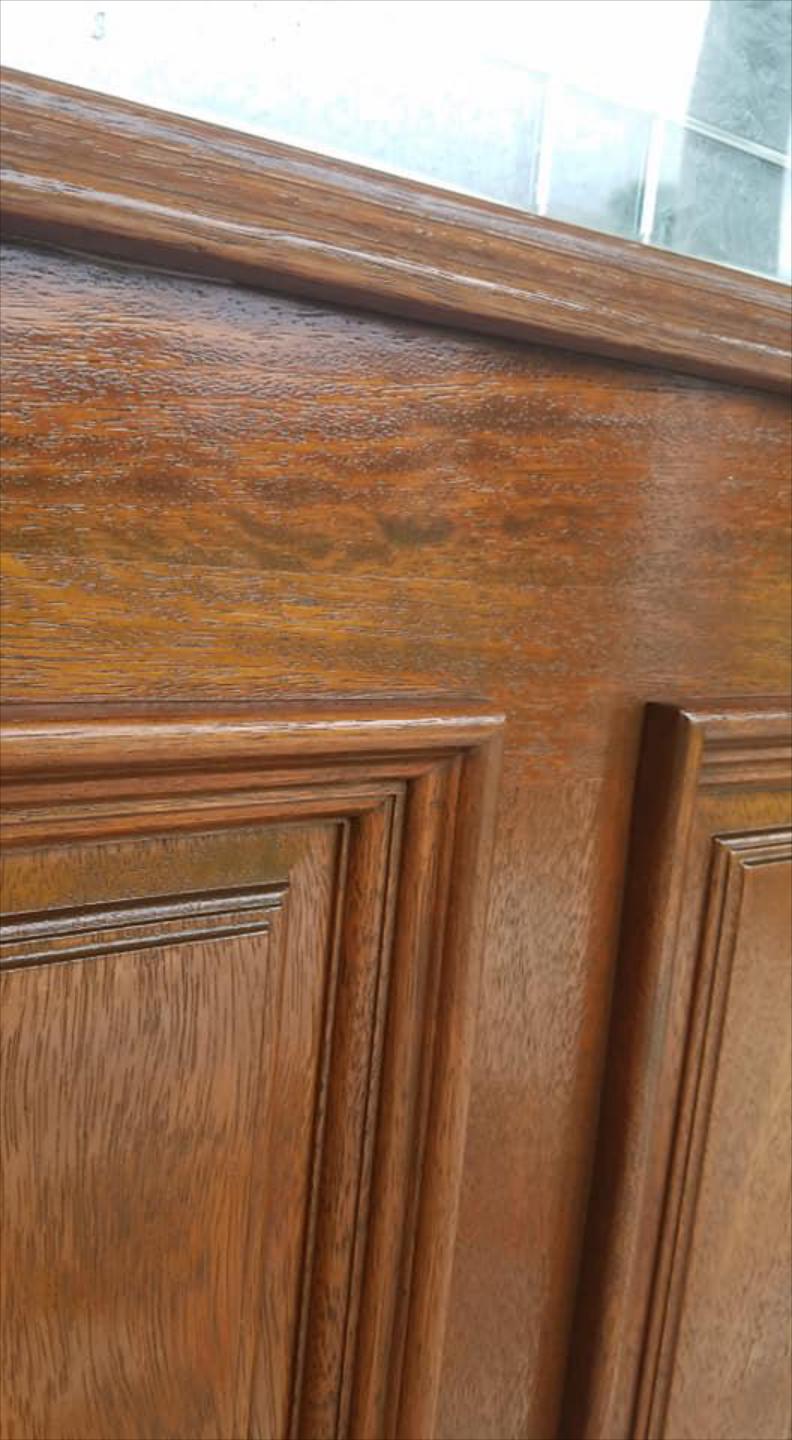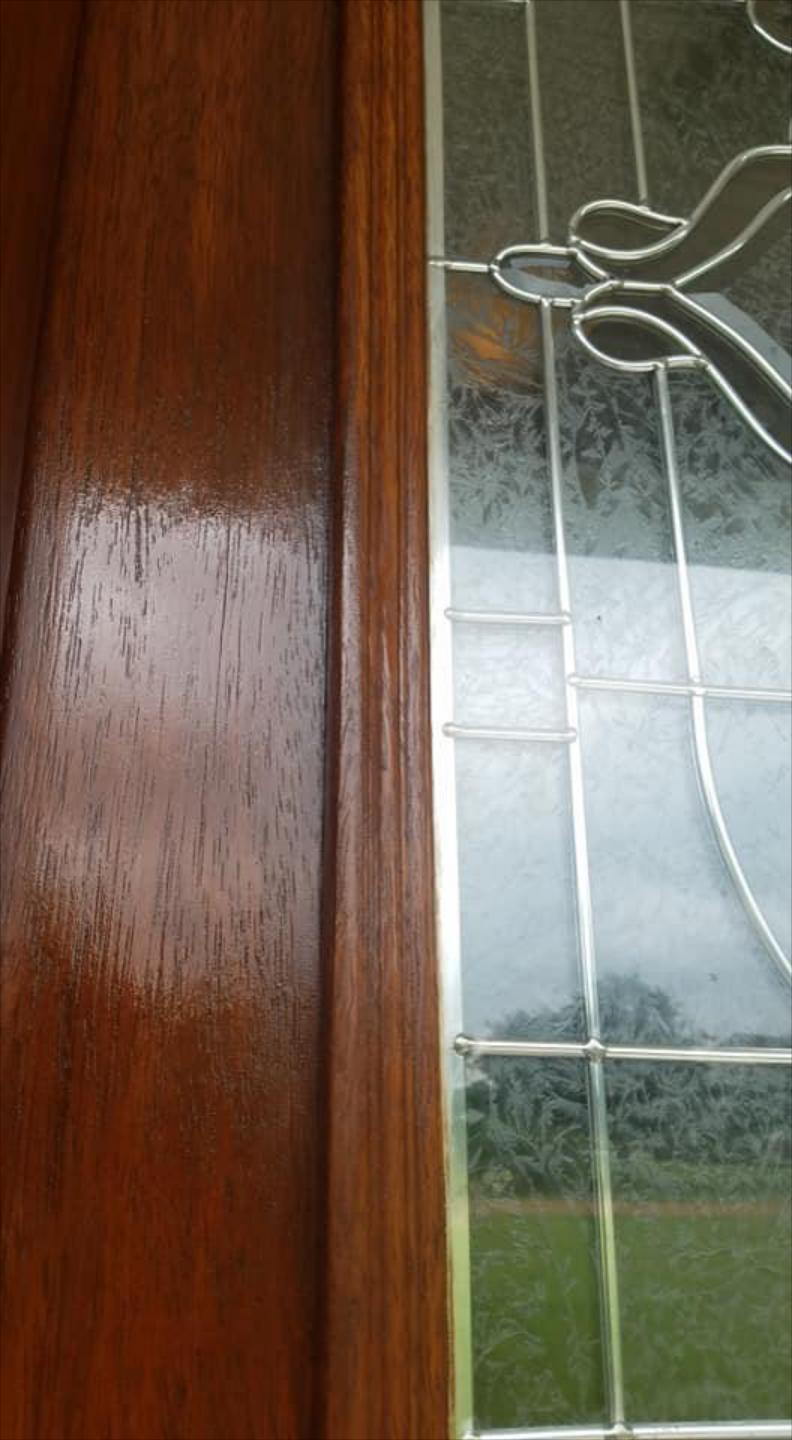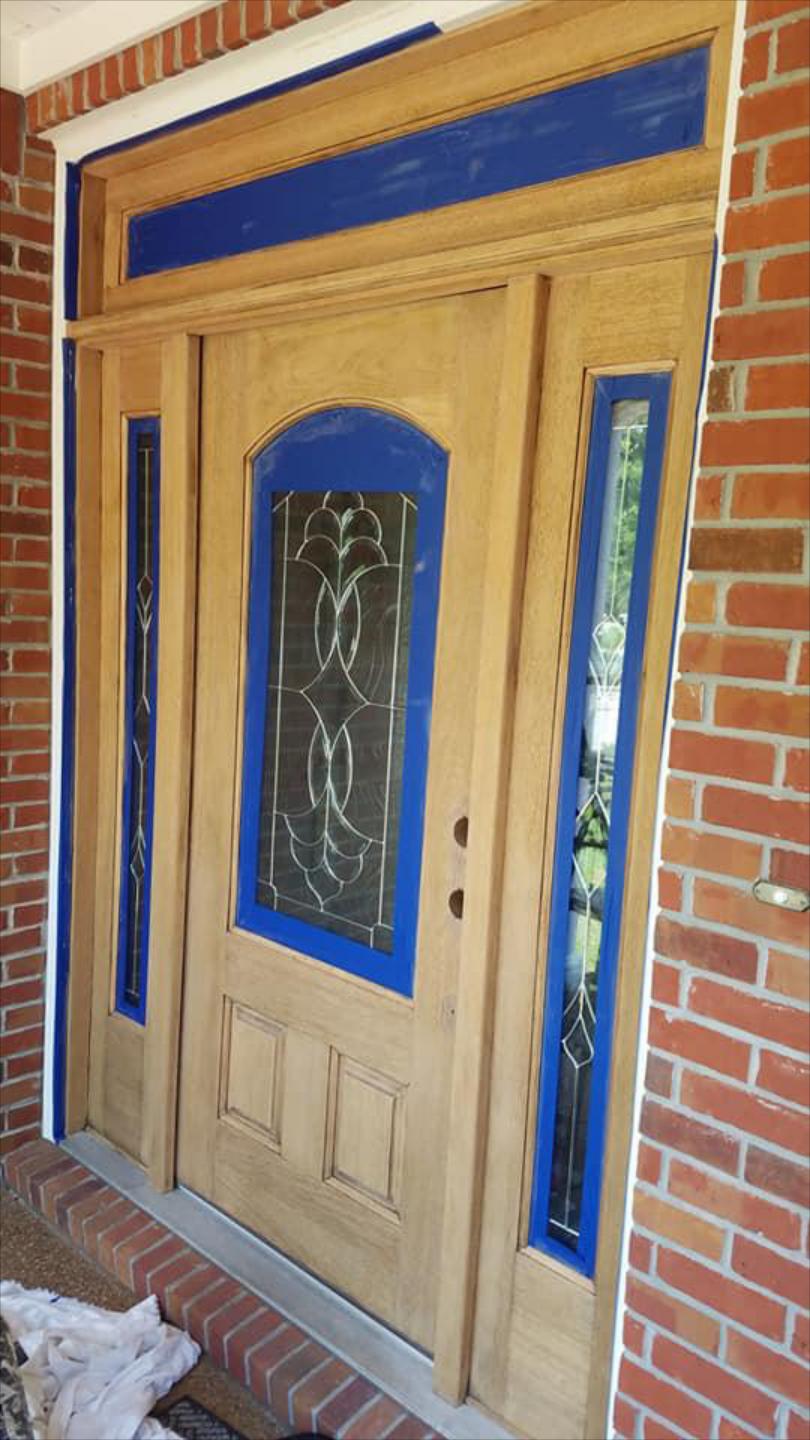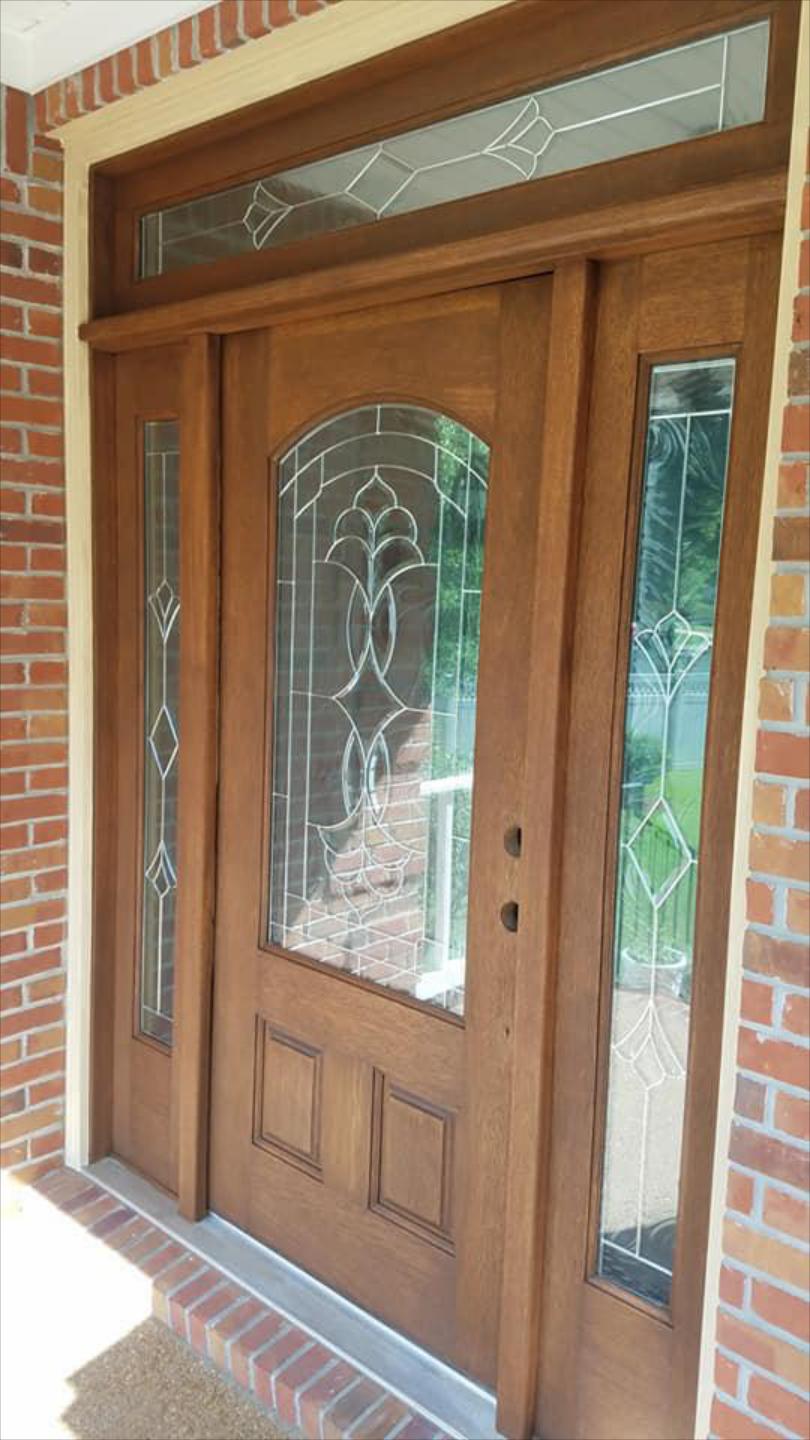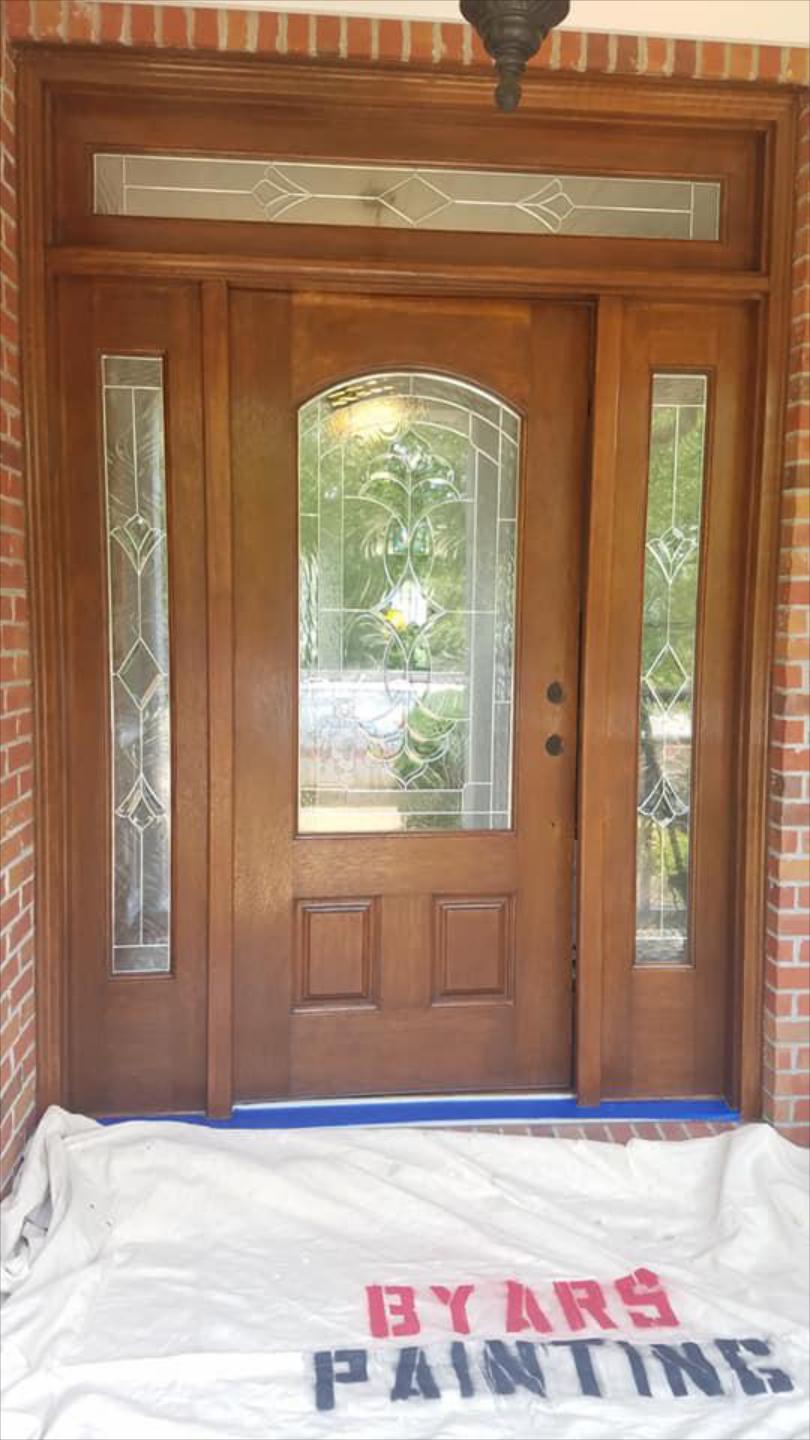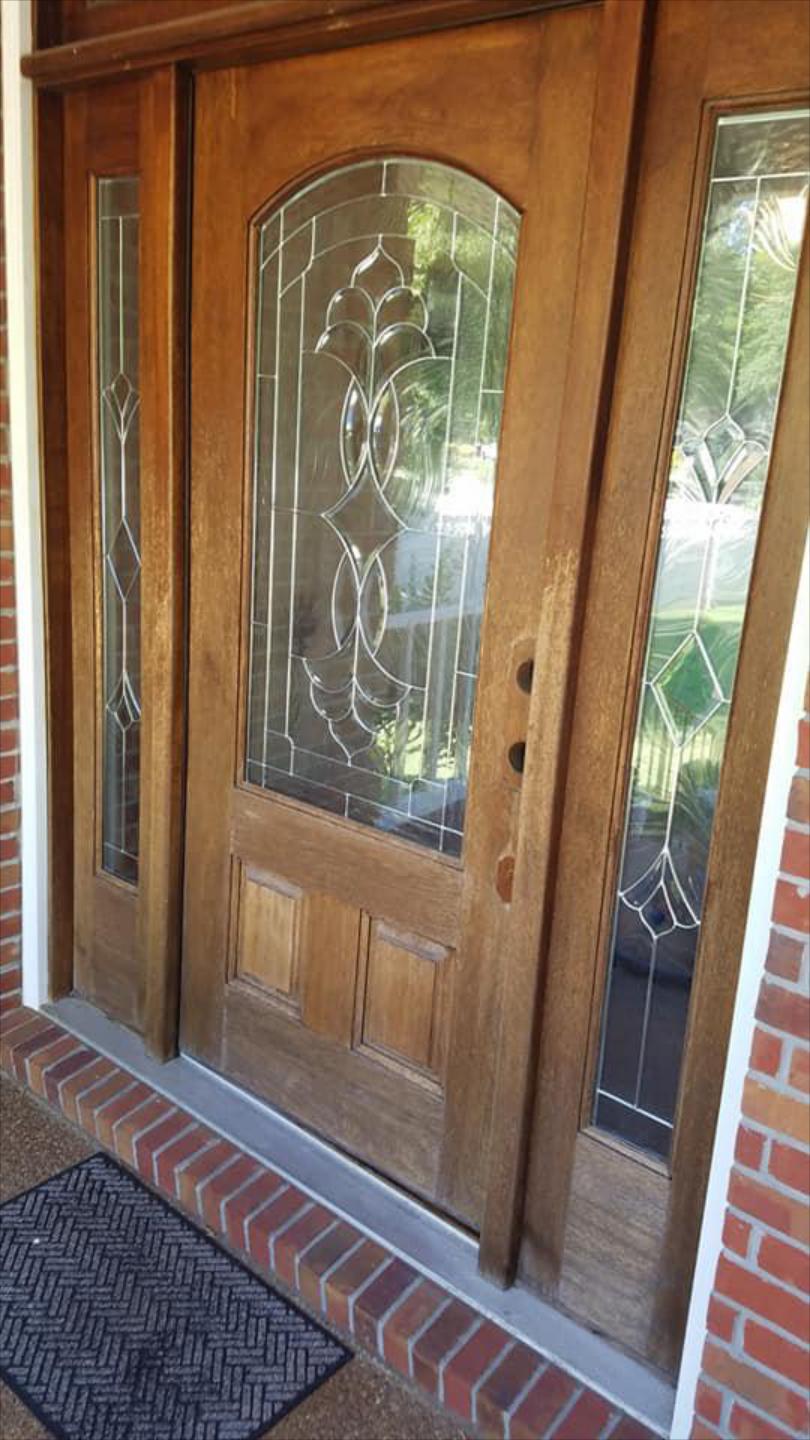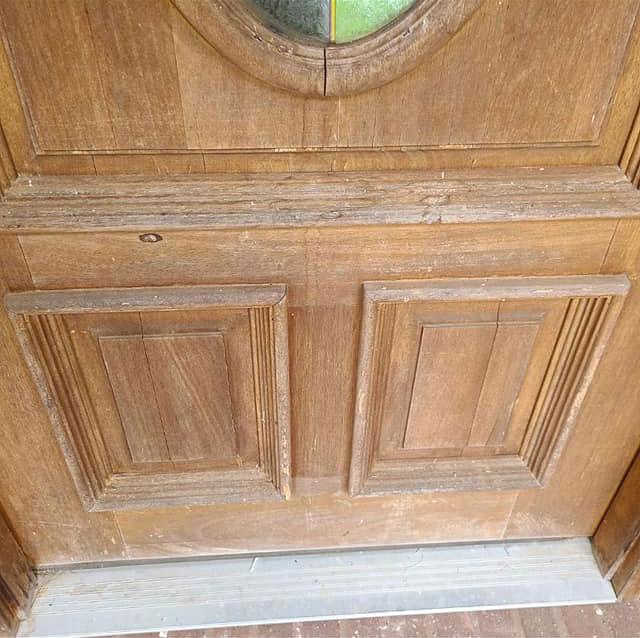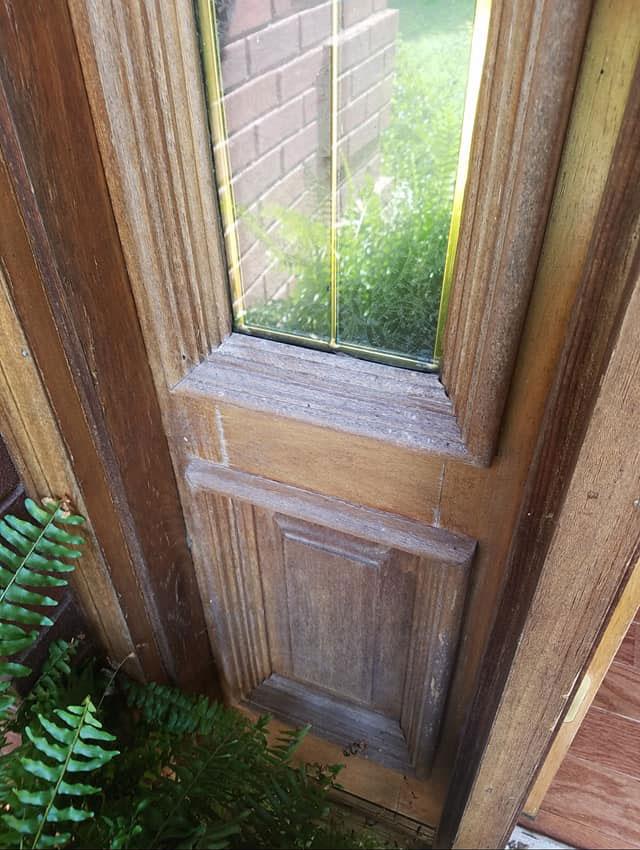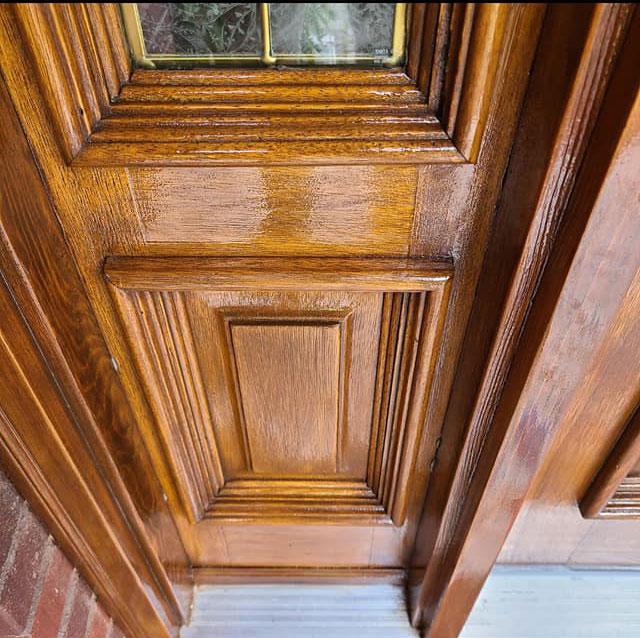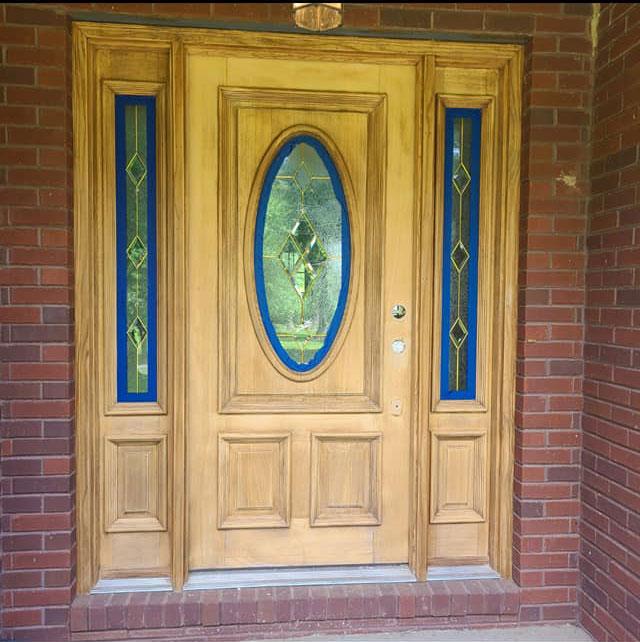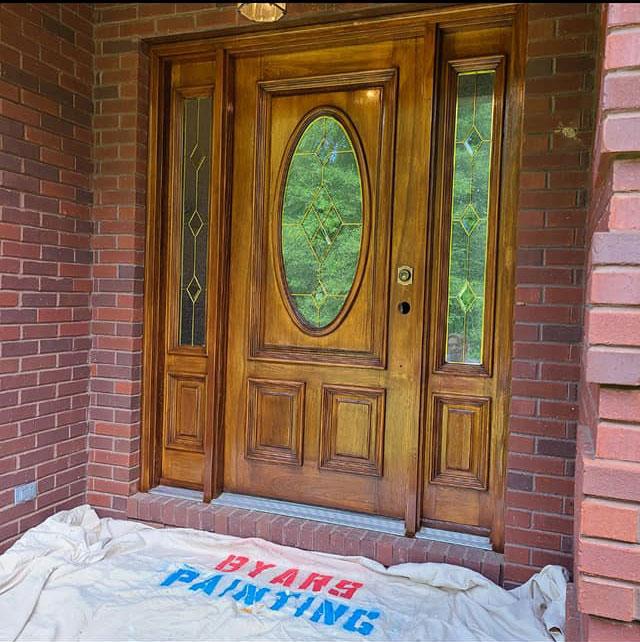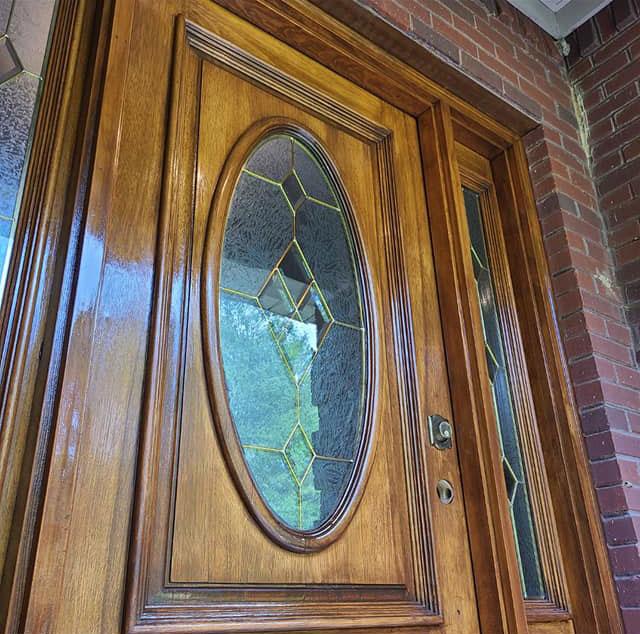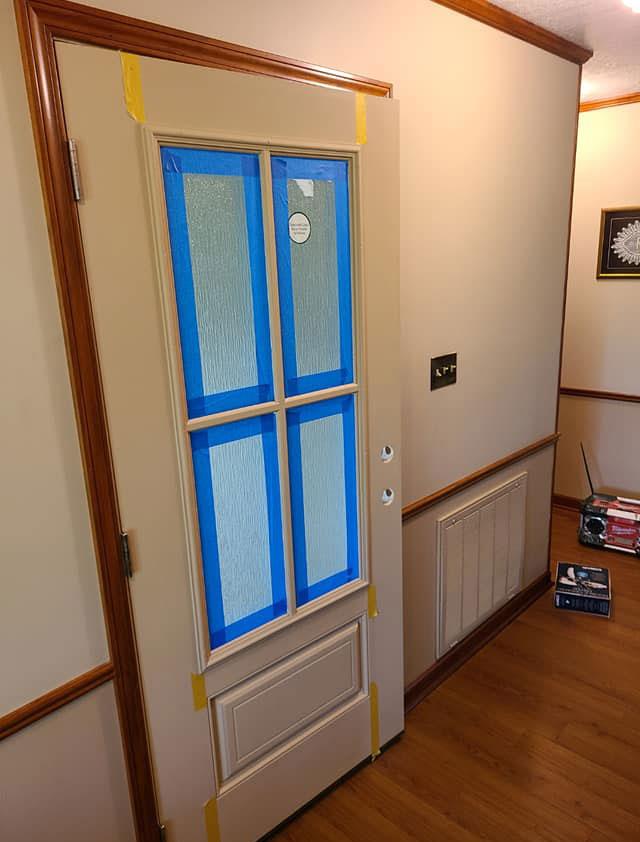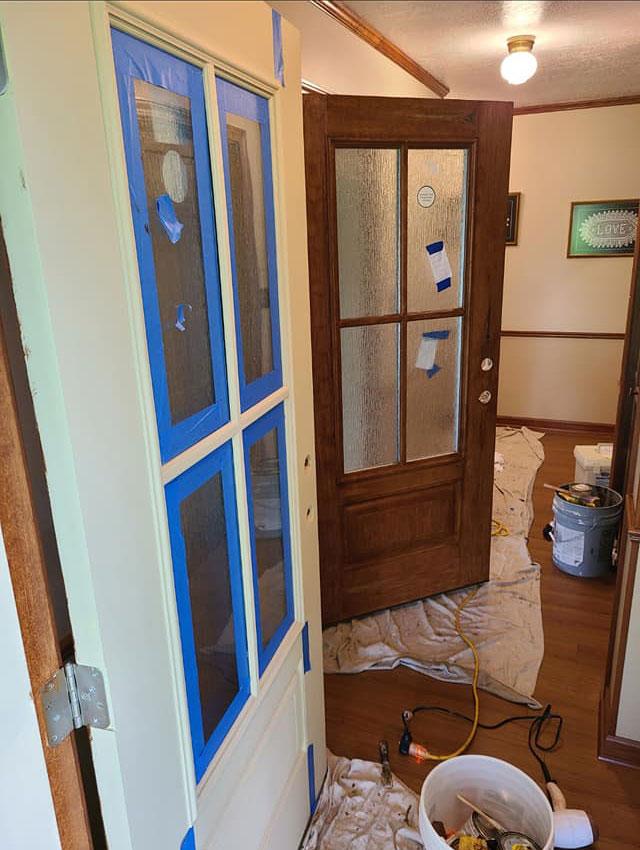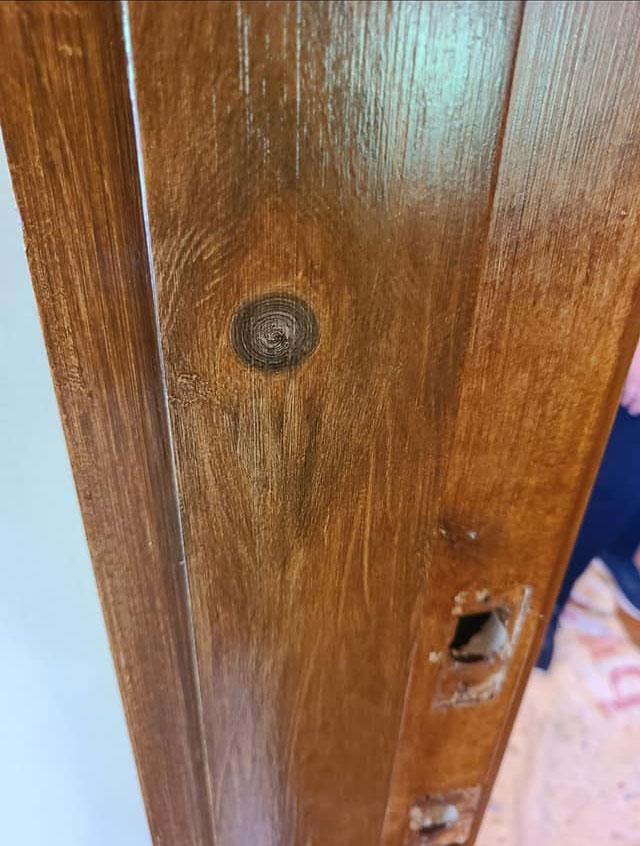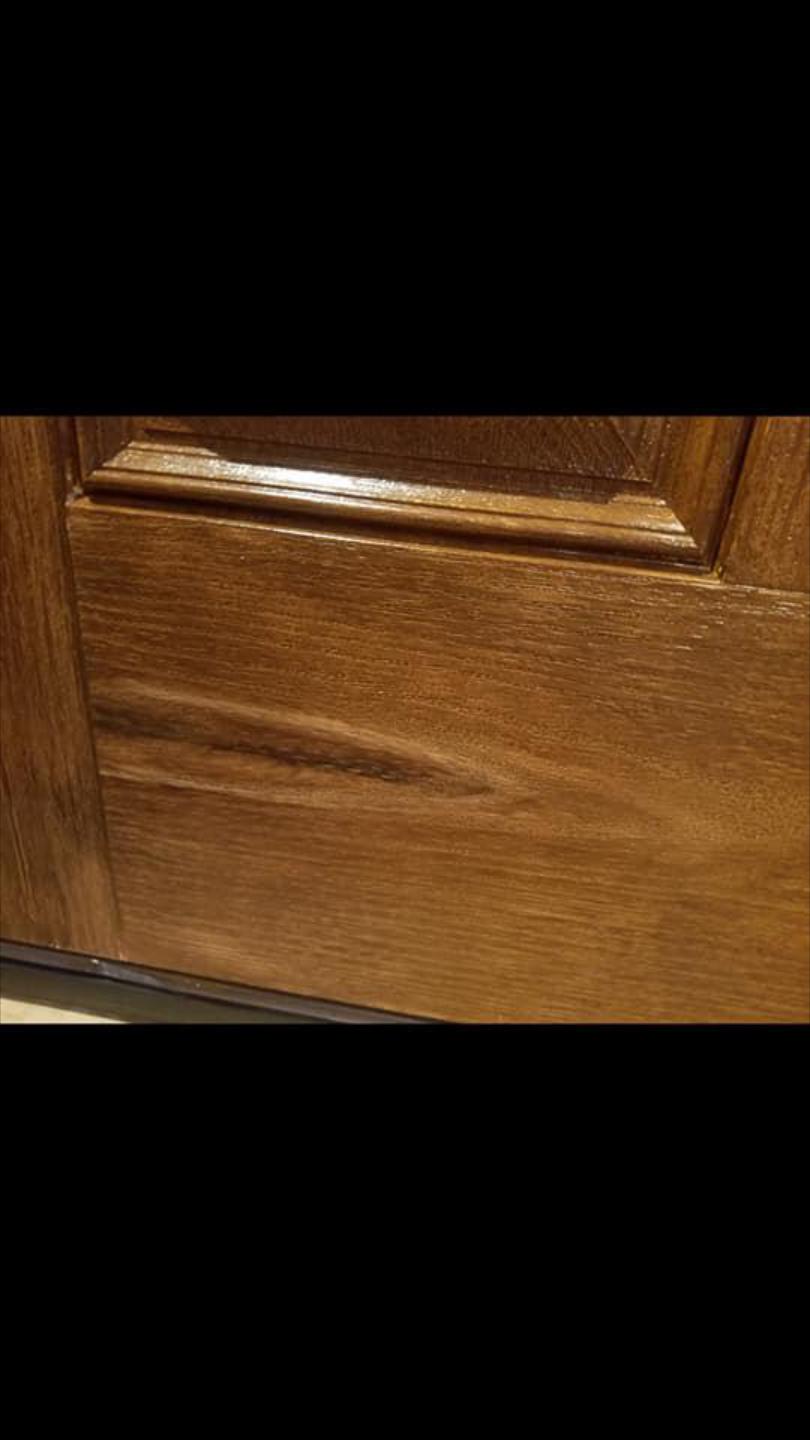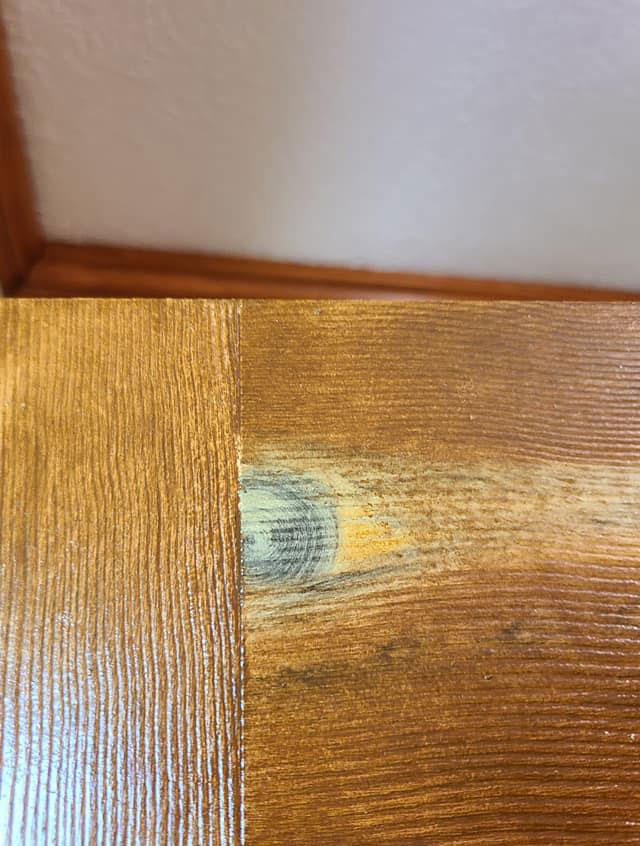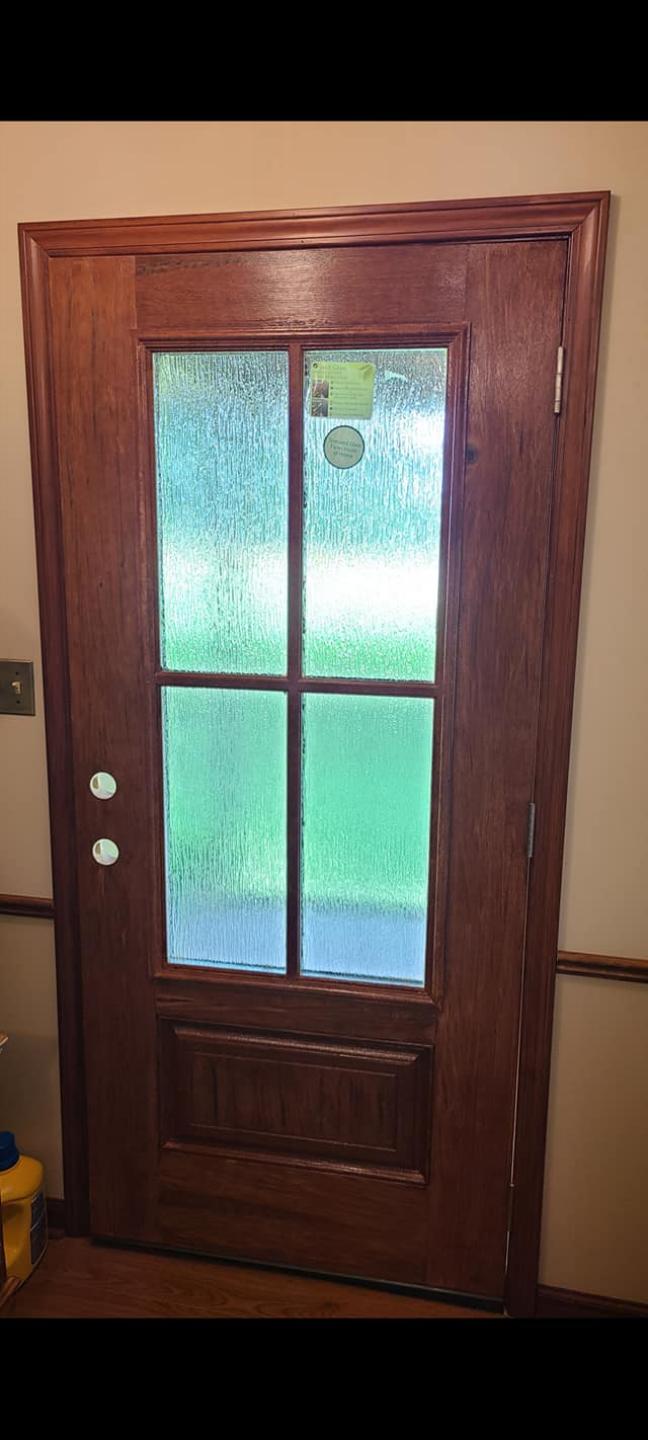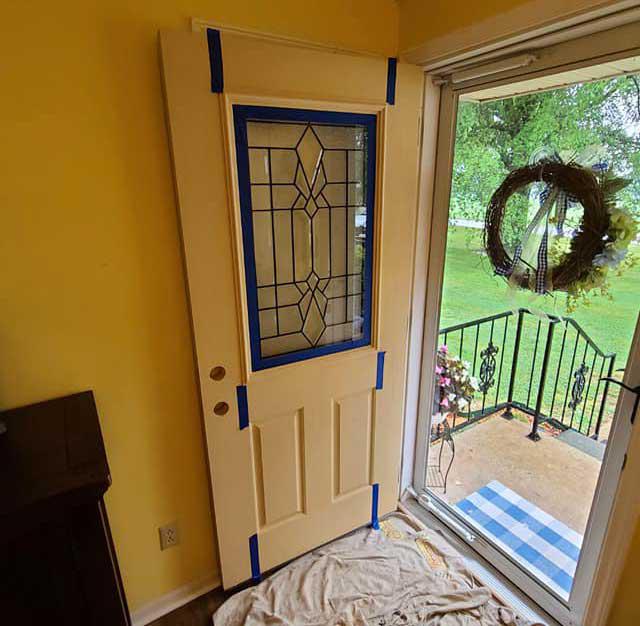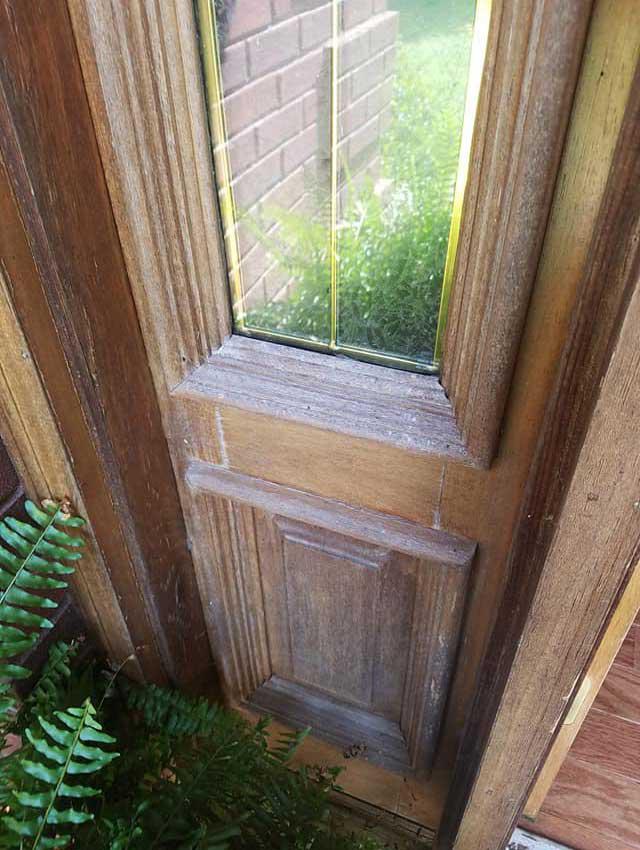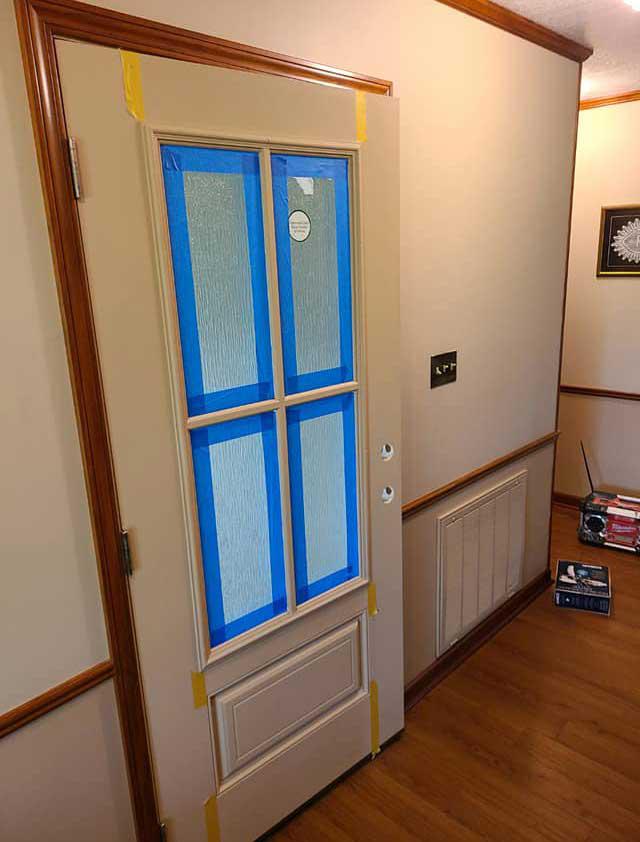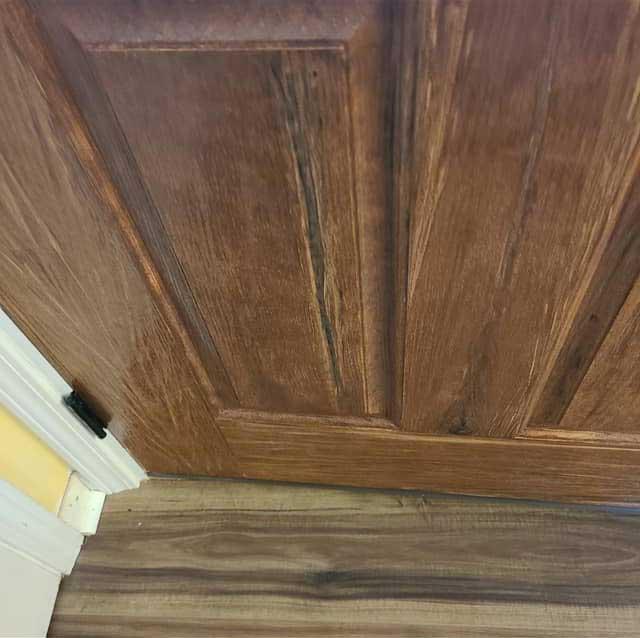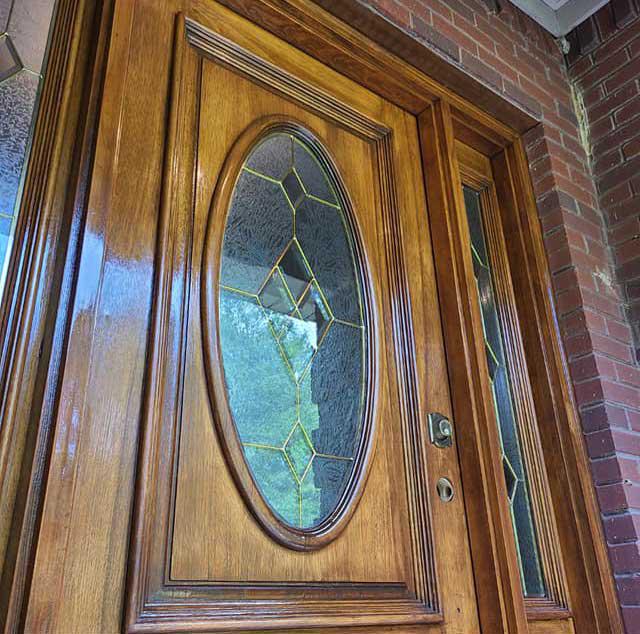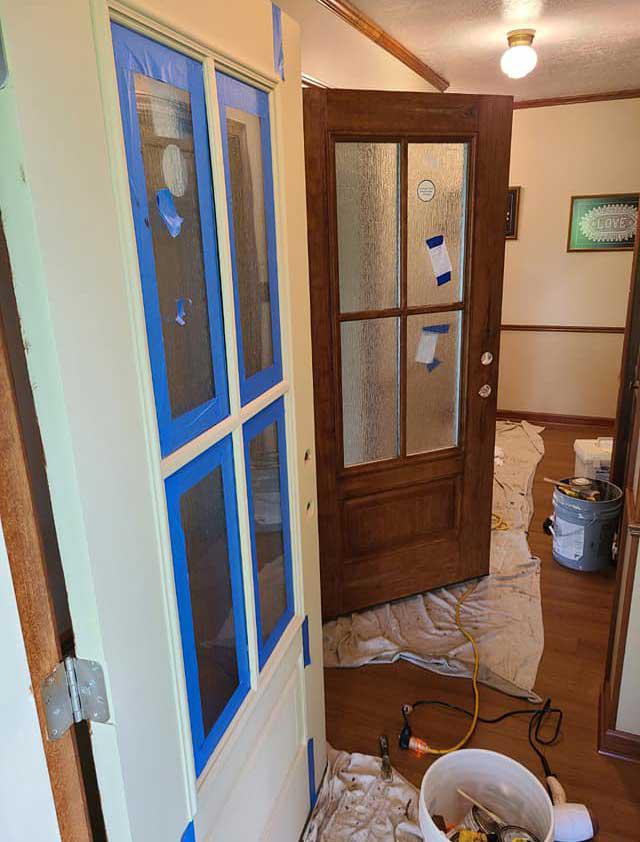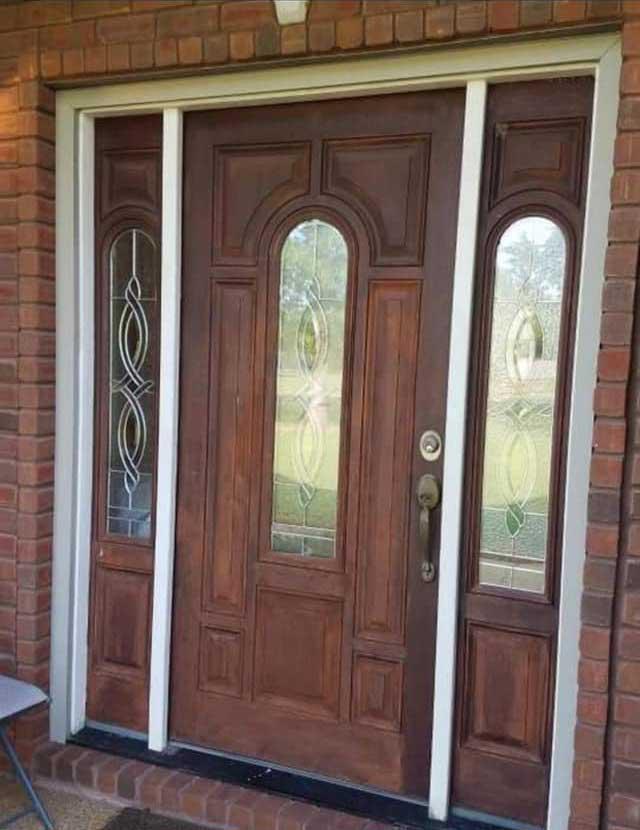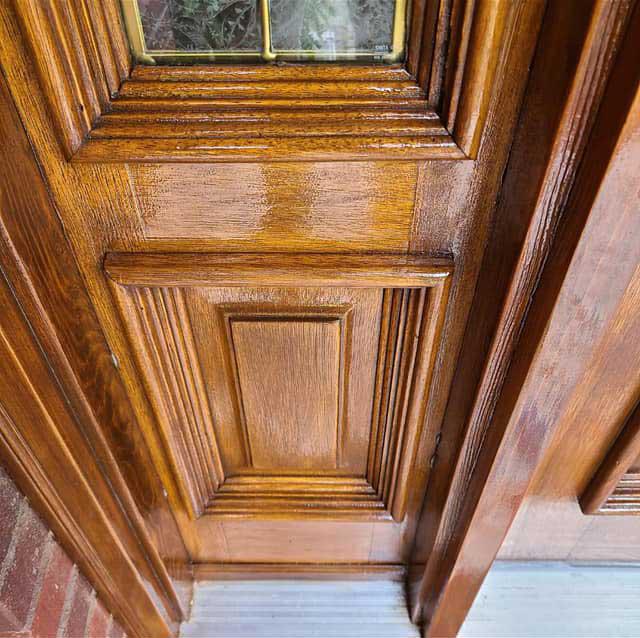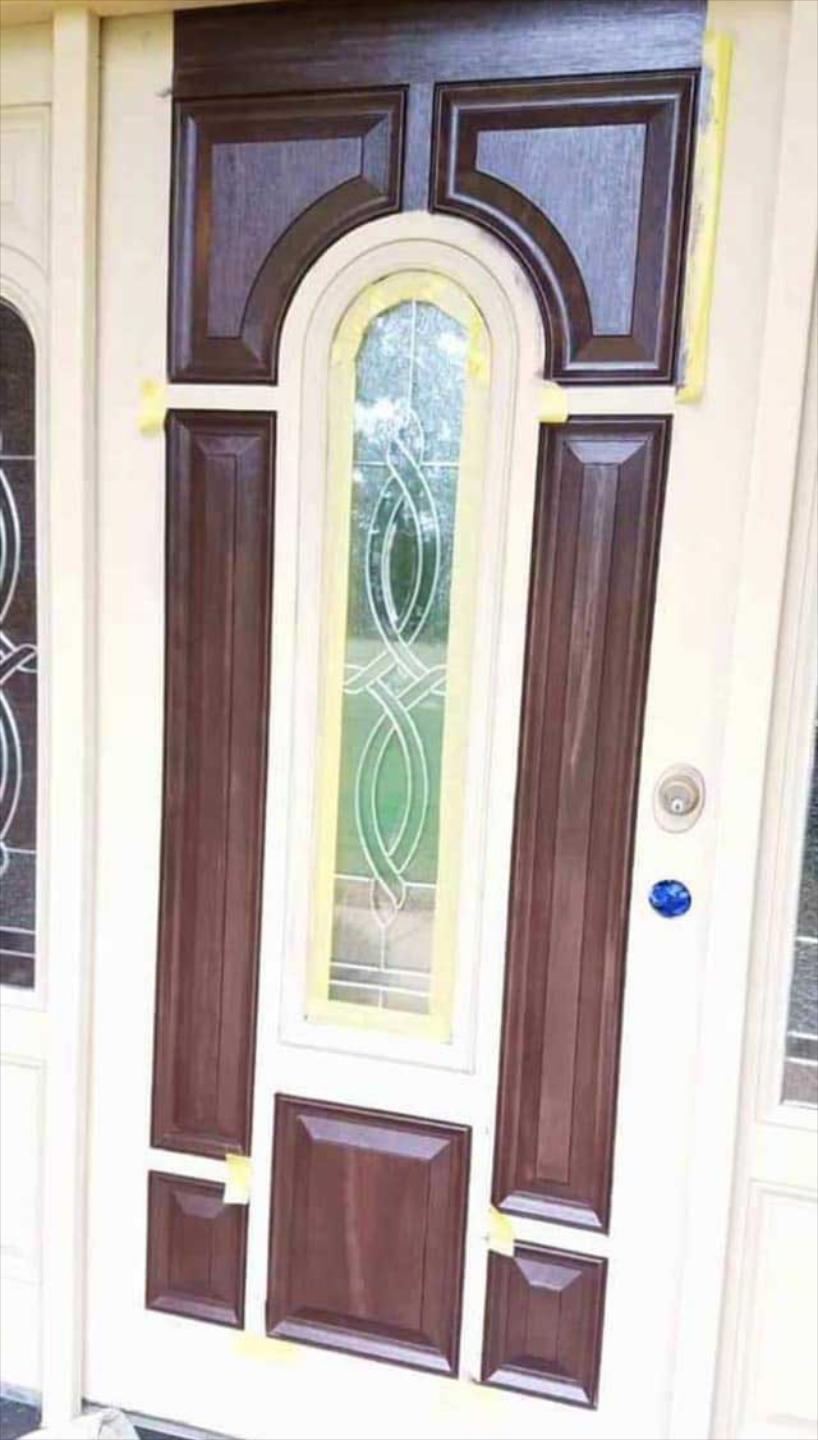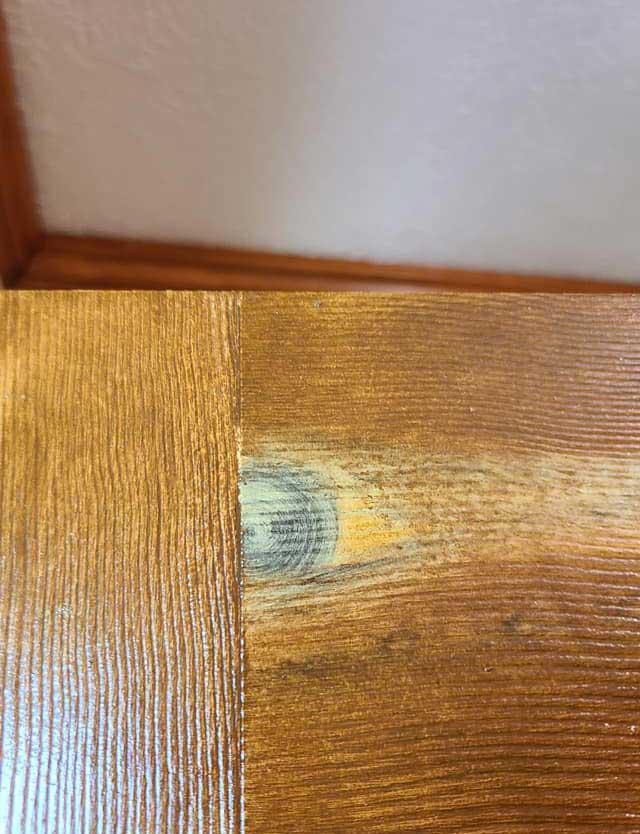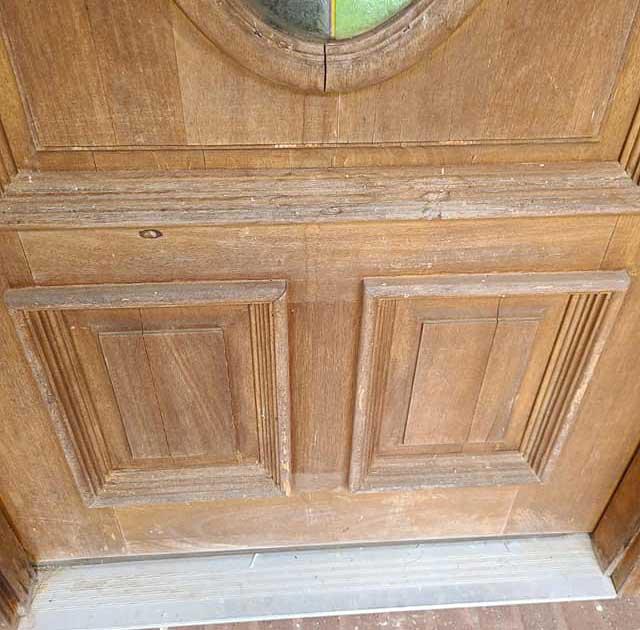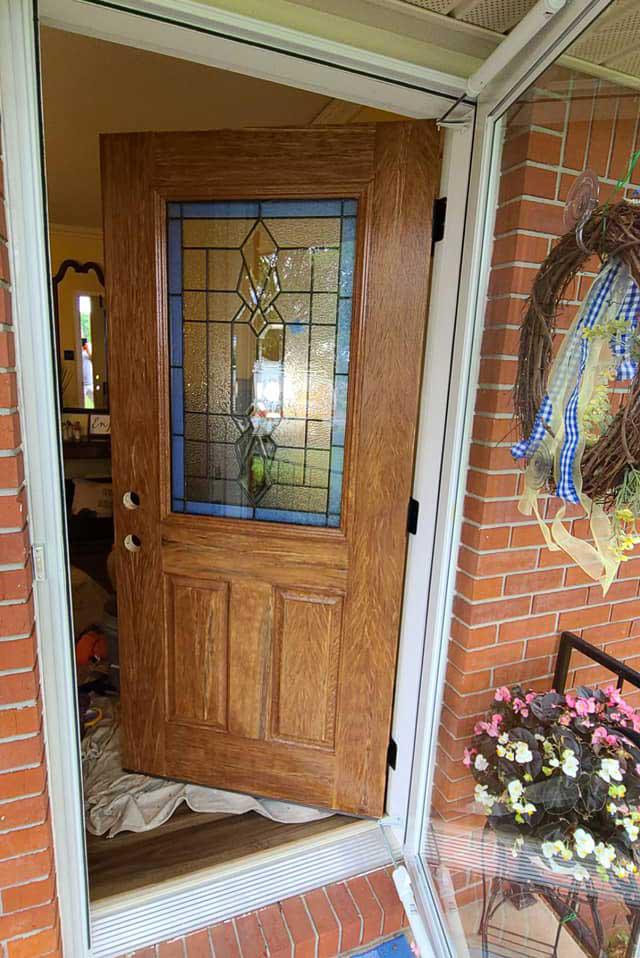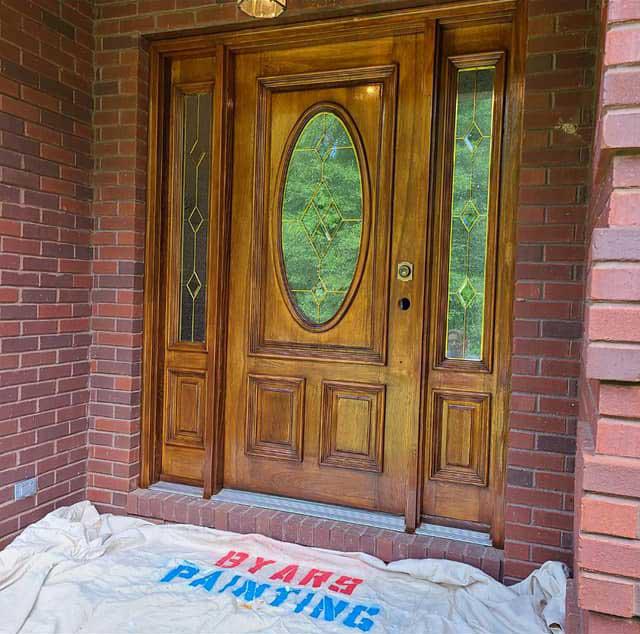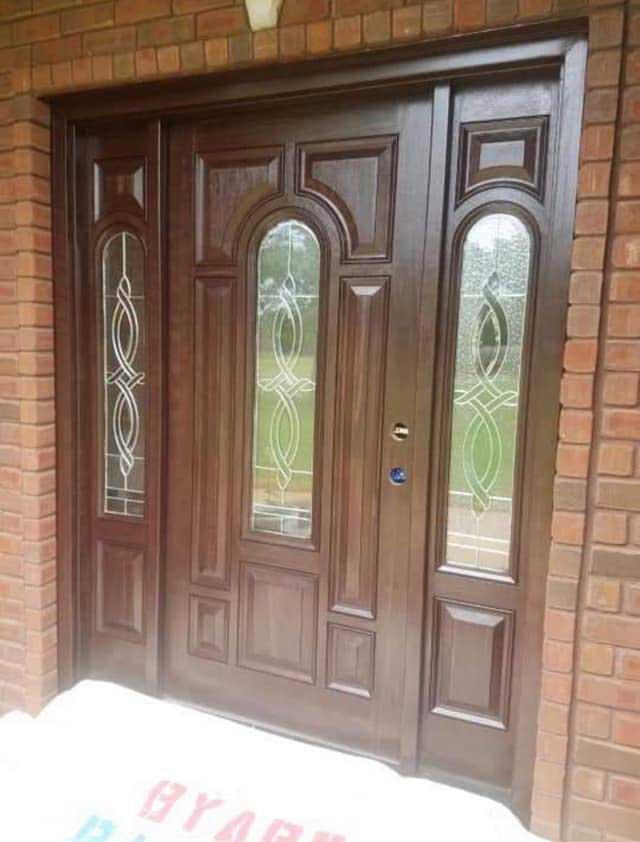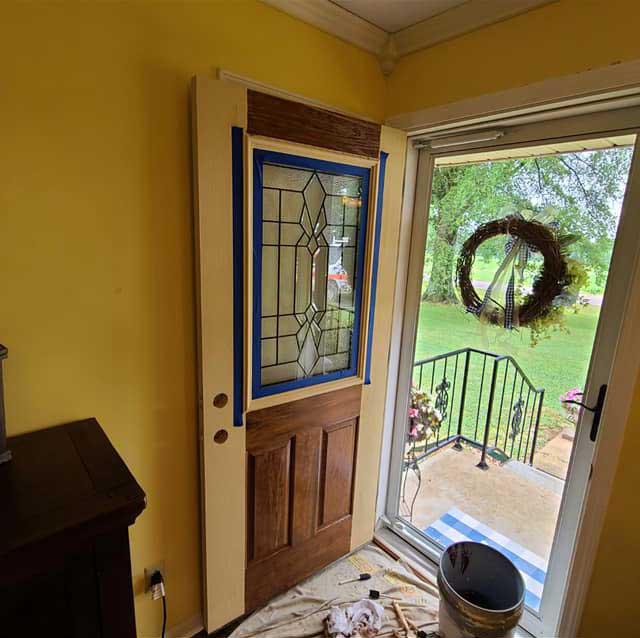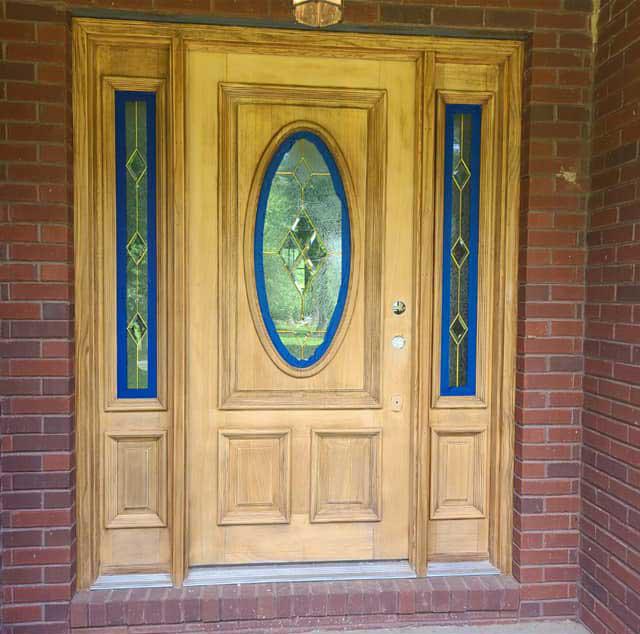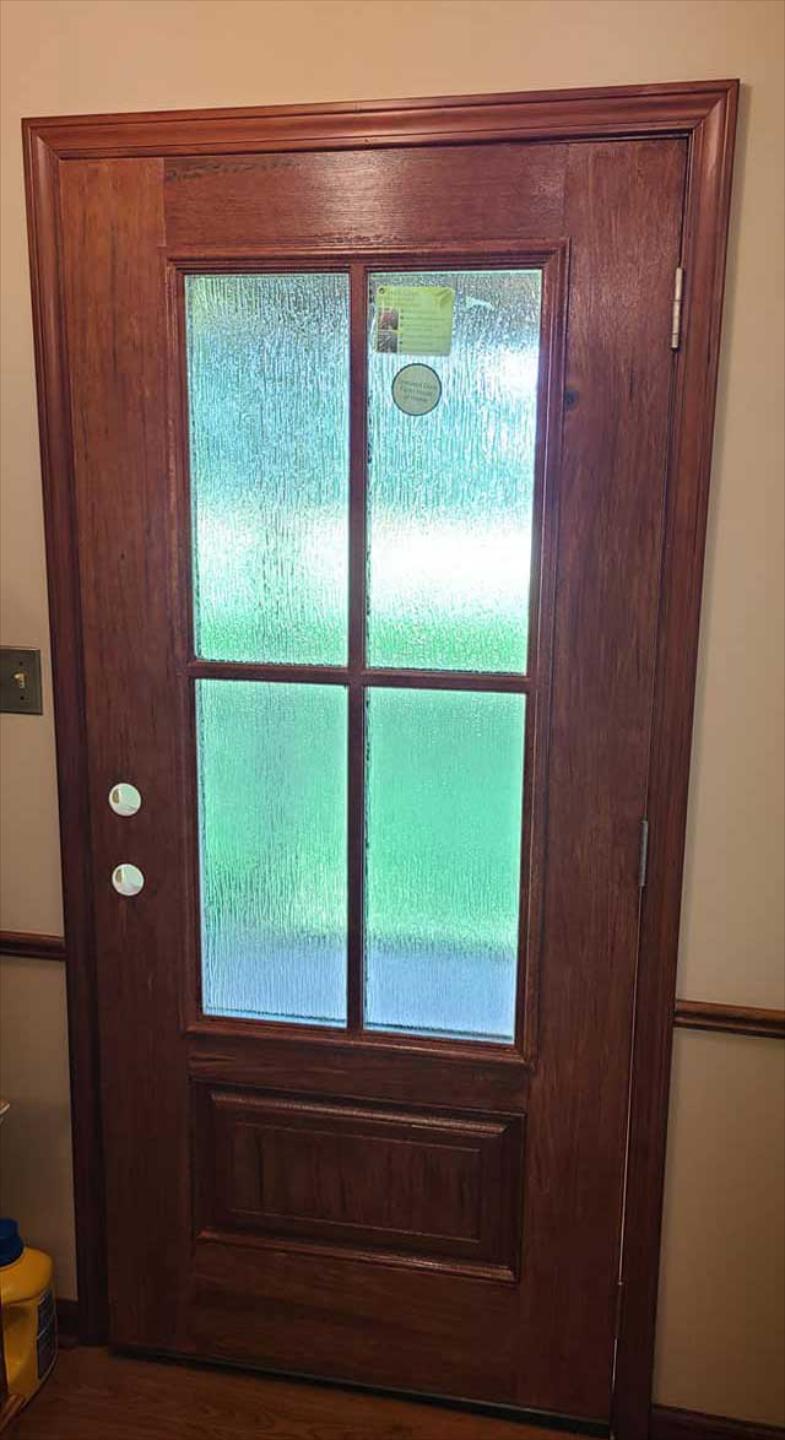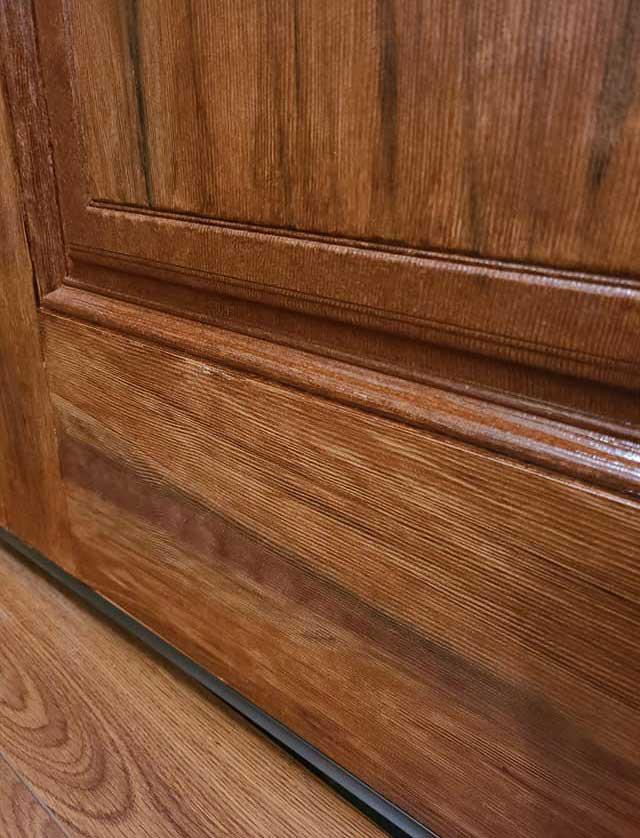 Door & Deck Painting & Restoration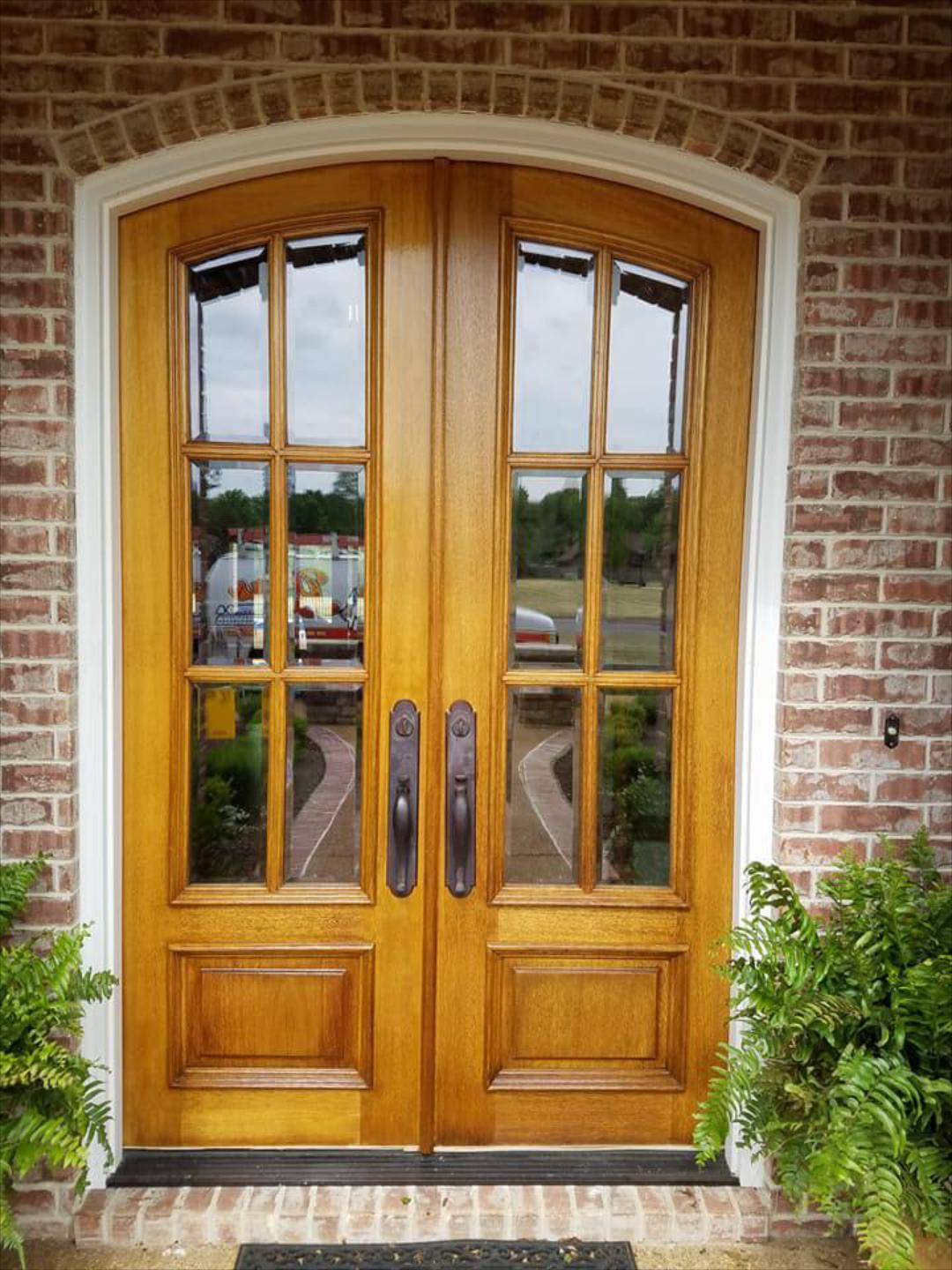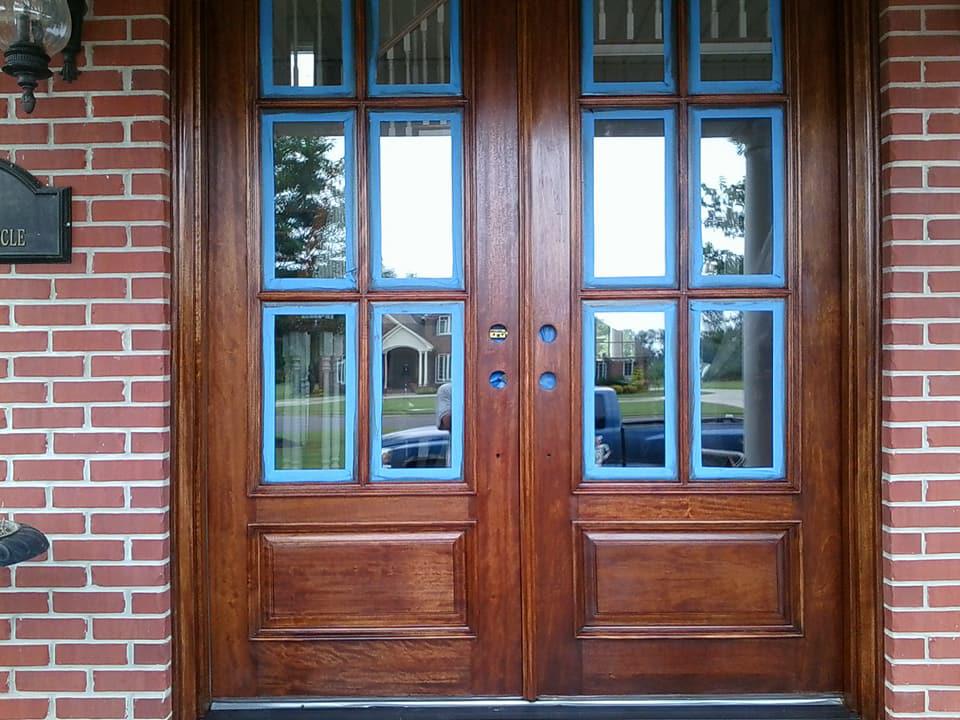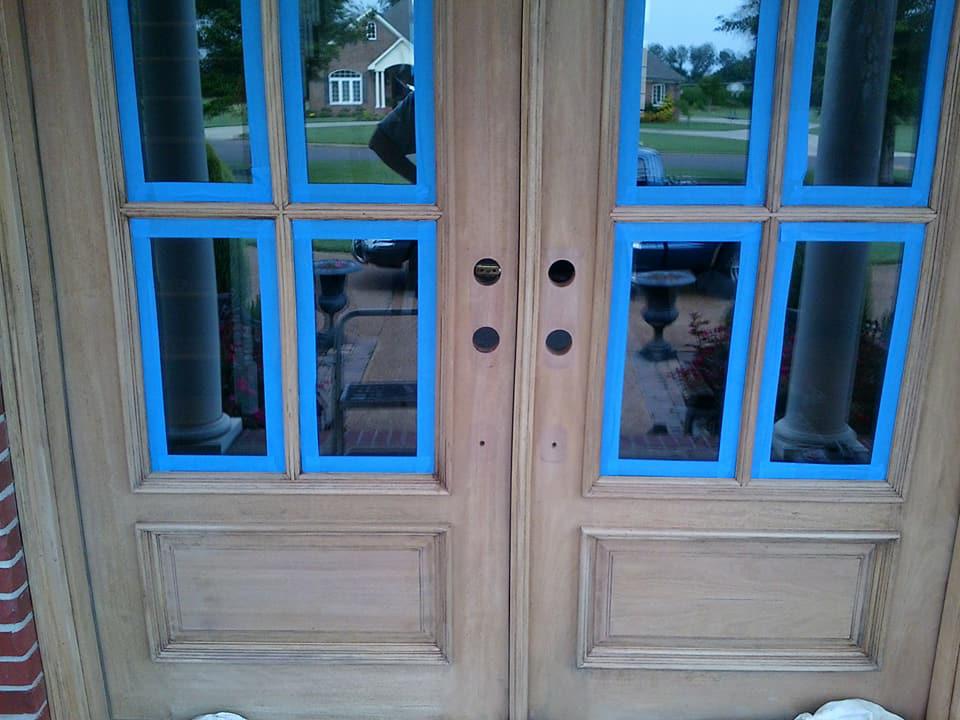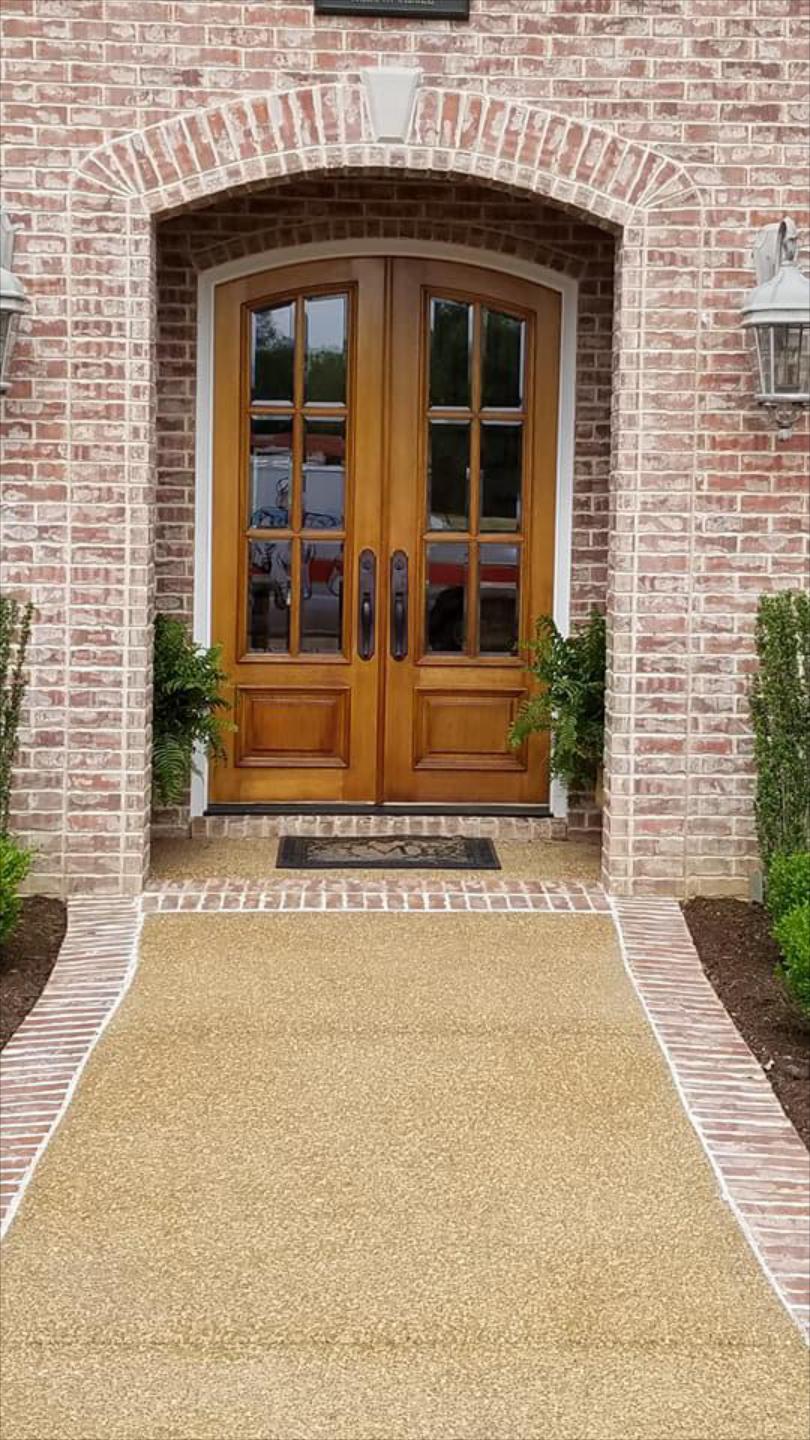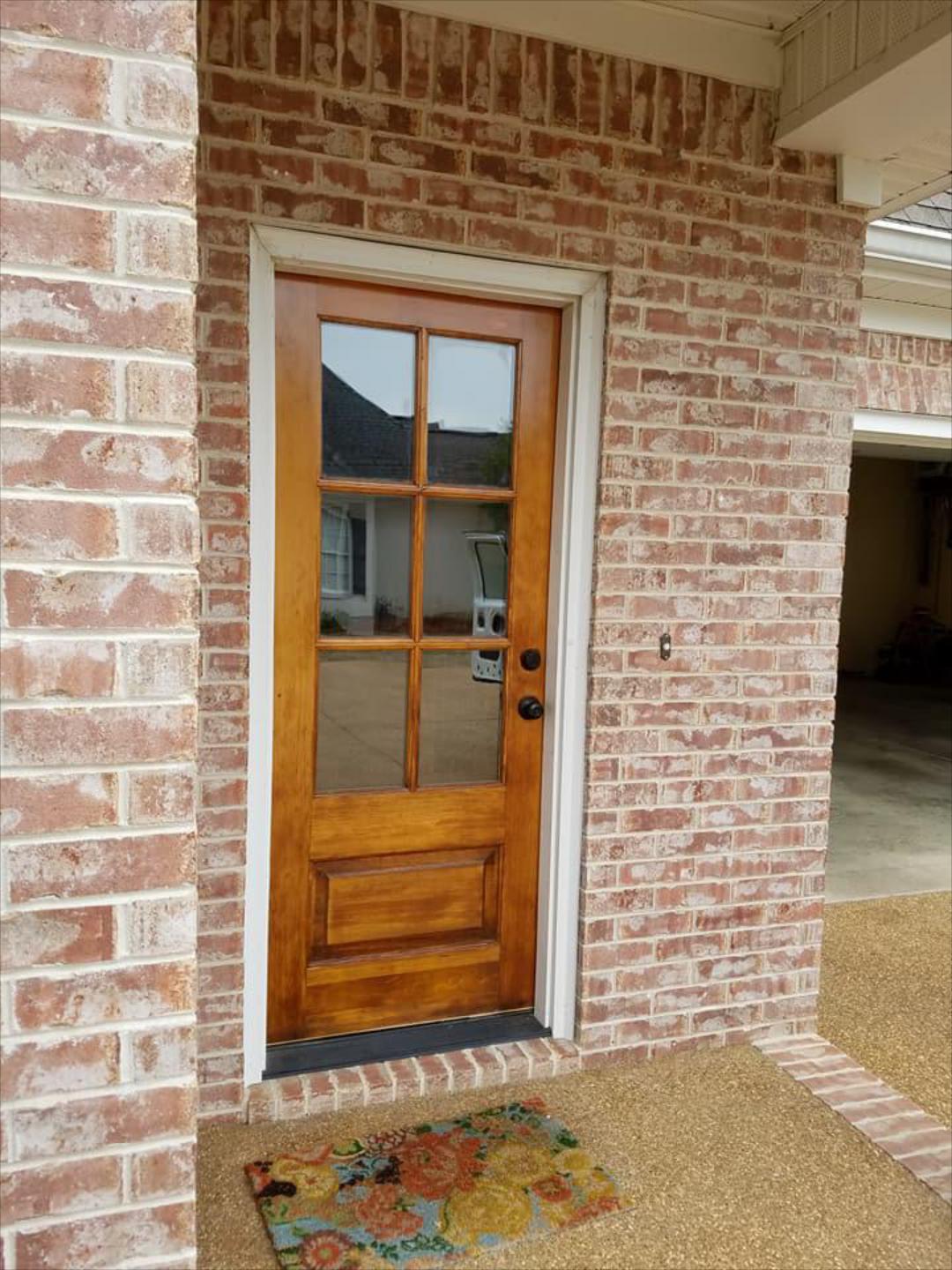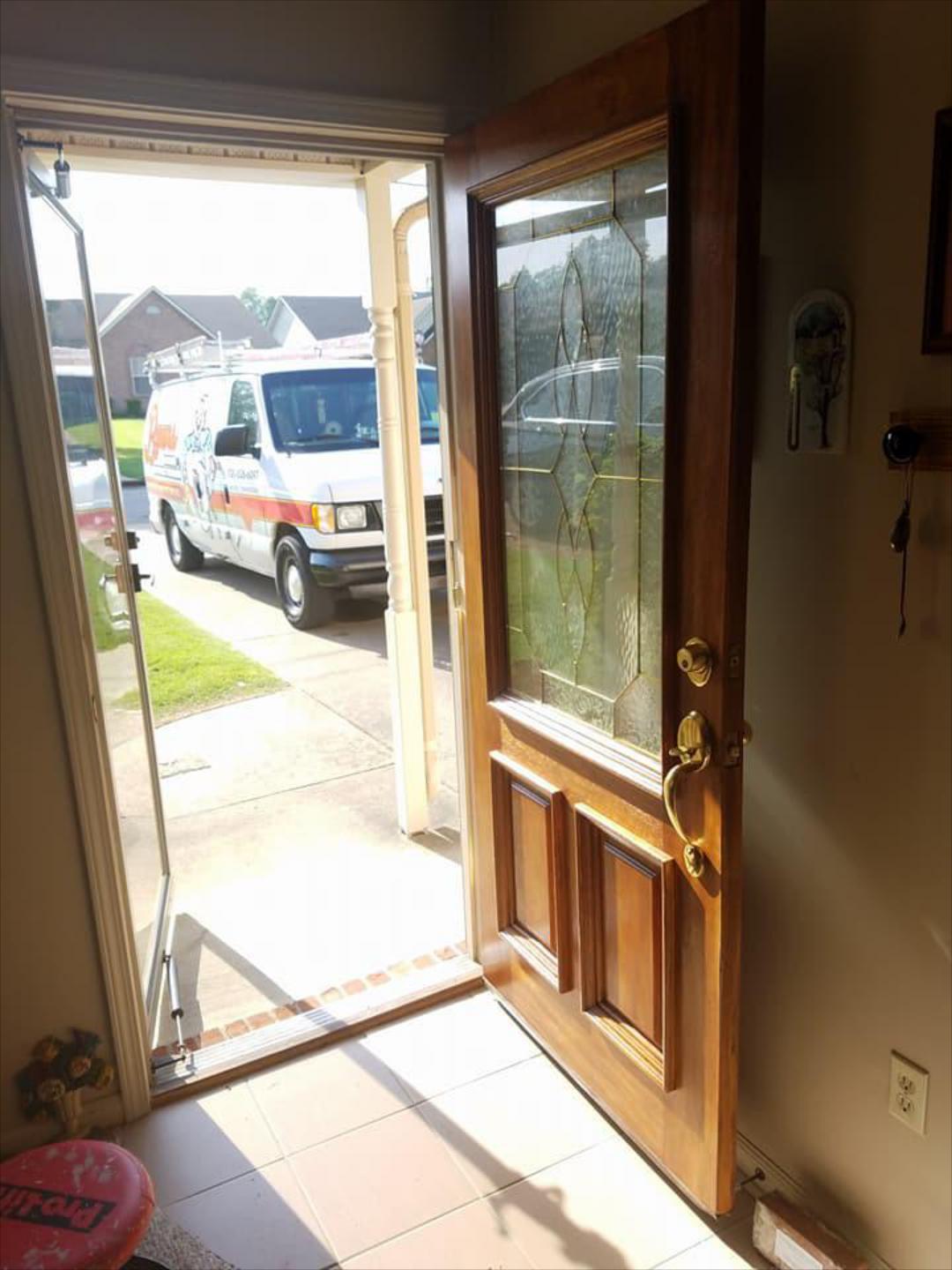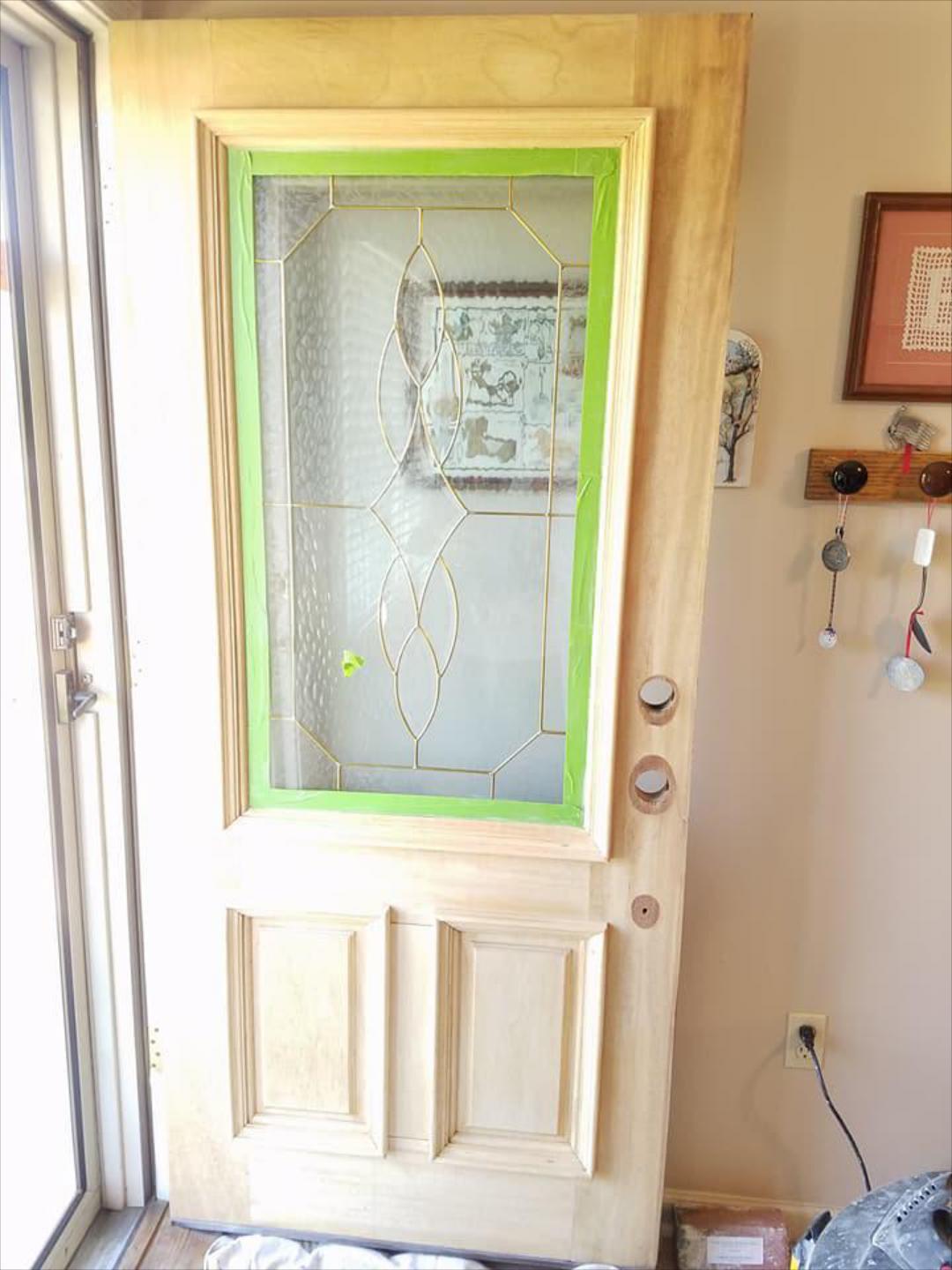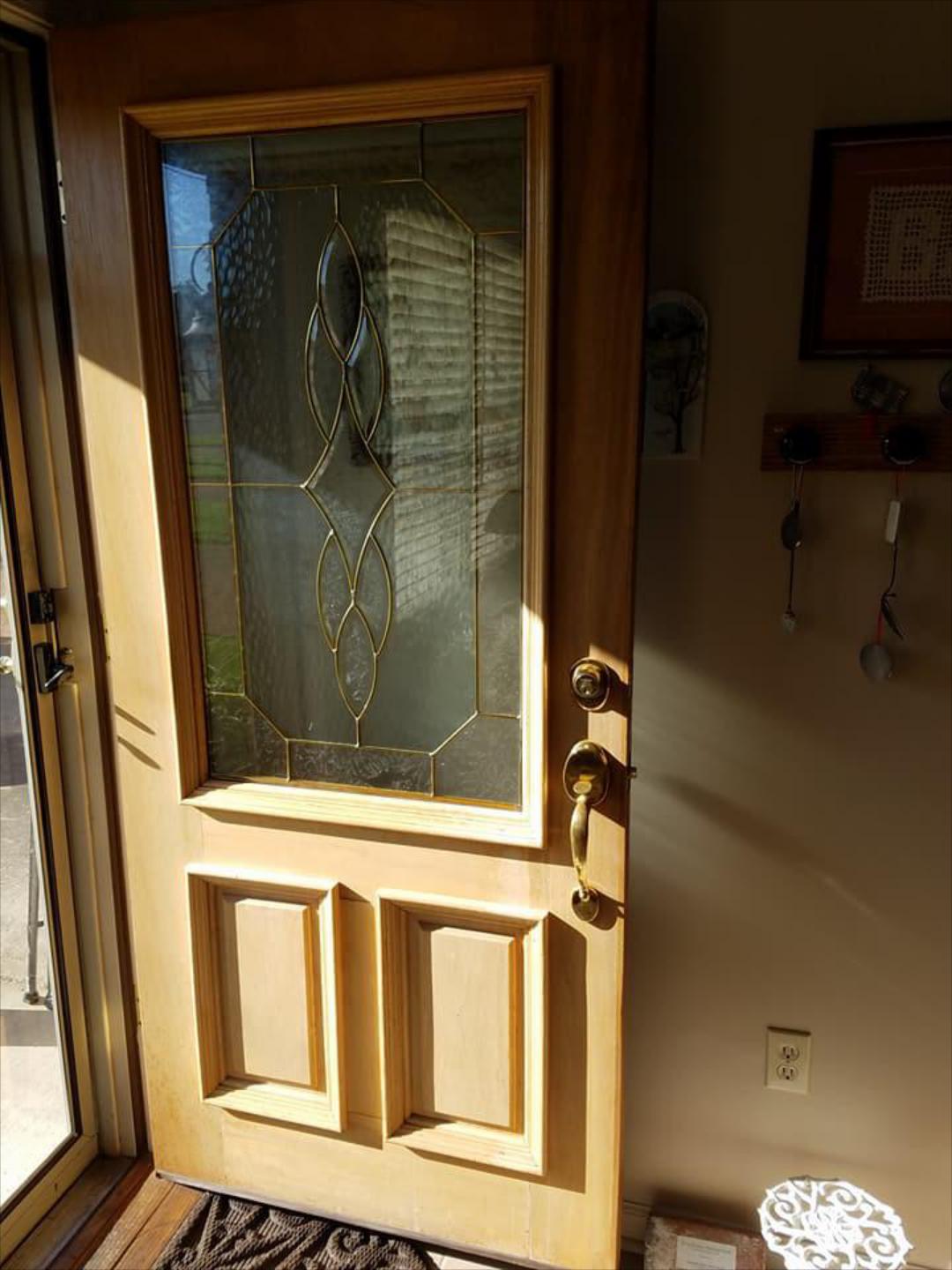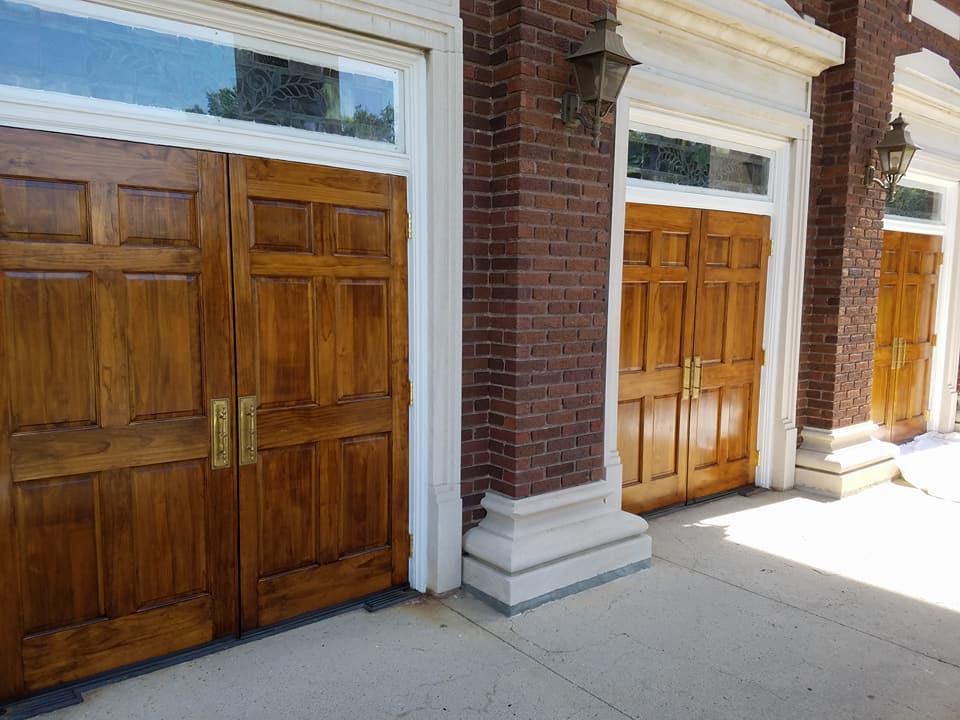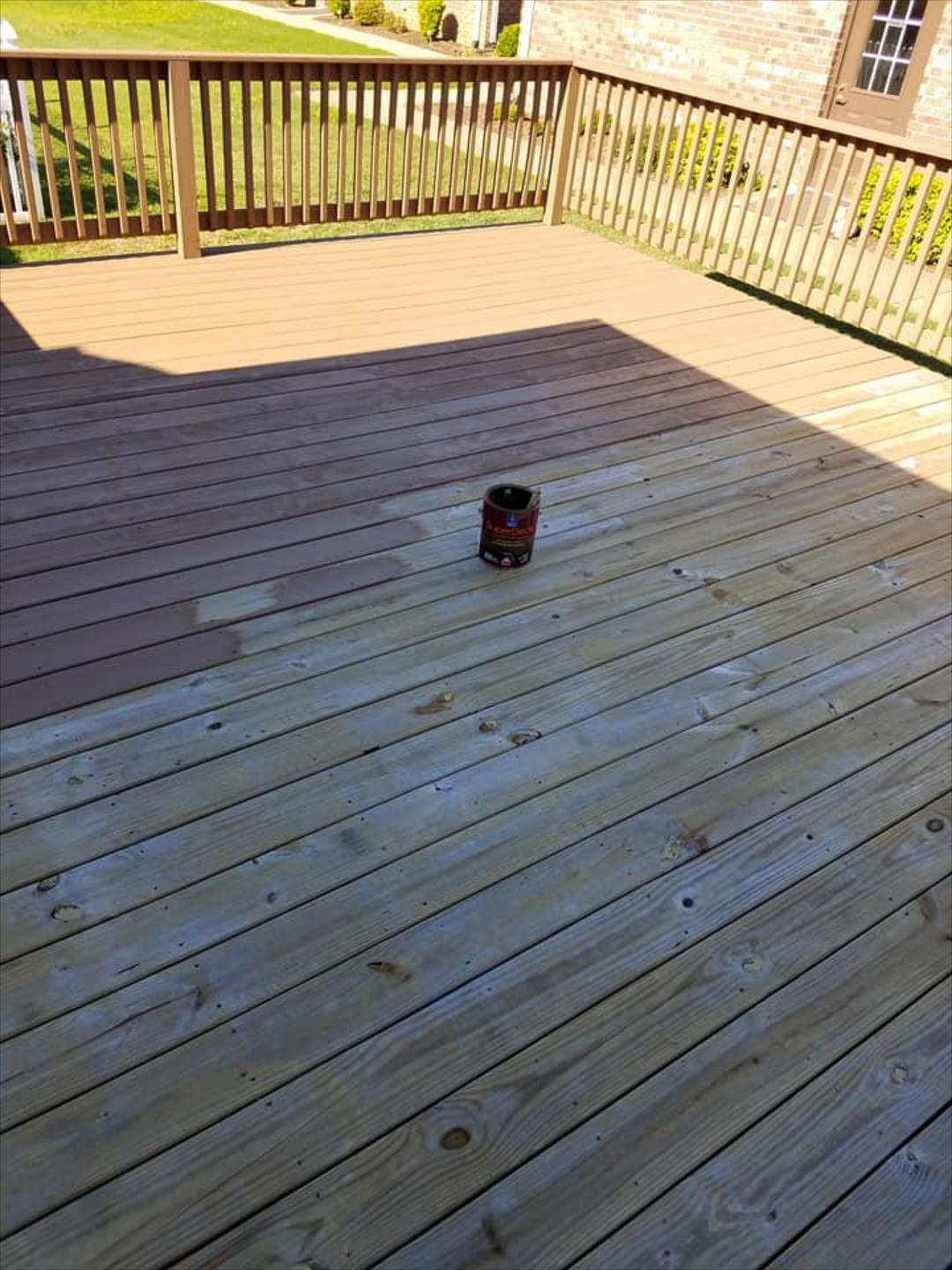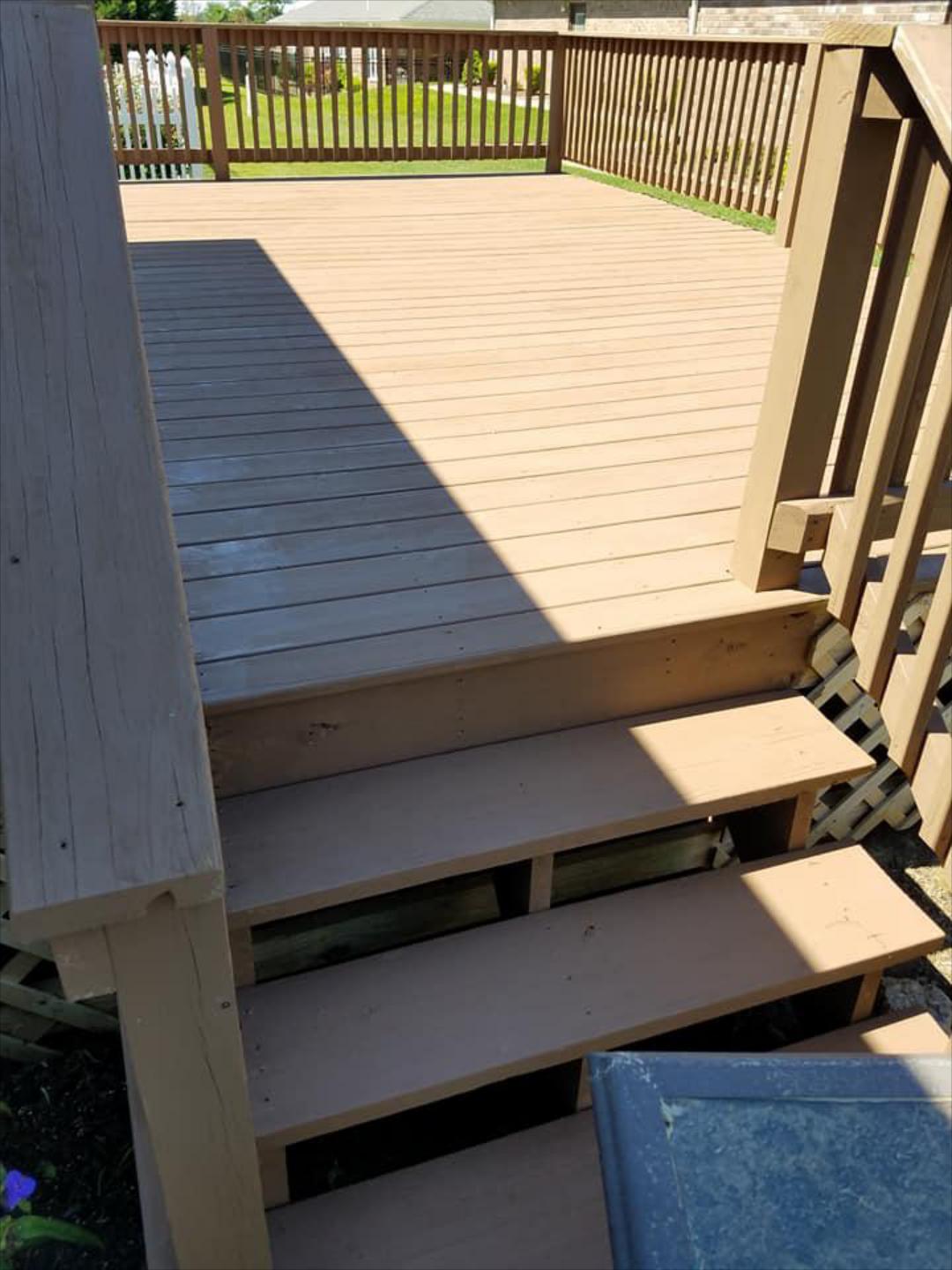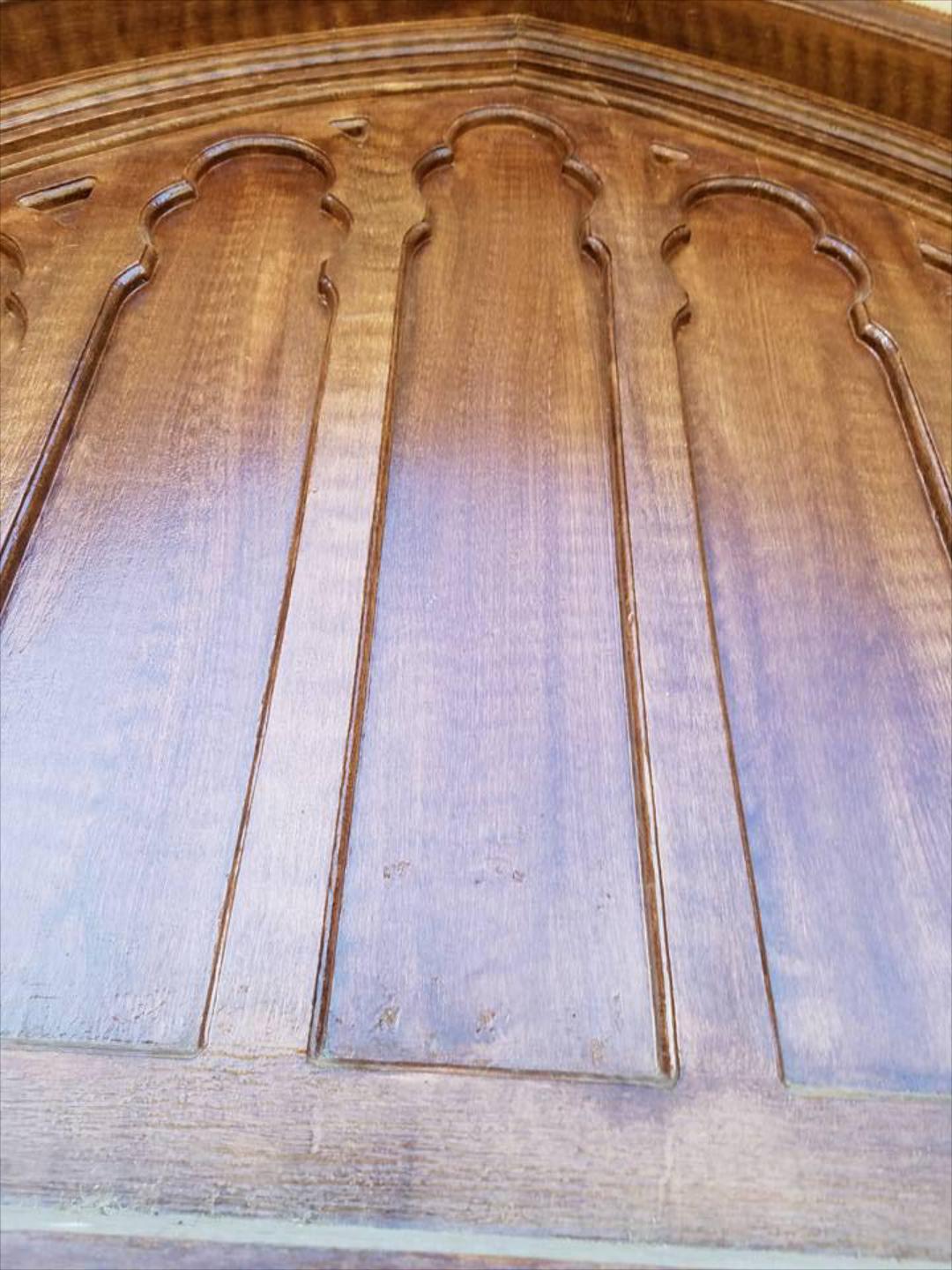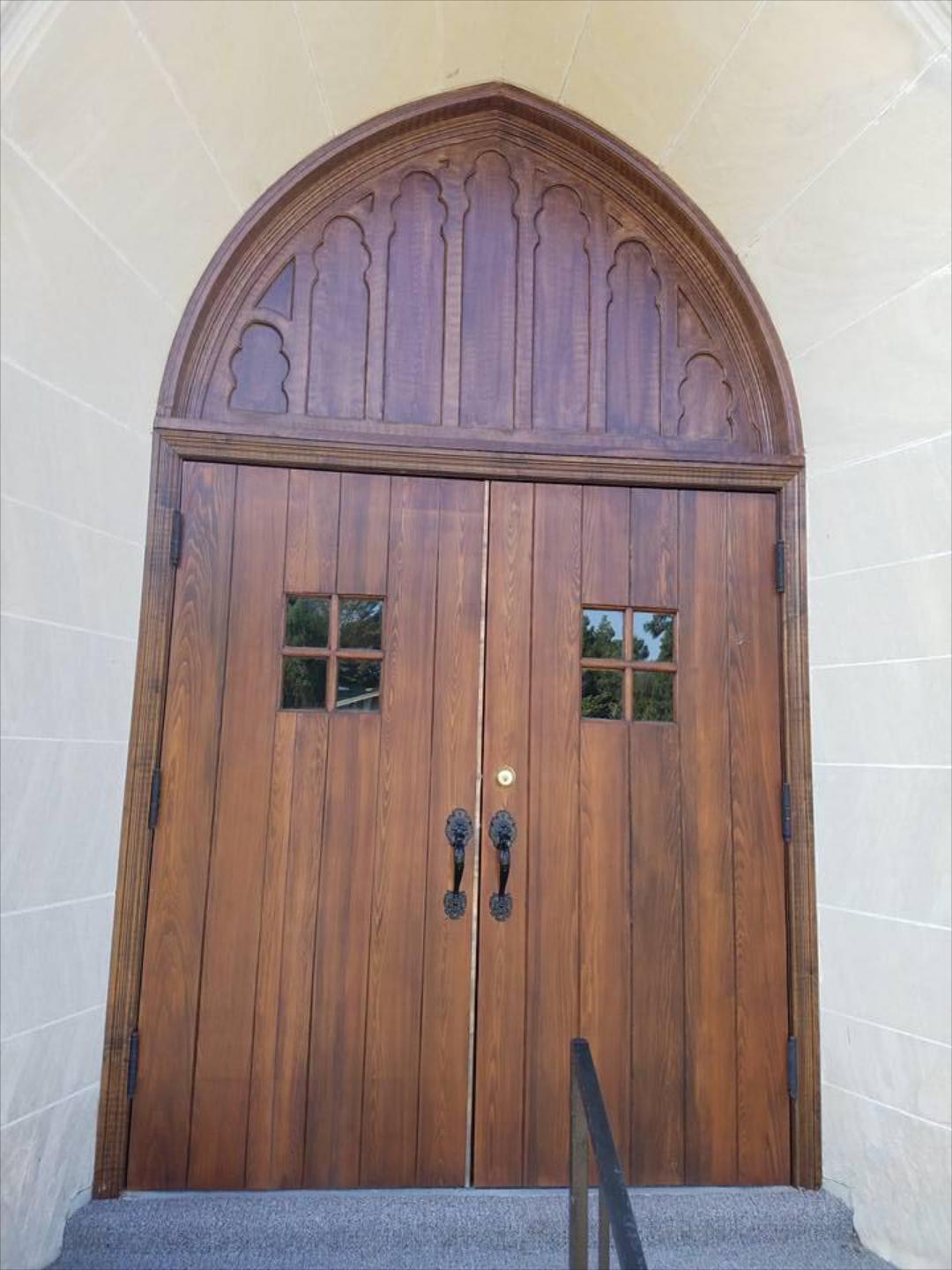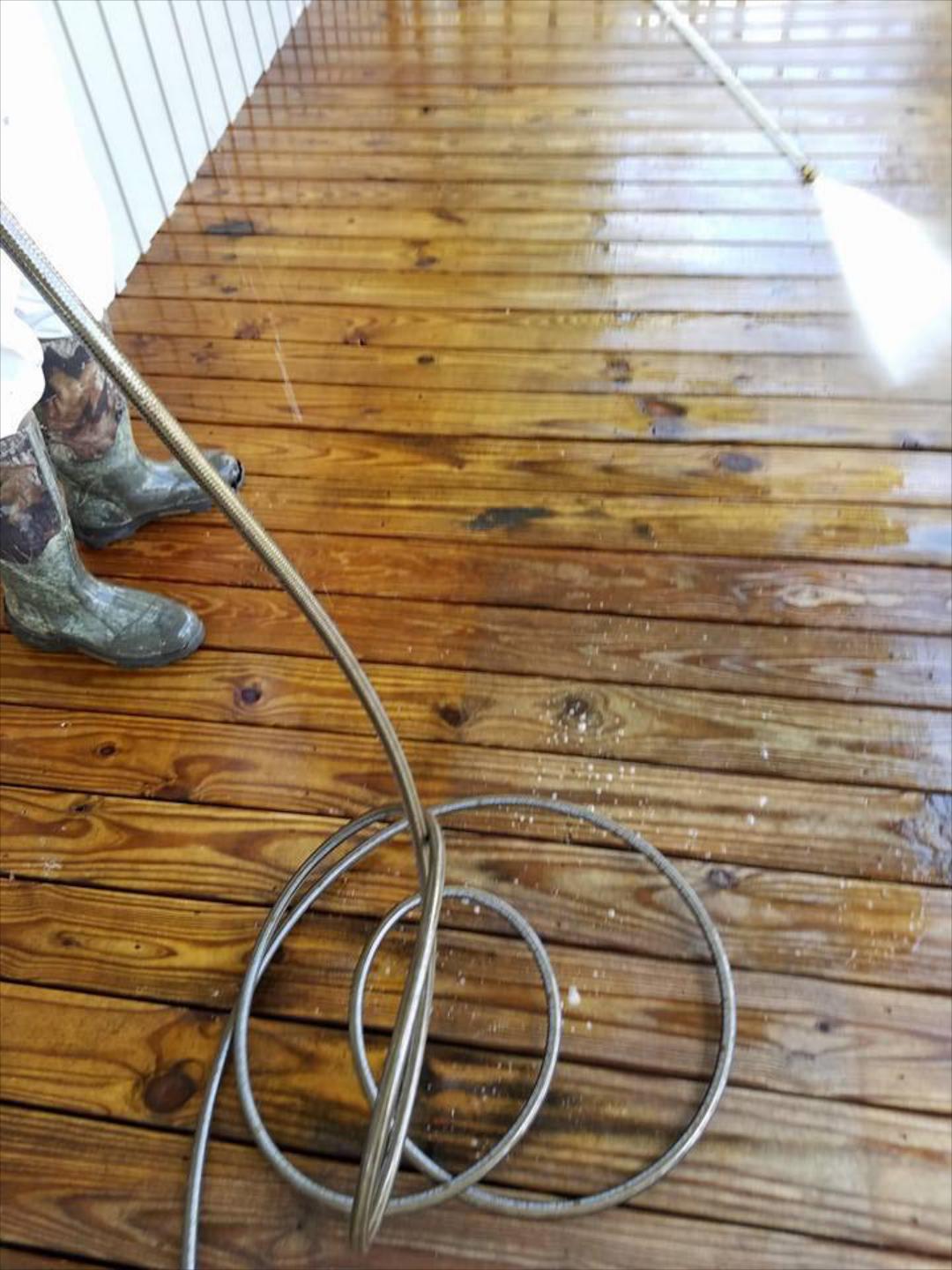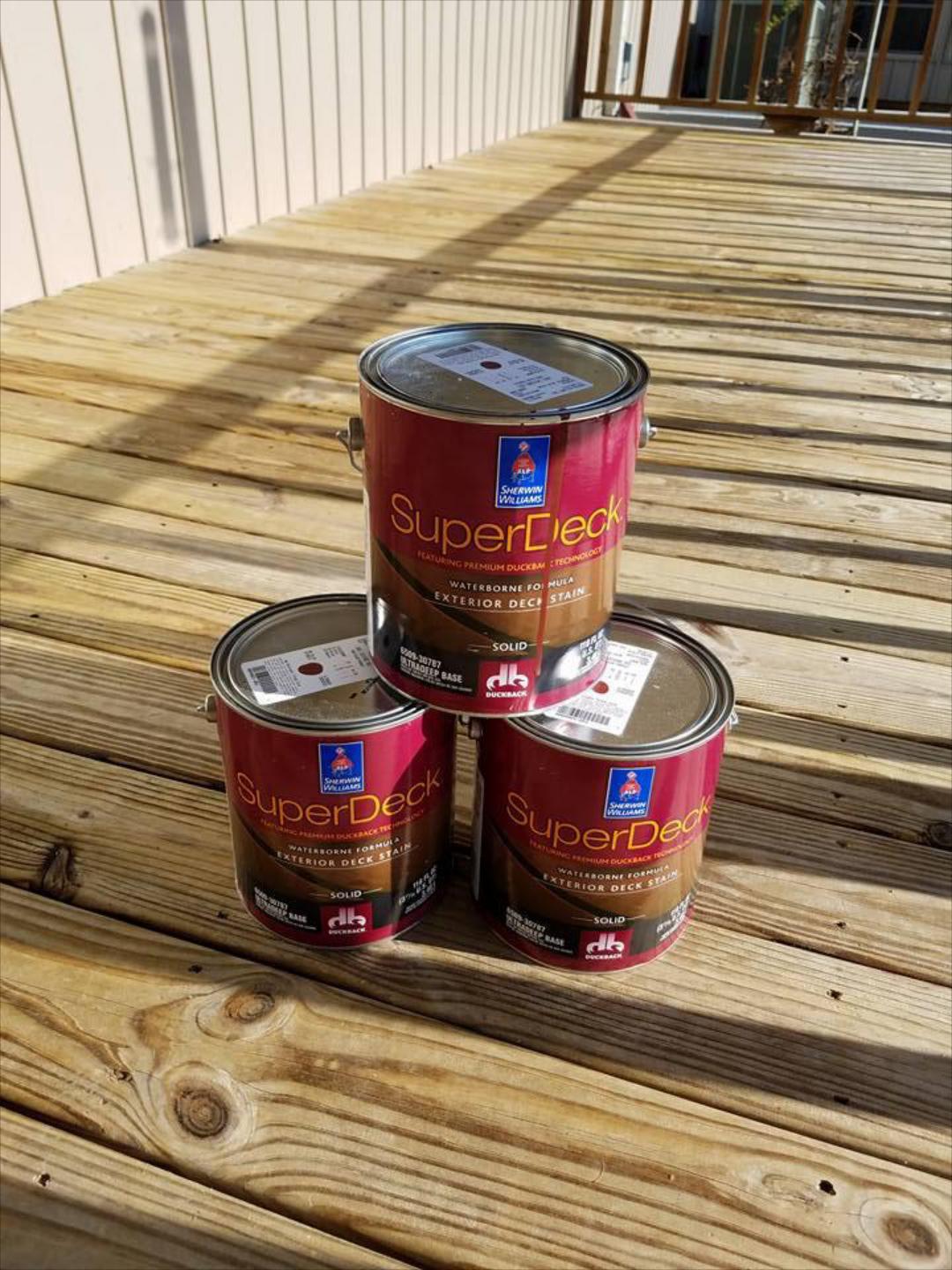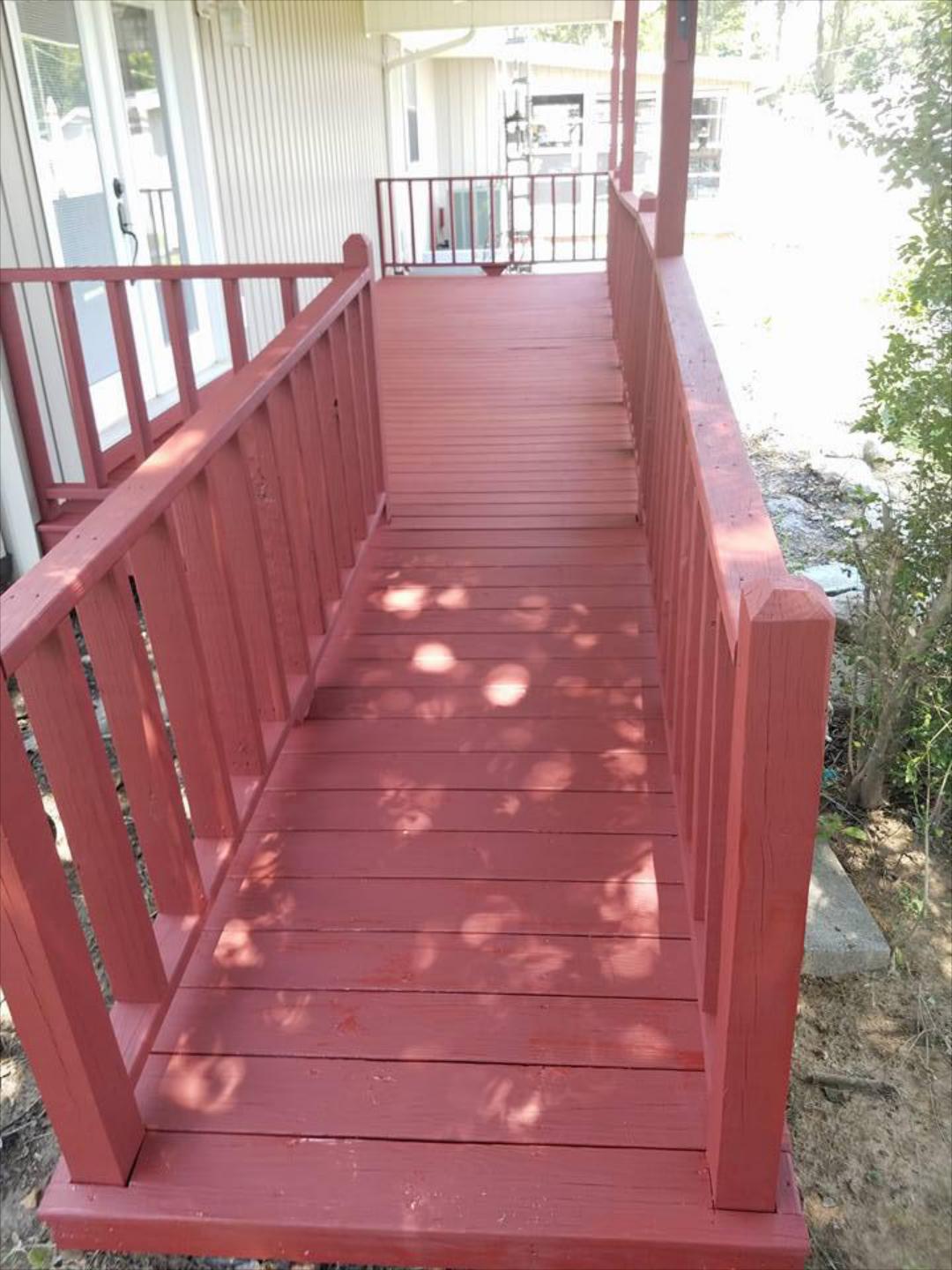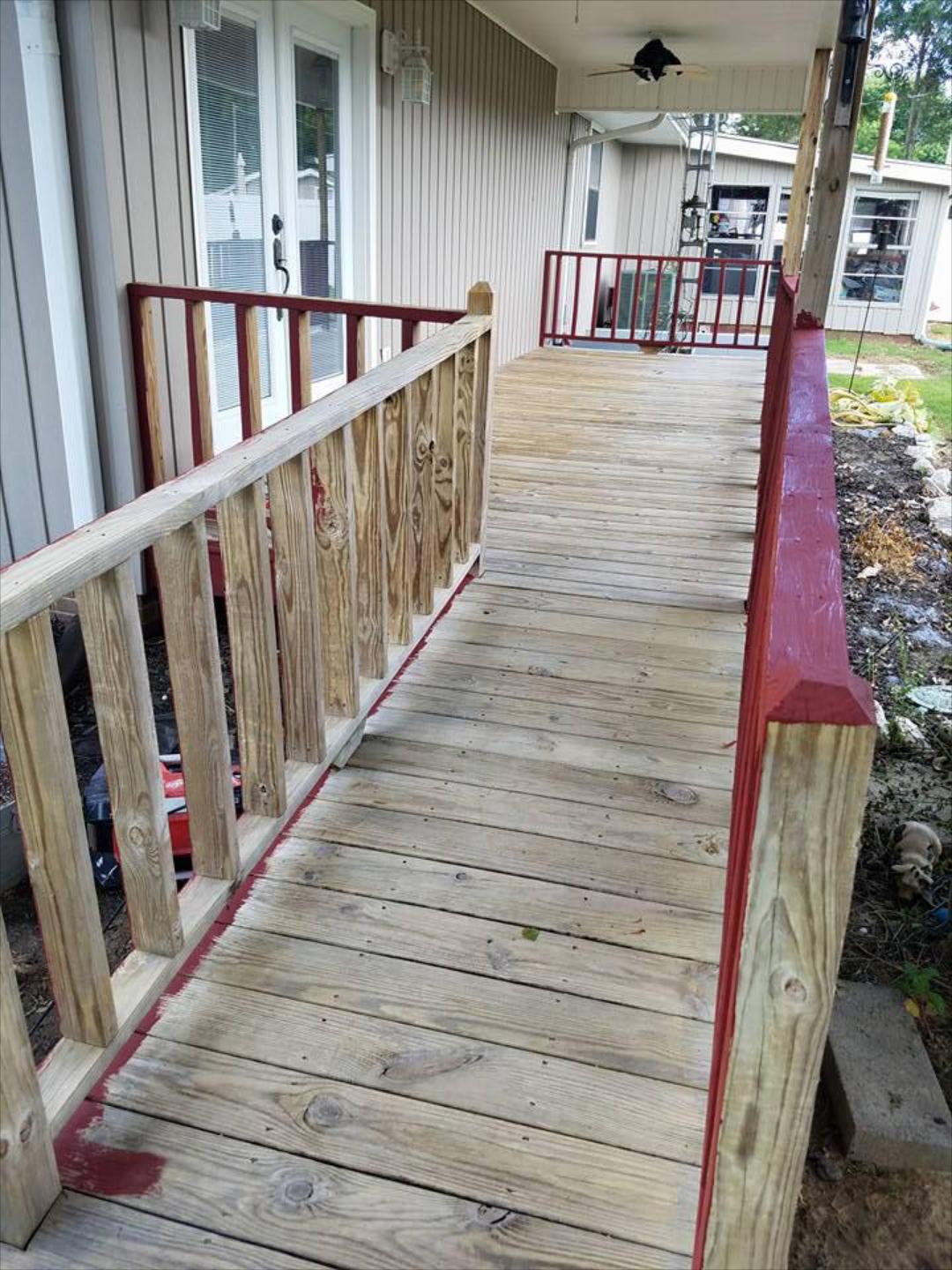 Coated Door Units