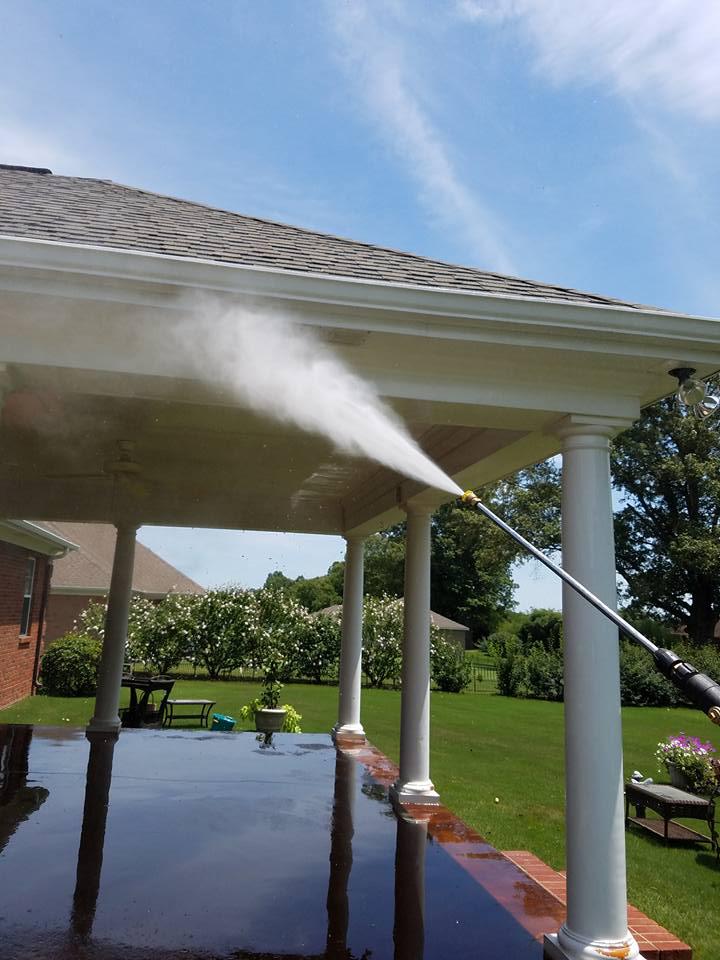 House Washing & Building Washing
Byars Painting & Drywall Finishing offers affordable pressure washing services to homes and businesses in the Rives, TN area.

Siding maintenance is extremely important in the harsh local climate. Over time, algae and dirt can begin to degrade exterior surface materials.

Byars Painting & Drywall Finishing offers professional exterior cleaning services to safely wash siding and gutters. Our specialty solutions reach deep into the surface to safely break down and rinse away mold, mildew, and other damaging material. Not only are you protecting the service life of your roofing system, but also maintaining and promoting a clean property.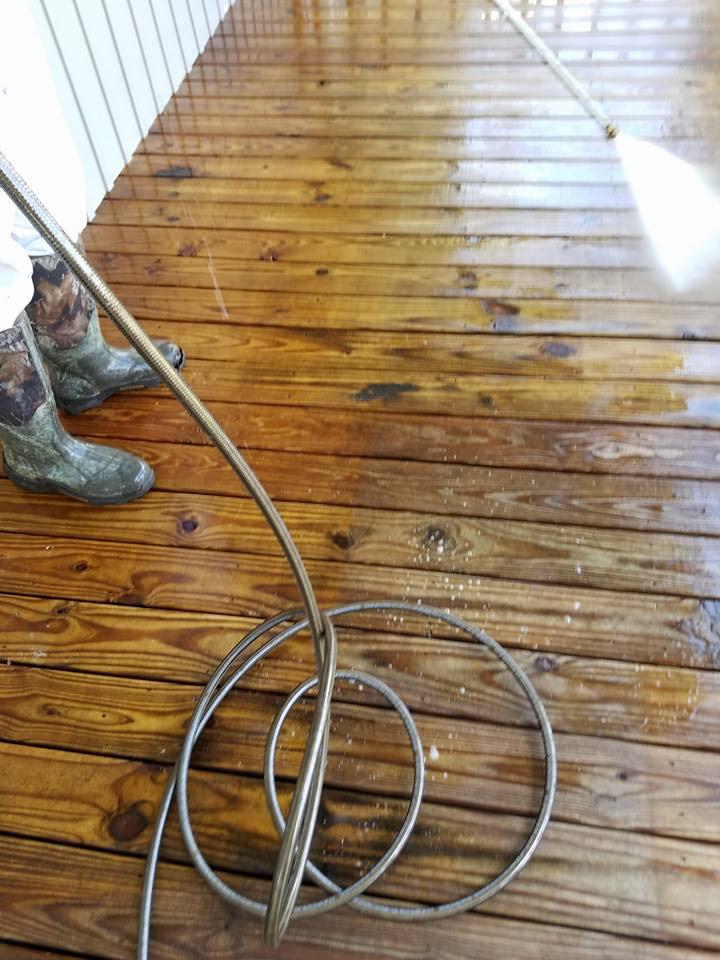 Deck & Fence Power Washing
Byars Painting & Drywall Finishing offers reliable and affordable power washing services to remove dirt, grime, mold, and mildew from almost any structure or surface on the exterior of your home or business. We are experts in the exterior cleaning of fences, decks, patios, walkways and pool decks. We professionally clean vinyl, wood, tile, and concrete, our commercial grade cleaning equipment, and professional power washing chemicals safely remove unwanted material from any surface. We use variable pressure settings to ensure there is no damage to the cleaning surface or property.
Driveway Cleaning & Surface Cleaning
Concrete driveways, walkways, and entryways catch everything. Over time, dirt, road grime from your tires, mold, mildew, oil, grease and other materials from automotive traffic and foot traffic cause the concrete to become gunky, slippery and just dirty. Our professional grade high-pressure concrete surface cleaners generate high pressure to wash all these contaminants. We use specialized equipment designed to agitate and deeply clean concrete. This special machine reaches down through the porous concrete to draw out material that causes concrete to become stained and dirty.